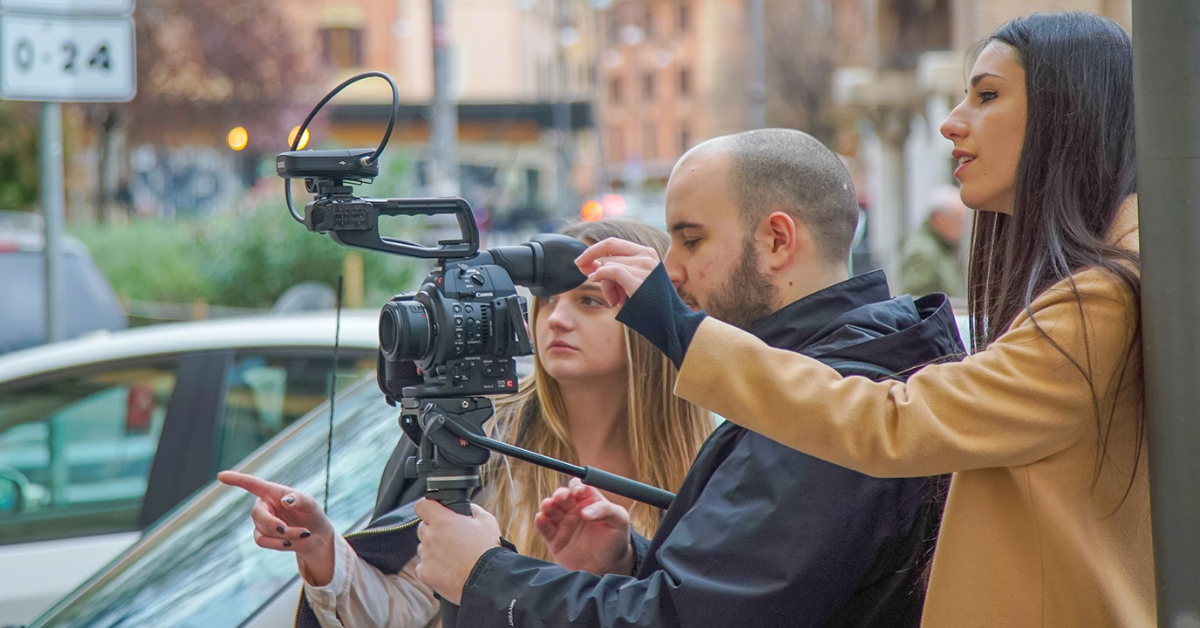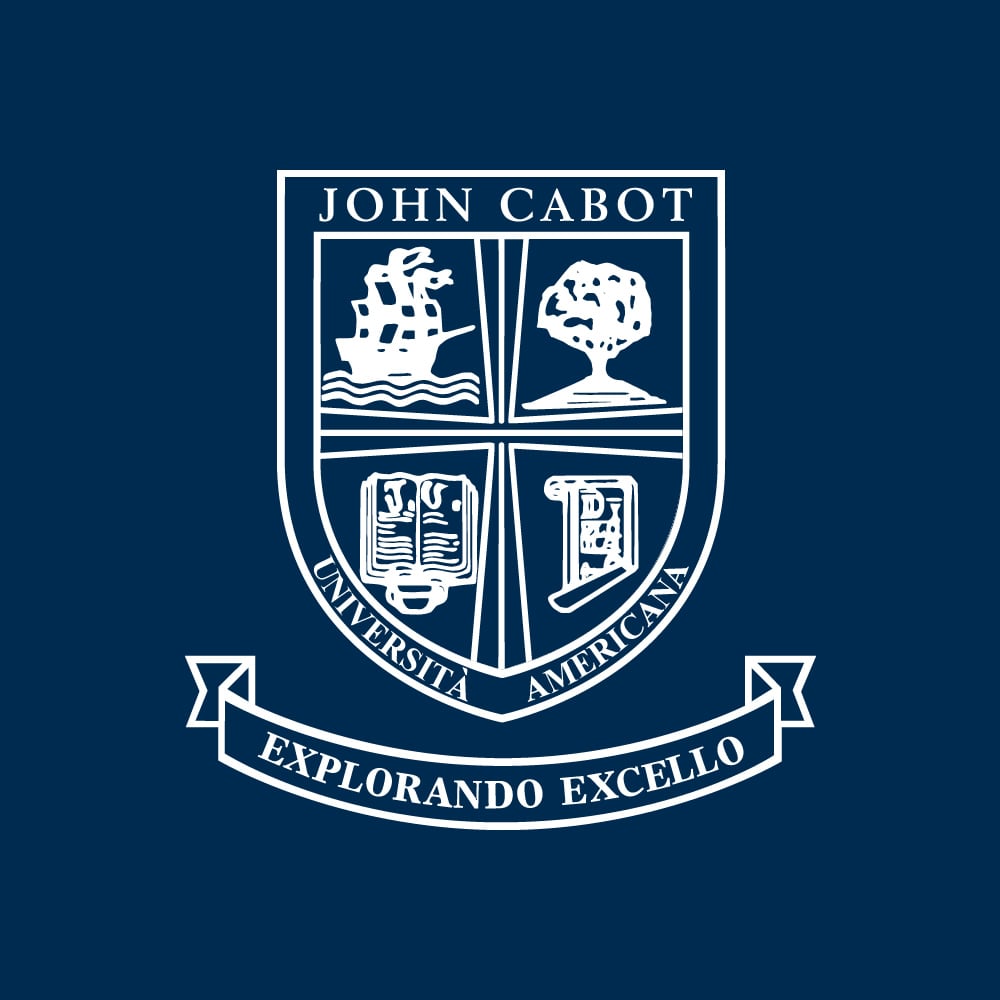 In an increasingly digital and multicultural world, communications and media are becoming more important than ever. Through a wide range of platforms, specialists can connect communities and cultures—using various communication methods, including visual, audio, written, and oral formats.
By studying communications, individuals gain a deeper understanding of the networks that bring people together, focusing on the meaning and methods of various messages within media. Here, we introduce the value of studying communications at John Cabot University in Rome, where students can gain theoretical knowledge and practical skills that can be used in various industries.
Developing Critical Thinking Skills and Exploring Your Creativity
Studying communications at JCU allows students to develop transferable skills that become key abilities in almost any industry. Honing analytical and critical thinking skills can help students become better communicators, applying what they learn in the classroom to further enhance communication practices in the future. By integrating technology into their studies and incorporating international contexts, students become better prepared for a career in a fast-changing, multicultural environment.
Students at JCU also have an opportunity to explore and apply their creativity. Through JCU's communications program, students can learn about digital media arts and visual storytelling to write for the media and multimedia production. These classes also provide students with a chance to academically review popular media and relevant works to advance their knowledge in the fields they are most interested in and passionate about.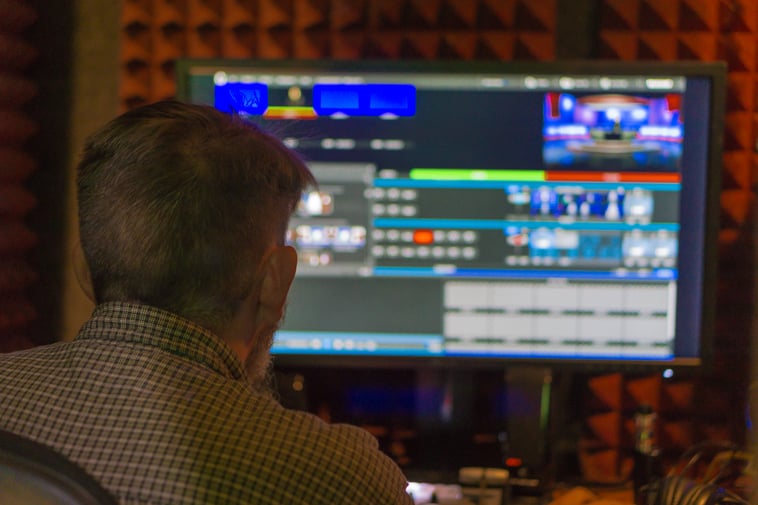 JCU integrates technology into the communications program, enabling students to develop in-demand skills
Gaining Theoretical Knowledge as You Study Communications in Rome
The classroom is a space for students to discover new interests while simultaneously honing their skills. Those wanting to study communications in Italy at JCU can develop a strong foundation in various theoretical subjects, including Popular Music and Mass Culture, Myth and Animation, and Political Communication, to name a few. After completing their studies, students will have created various academic materials that illustrate their theoretical knowledge, ranging from analytical papers and research projects to press kits and video essays.
Those interested in a more academic career path can benefit from JCU's partnership with The New School in New York City, which offers a fast track program for graduate media studies for JCU students. In this way, students can save time and money by earning graduate credits while still completing their B.A. in communications—applying these credits either towards a Graduate Certificate in Media Management, an M.A. in Media Studies, or an M.S. in Media Management at The New School.
Communications students benefit from access to media production facilities
Applying Your Creativity through JCU's Media Production Facilities
By taking the communications program, students are able to access media production facilities—using professional tools and equipment to make their projects come to life. This includes a Digital Media Lab with the Adobe Creative Suite installed into a dozen Apple computers and a fully-equipped TV Studio Lab and TV Studio Control Room. These facilities can support multiple production streams, ranging from principal photography and editing to visual effects and musical composition.
Students who plan to study communications in Rome can use these facilities, applying what they learn in the classroom to work on creative projects that can expand their portfolio. Students can also get more involved by participating in university-wide activities that feature leading scholars, artists, and media-makers. This environment will undoubtedly inspire you as a communications student, enabling you to combine your theoretical knowledge and hands-on skills.
Are you researching opportunities to study in Italy?
Contact John Cabot University for more information on our varied programs!