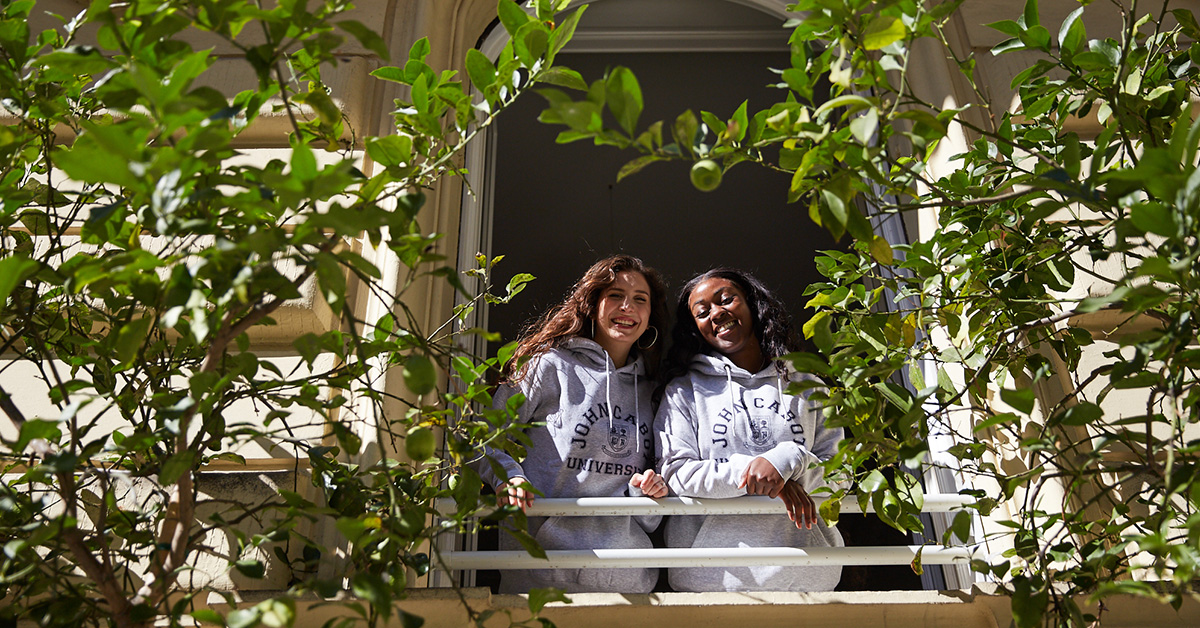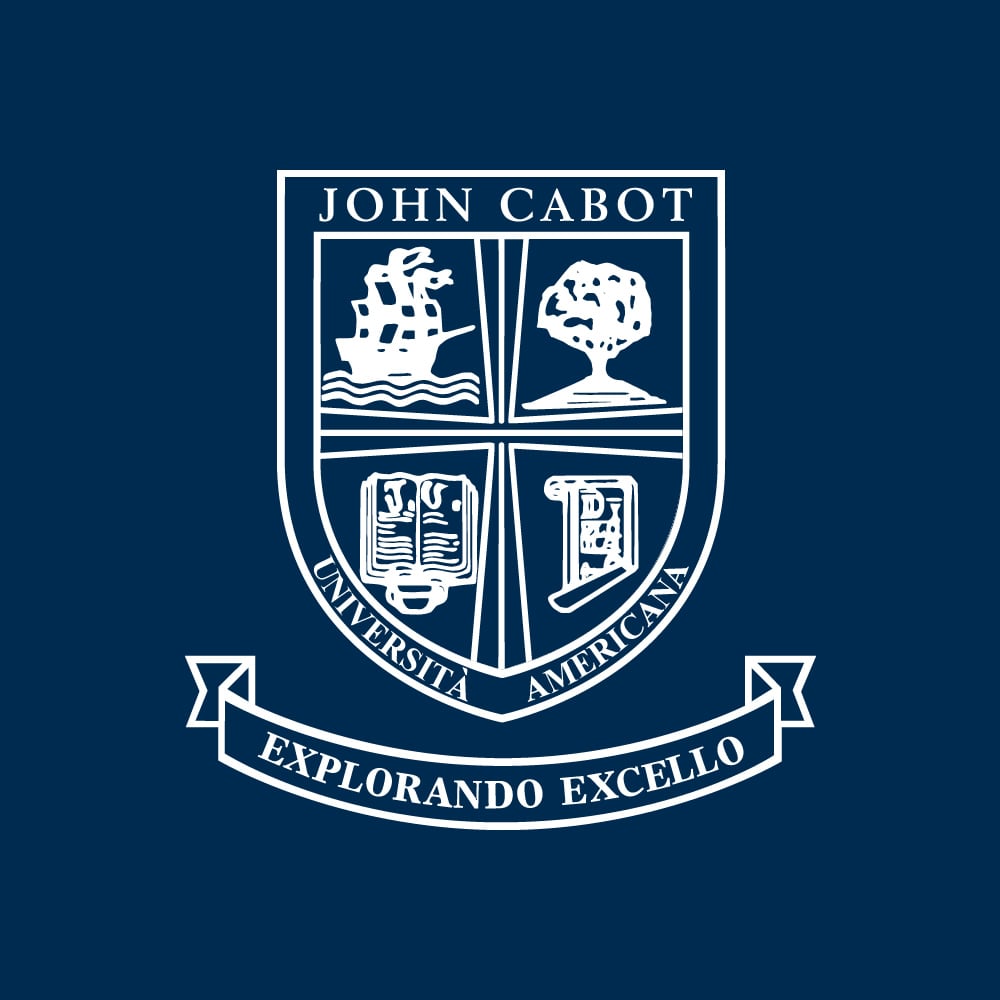 So, you've decided to study abroad in Rome! You're in for a fun, educationally rich experience you'll never forget. Even though you will embark on an exciting journey as you study abroad, you must care for your mental health. Studying abroad can destabilize change, mainly if you've never spent time away from home. Therefore, being kind to yourself and taking advantage of mental health support will be crucial to your academic success, the quality of your study abroad experience, and your overall well-being. Keep reading for insight into common mental health challenges study abroad students face and how to cope.
Common Mental Health Challenges Faced by Study Abroad Students
Studying abroad is a unique life experience with unique emotions and challenges. As a result, plenty of study-abroad students have experienced similar mental health challenges. Firstly, as exciting as it can be to explore a new part of the world - being exposed to a new culture and language, it's a drastic change.
Even with an adaptable, open personality, you can experience anxiety due to language barriers and new cultural customs to keep up with. Add academic pressure, being far from your usual support system, and carrying out daily responsibilities like cleaning and grocery shopping; you're bound to experience some stress. Though stress will be normal when you study abroad in Italy, some mental health signs suggest intervention. These include:
Trouble sleeping
Persistent sadness
Unusual weight and eating changes
Emotional outbursts
Becoming unusually withdrawn
Substance use


Staying Connected Can Be a Source of Support as You Study Abroad in Italy
Just like your physical health, there are preventative measures you can take to safeguard your mental health. Connection is a powerful way to improve your mental health. Fortunately, when you attend our university in Rome, there are plenty of opportunities to stay connected. Various trips, activities, and student-led clubs allow you to build a support system of like-minded individuals, many of whom are experiencing or have experienced similar mental health challenges to your own. In addition, our faculty members care about students' overall well-being and act as mentors. You can always discuss your struggles with a professor you trust, and they can point you to some helpful resources offered at John Cabot.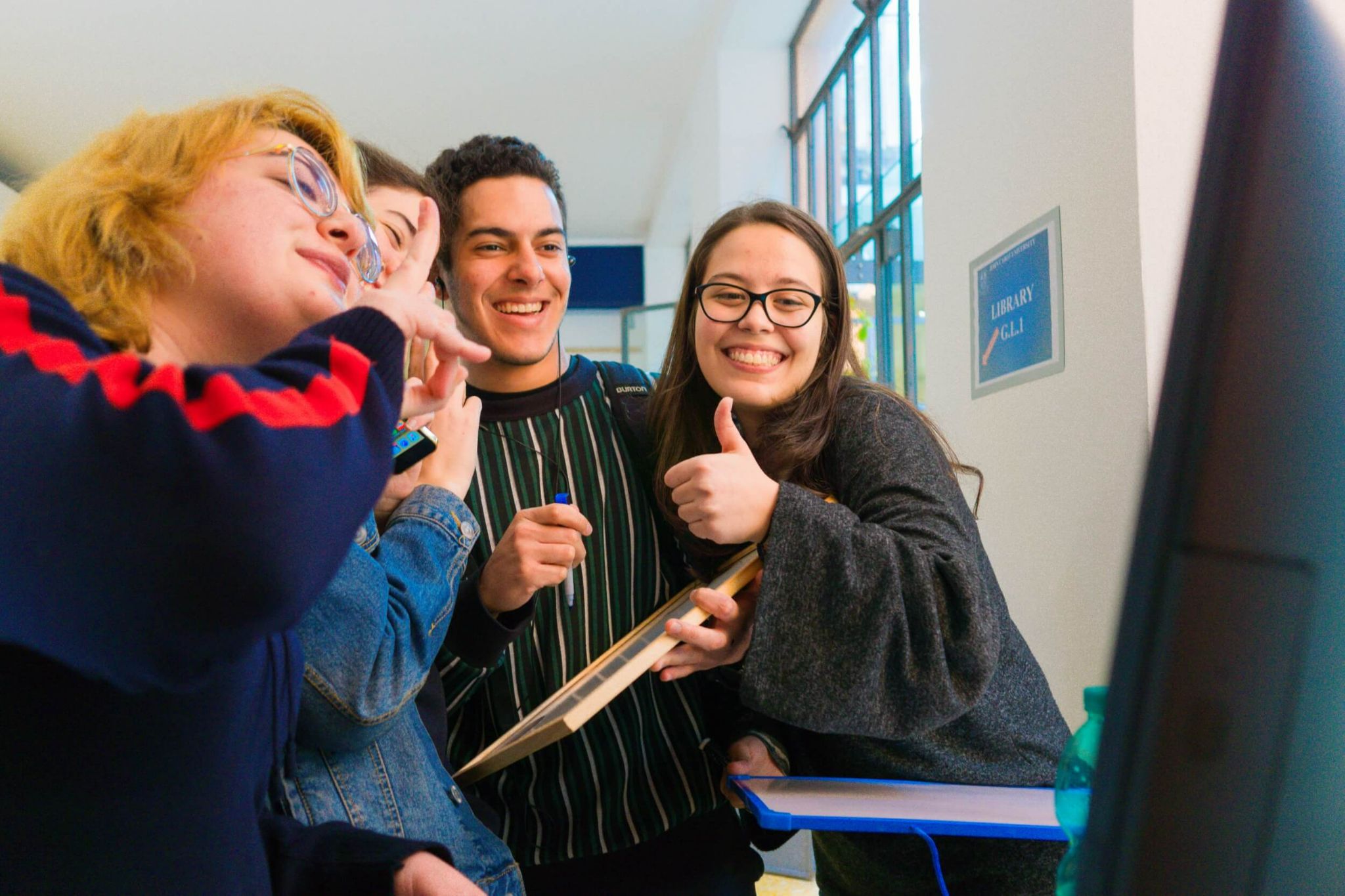 Social connection is a great way to protect your mental health as you study abroad in Italy
Rely on the Mental Health Support Available at John Cabot University
If you find yourself struggling with your mental health or simply needing a listening ear or some actionable coping tips, the Office of Health and Wellbeing will offer support in the form of counseling. Knowing how challenging it can be to seek help when needed, we've made the process easy.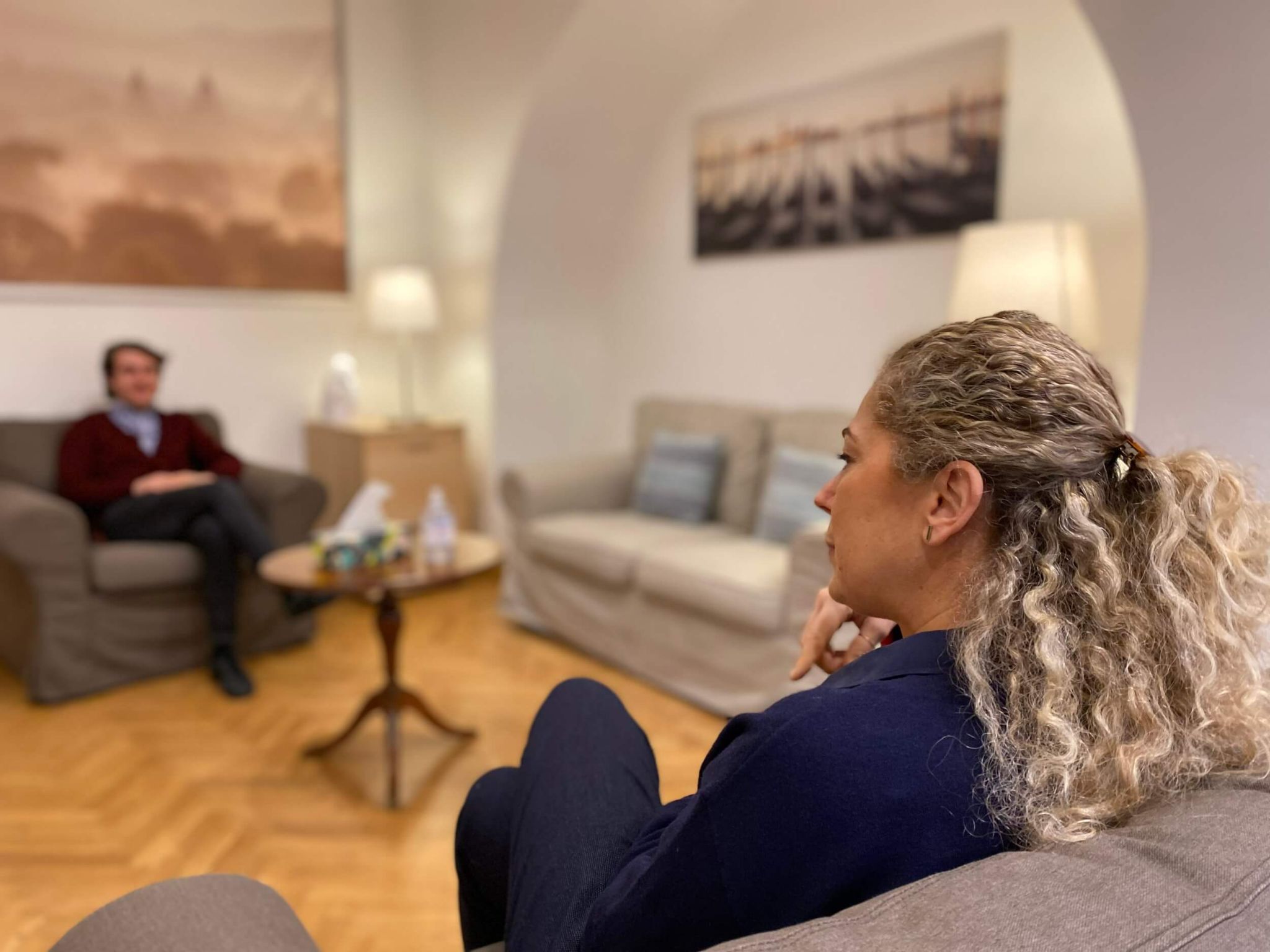 Mental health support is available and easy to access when you study abroad in Italy with us
We discussed this with JCU's head counselor, Carolina Meucci earlier this year. We asked her how she would describe the counseling service at JCU. She responded: "It's a free service available to all needy students. Scheduling an appointment is very easy, students can write an email to counseling@johncabot.edu, and they will have individual sessions with their counselor. It's something that they should try, and I think it's a great resource to help with anything, even a conflict with a roommate or difficulties adjusting to college." Make the most of your study abroad experience by caring for your mental health. You won't be alone.
Are you ready to study abroad at John Cabot University?
Contact us to learn how to get started!