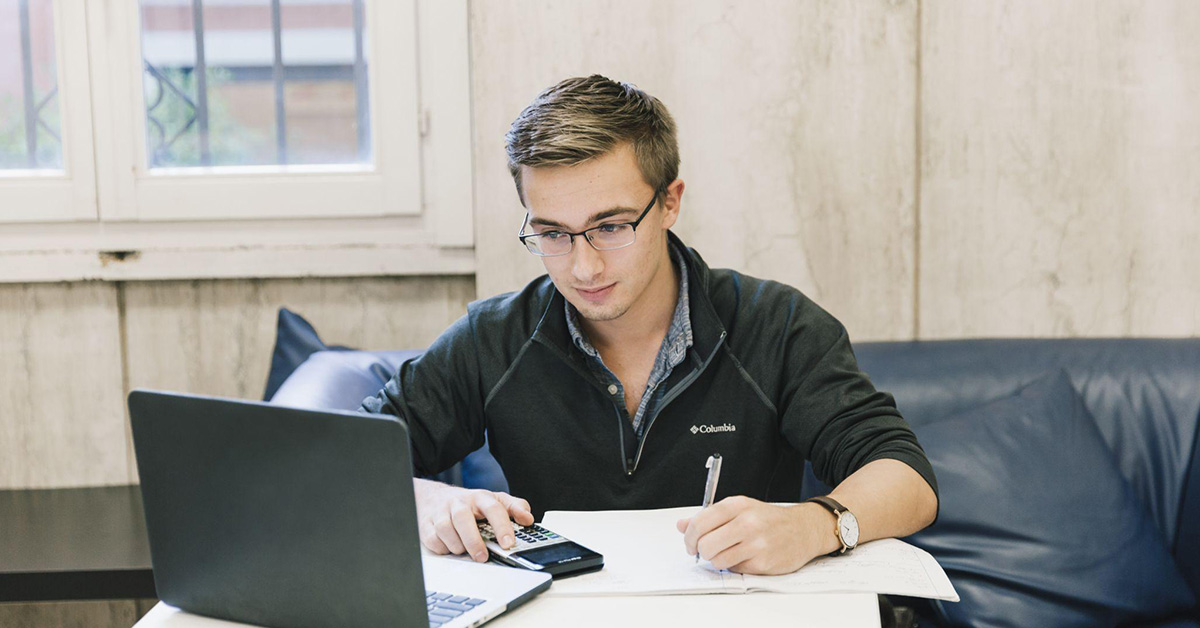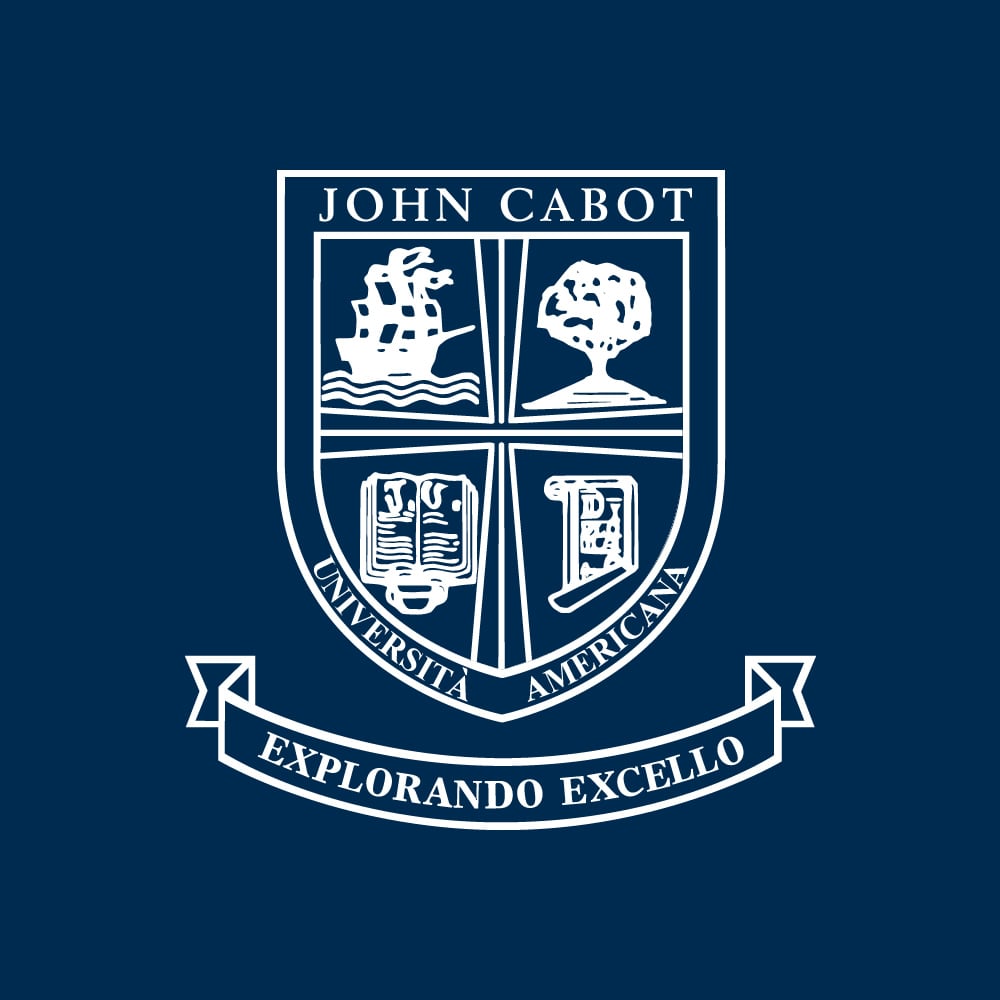 Students seeking to pursue a successful career in finance should consider earning a Bachelor of Economics and Finance in Rome. Our reputable finance program prepares students for postgraduate studies at prestigious universities, such as the London School of Economics (LSE), Warwick University, and more. We prioritize interdisciplinarity to ensure that students leave John Cabot University with the skills they need to pursue various high-demand career paths in finance. This is accomplished through incorporating mathematics, computer science, and finance into our curriculum.
Our students master the Bloomberg Terminal tool for collecting real-time market data and investing analytics. This is a sought after skill that employers look for in modern finance and economics professionals. Finance and economics students can complete the first of three Chartered Financial Analyst (CFA) program levels, which puts them on the fast-track to a successful career in corporate or international finance and business management. Read on to discover some career paths you can explore after earning your finance and economics degree in Rome, Italy.
Be Fully Prepared to Pursue Portfolio Management
After completing an economic and finance degree with us and passing all three levels of the Chartered Financial Analyst program, you will be fully prepared to provide expert advice to clients regarding their investments as a portfolio manager. Portfolio managers use client goals to inform the planning and implementation of investment strategies.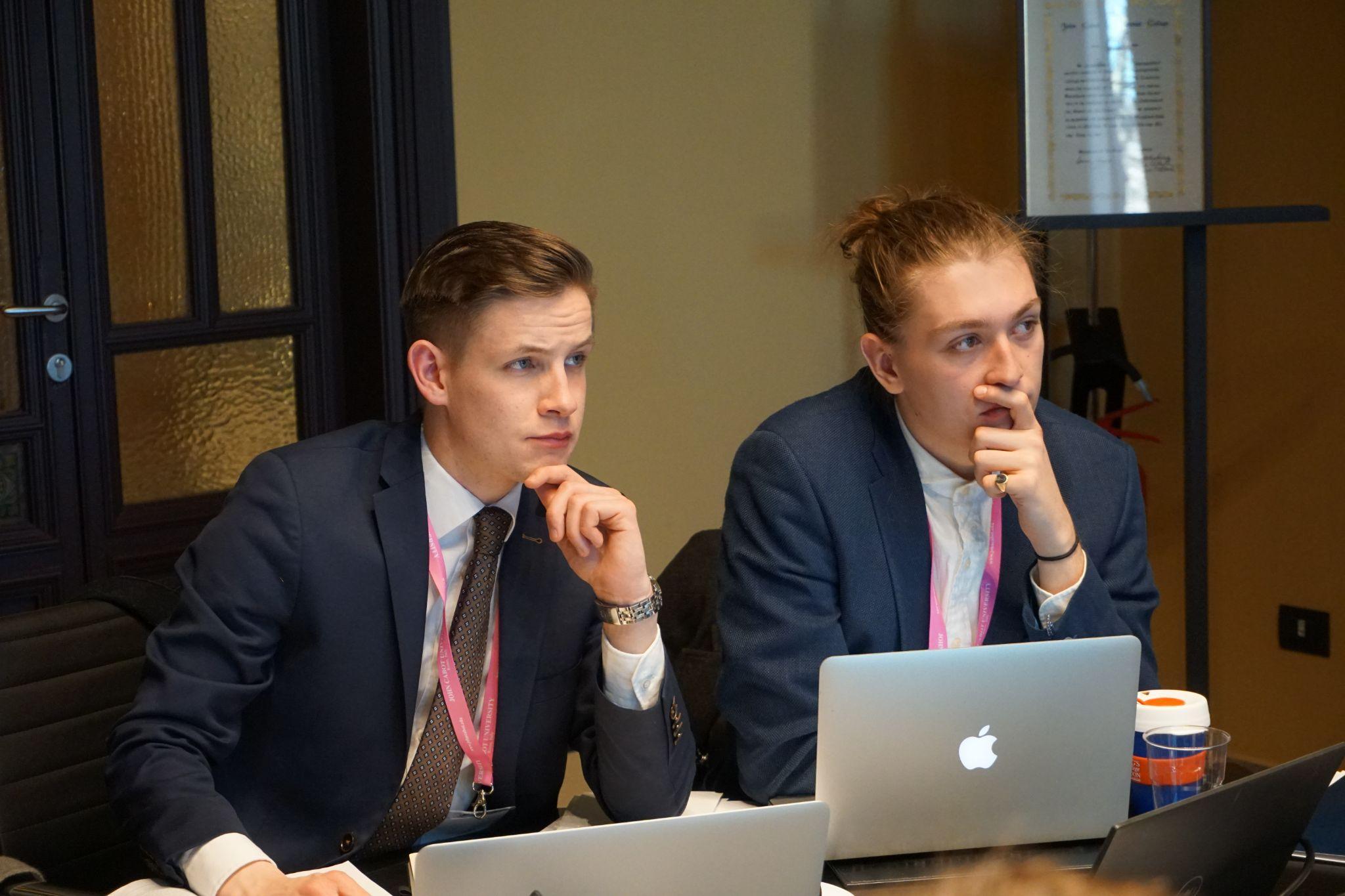 Students who study finance in Italy with us receive a well-rounded education in economics that prepares them to be successful portfolio managers
When you earn a finance degree in Italy, you will receive rigorous training in mathematics, economics, and computer science that will prepare you to understand the state of the global economy, intuit market trends, and plan successful investments for your clients. By pursuing portfolio management after a finance and economics degree at JCU, you can enjoy rewarding work that allows you to help others build their wealth.
Launch a Career in Supply Chain Management and Logistics
At JCU, we embrace an international perspective in our programs. This is certainly beneficial for students who wish to pursue a career in supply chain management and logistics. Roles in supply chain management and logistics require candidates to manage the flow of goods and services, transforming raw materials into marketable products. As globalization expands, it becomes increasingly important to source goods ethically, sustainably, and cost-effectively. At JCU, the principles of finance and economics are coupled with a liberal arts lens that encourages social responsibility and versatility. If you're interested in this path, you're encouraged to focus on economics, management, business, marketing, and computer science courses.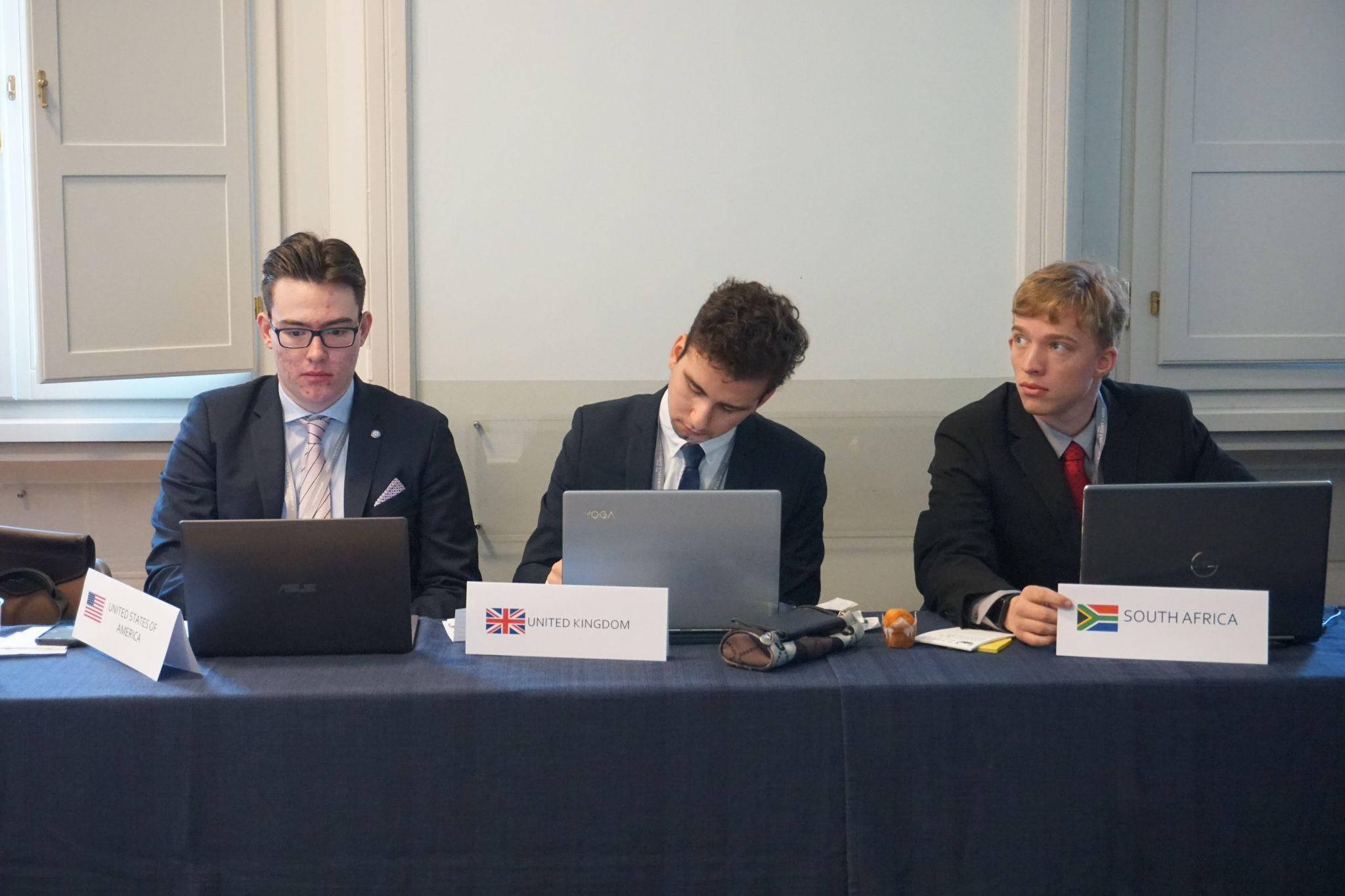 When you study finance in Italy with us, you benefit from an international perspective that prepares you for success in supply chain management and logistics
Consider a Data Analysis Career After You Study Finance in Italy
After getting your finance and economics degree at our American university in Europe, data analysis is an excellent career path to consider. Data analysis is the science of analyzing raw data to reach conclusions. This specialization is sought-after in the world of finance and economics. At JCU, our faculty and students are passionate about research and exploration, which is a hallmark of data science. We provide students with avenues to learn about research and data science in workshops, deepen their understanding of the field through internship opportunities, and benefit from other experiential learning activities. From high-quality training by expert instructors, small interactive classes, and a beautiful setting for learning and making memories, there's much to look forward to for students seeking to earn their finance and economics degrees at JCU.
Are you ready to study finance in Italy?
Contact John Cabot University to learn how you can get started.