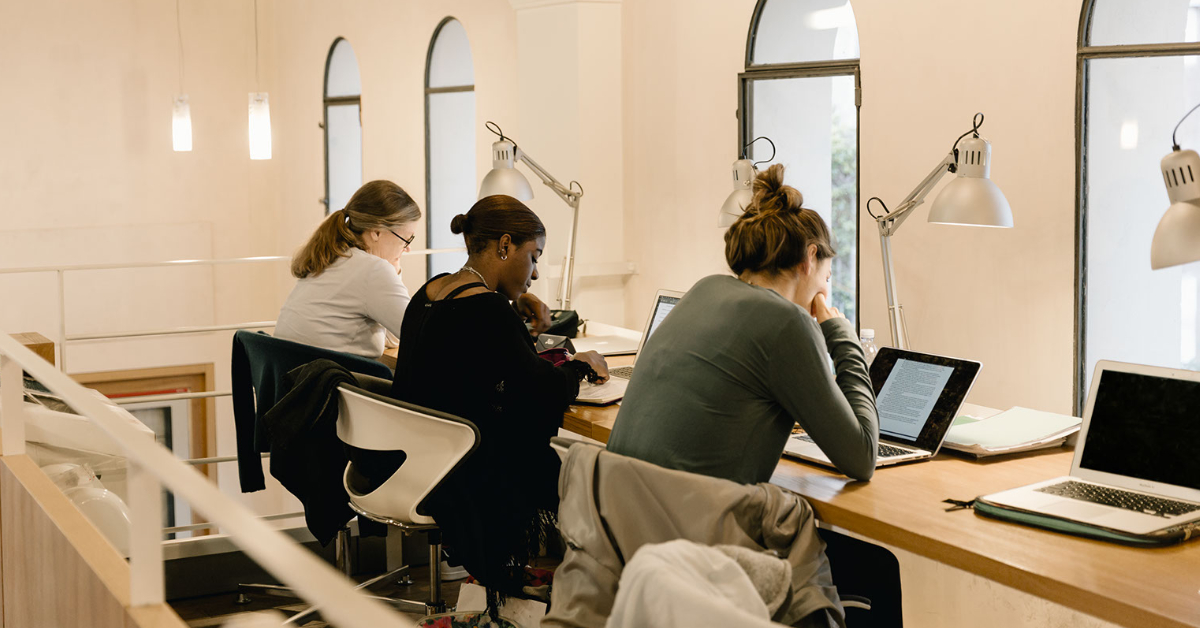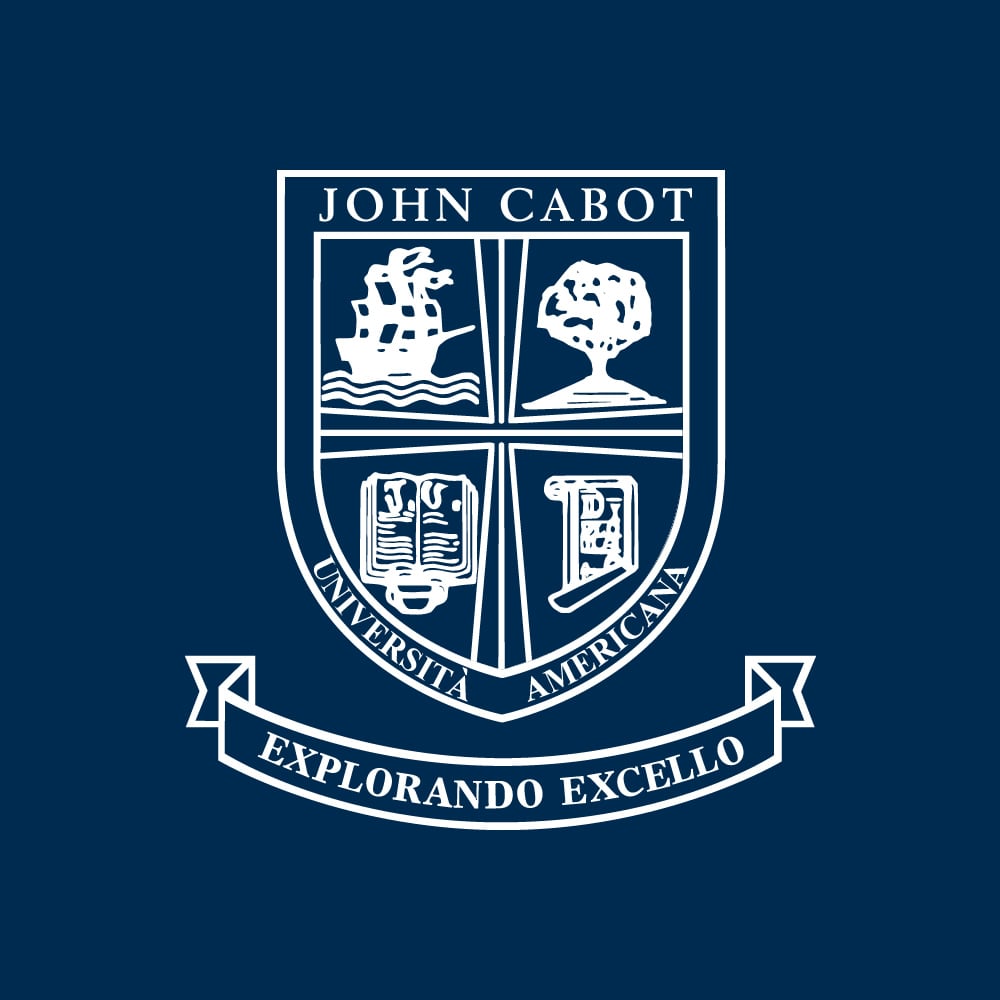 Pursuing legal studies provides students with various benefits, such as insight into many aspects of the law and the opportunity to develop valuable and transferable skills. By studying the law, students can become more aware of the rules that govern society as well as the values and power relations that influence and shape our laws.
At John Cabot University, students are able to explore critical issues in both humanities and social sciences, developing their analytical and critical thinking skills. Through our Legal Studies Minor, you'll be able to strengthen your education and build on your experiences and skill set, contributing to your professional success. With a background in the law, you can explore new subjects with a fresh perspective, furthering your impact in your field of interest.
Read on to discover what you can gain from our Legal Studies minor at JCU!
Gaining New Skills while Pursuing a Minor in Legal Studies
Students in JCU's Minor in Legal Studies benefit from a general overview of different fields of law, which allows them to develop a broad understanding of the discipline and encourages them to investigate specialized areas within the field. As a result, you can study the legal aspects of various subjects, from business and psychology to communications and politics.
Here, you can expect to learn how to critically analyze relevant legal standards, use legal reasoning to apply norms to particular cases, conduct legal research, write legal memos, and engage in writing as well as oral advocacy. Your legal studies also equip you with a deep understanding of legal procedures and the law's influence within other disciplines.
International students in Italy interested in studying law can also use the program as an opportunity to pursue interdisciplinary explorations in their field of interest. In doing so, they can develop a critical appreciation of the law as a tool for both empowerment and oppression, capable of contributing to or obstructing social justice and human advancement.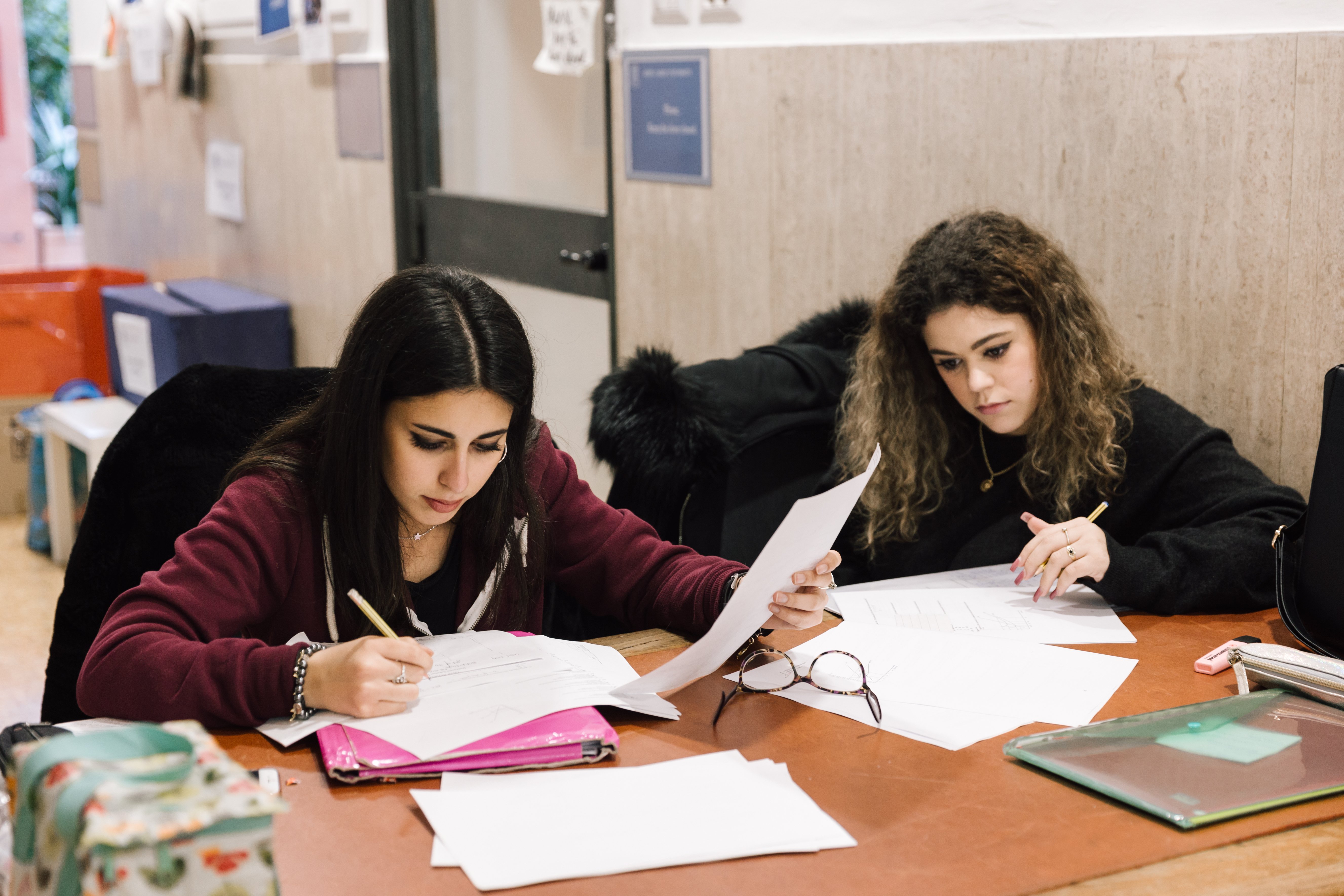 Through our Legal Studies Minor, students can develop valuable transferable skills that advance their professional development while they study abroad in Rome
Requirements to Meet as You Study Law at Our American University in Rome
In order to earn your Minor in Legal Studies, you'll need to meet two sets of requirements. The first set involves completing six courses with a "LAW" prefix, while the other includes the general requirements for any minor at JCU. This includes receiving grades that meet a certain threshold for the majority of courses in that minor, avoiding crossover courses between different minors (if applicable) and enrolling in a maximum of three courses that apply to both the chosen major and this minor. It should be noted that a minimum of four courses must be completed at the John Cabot campus, and all of these requirements must be met by graduation.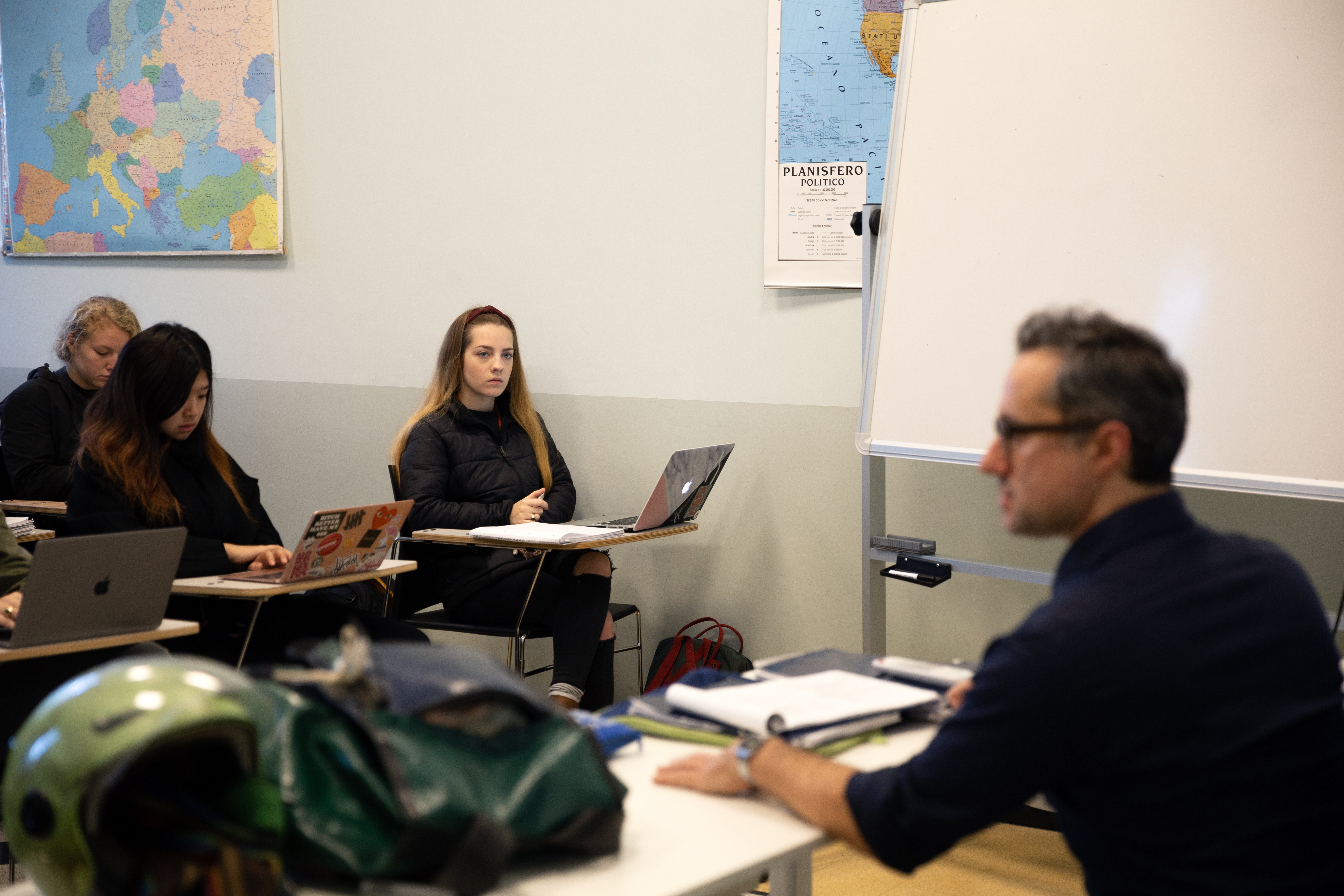 Students in our Legal Studies Minor join a thought-provoking class environment as they complete their requirements for the program
Exploring Student Experiences and Perspectives
Choosing to study in Rome and pursue a new minor can be a rewarding experience that boosts your professional development. Maria Cardillo, a JCU student from Italy who majored in International Affairs and minored in both Communications and Legal Studies, has gained value from her Legal Studies minor.
As she puts it, "I decided to combine International Affairs and Legal Studies after noticing how many subjects and courses intertwined between the two areas of study. With this combination, I have been able to study the structure of different political systems across countries and to draw on International Relations theories for the study of war, peace, and conflict resolution in international politics, while at the same time incorporating theory with the reality of international law and the concrete validity of legal regulations. This has given me a complementary and multidisciplinary approach to real-life politics and an exceptional preparation on a broad range of International Relations and legal topics."
By pursuing a Minor in Legal Studies, you can develop highly-specialized skills, a new critical perspective, and the ability to better understand the rules that govern our society.
Thinking of attending an American university in Rome?
Contact JCU for more information!