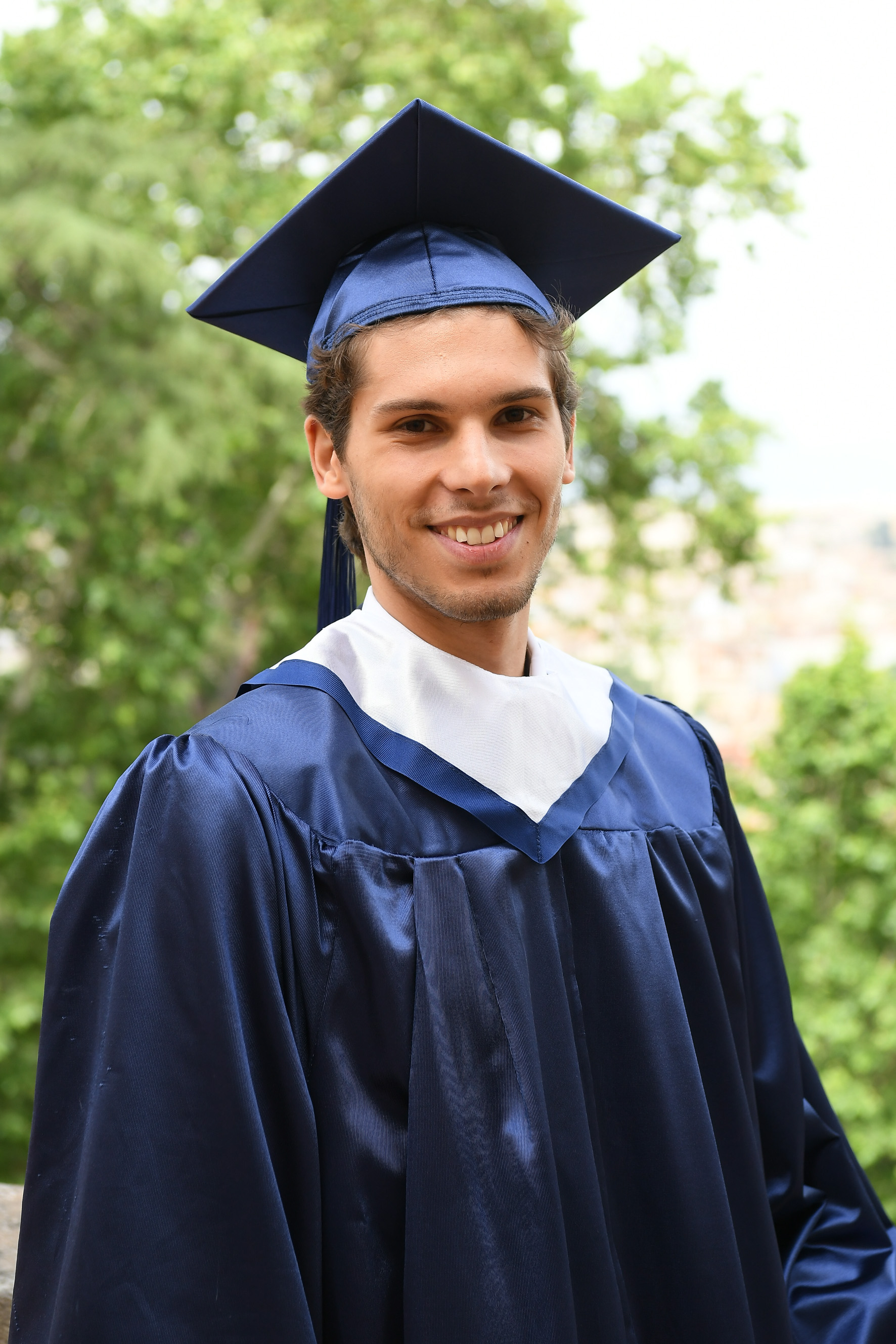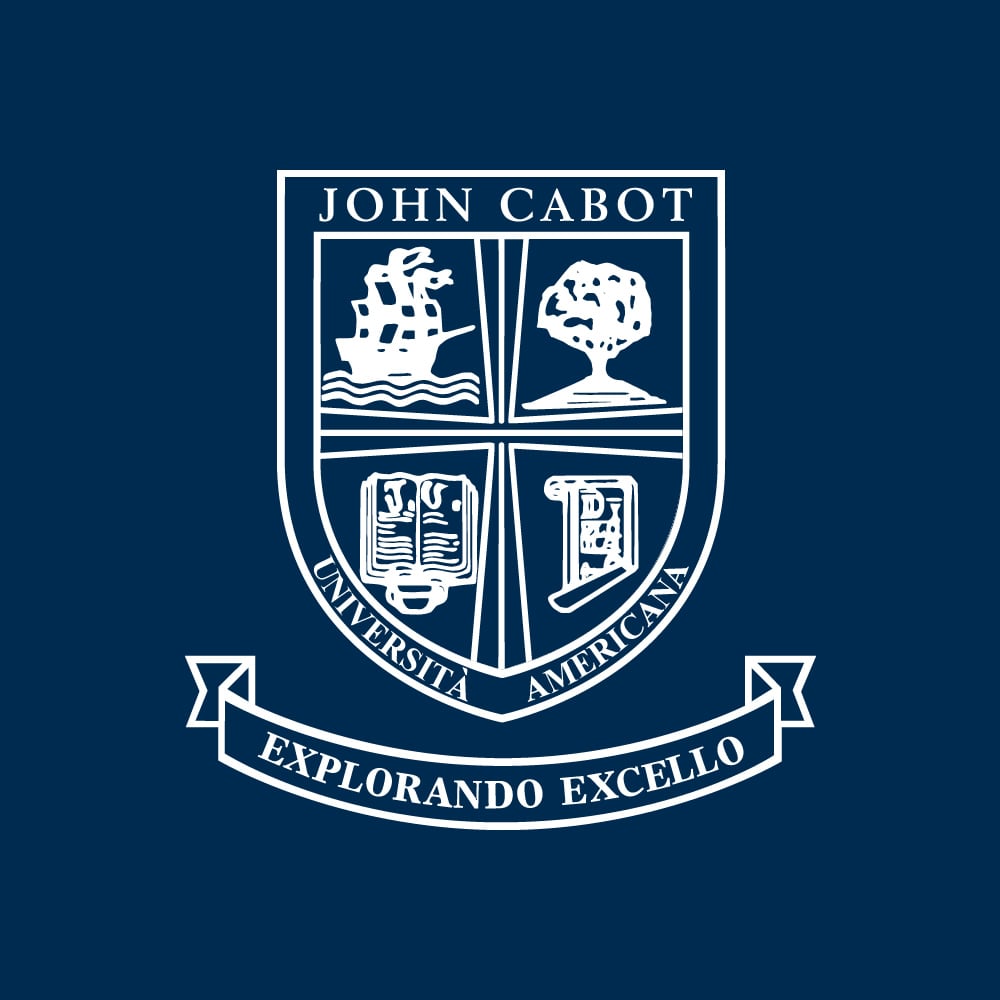 My name is Ennio Gianni and I studied communications at John Cabot University between 2015 and 2018. I was born and raised in Rome, but I had been to Trastevere only once before becoming a JCU student. It was exciting to attend a university in my city, but in an area that was completely new to me.
During the 2016 Fall semester I took some classes that really opened my mind about the world of communications. I could name many classes, but the ones I appreciated the most were Race and Gender with Professor Sarram and Public Speaking with Professor Connelly. I also had English and Spanish classes, and I gave history another chance, which is when I met the best professor of the university: Andrea Lanzone. Professor Lanzone's classes mainly focused on the history of Indian Americans and on Italian immigration to the US, and gave me the chance to uncover new perspectives that I had been totally unaware of before.
As I mentioned before, Trastevere was an almost unknown part of the city for me, but being at JCU gave me the chance to spend more time in this historical area of Rome. Trastevere almost feels like a mini city in its own right, with beautiful architecture, amazing bars and restaurants and happy people who are always very friendly. JCU and Trastevere gave me the chance to get to know new people from different countries, different cultures and with different stories. It almost seemed unreal, but that was what made it special.
Almost all the professors during my journey at JCU (mostly in my last year) were kind and helped me whenever I needed a hand. I would strongly recommend students from any background to come to John Cabot, because the experience you have is unique. You can choose your classes (with excellent professors) and make new friends in the heart of Rome. And as for life after graduation, my experience at JCU helped me so much in the first years of my career and that is another reason why I encourage anyone thinking of coming to JCU to apply.