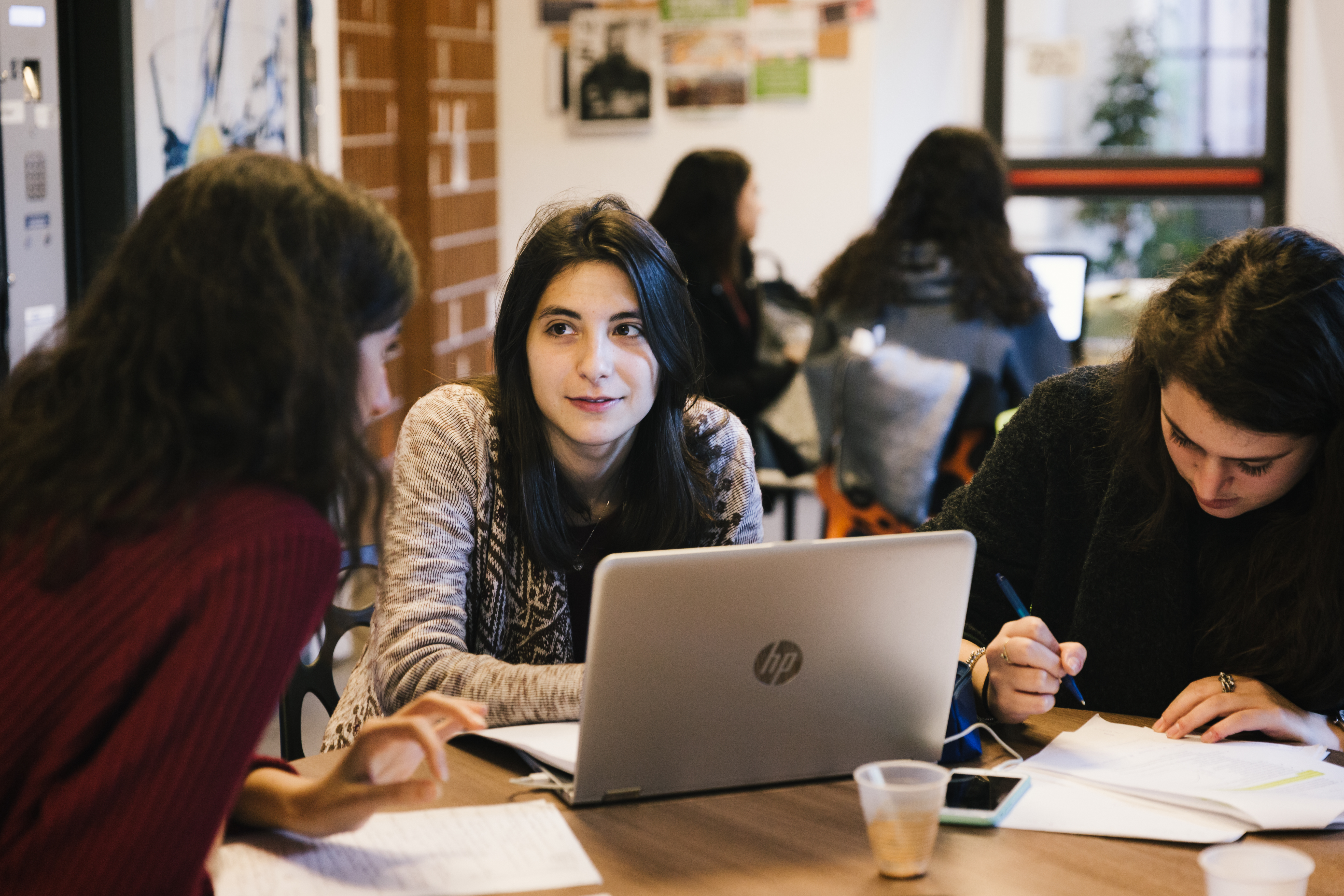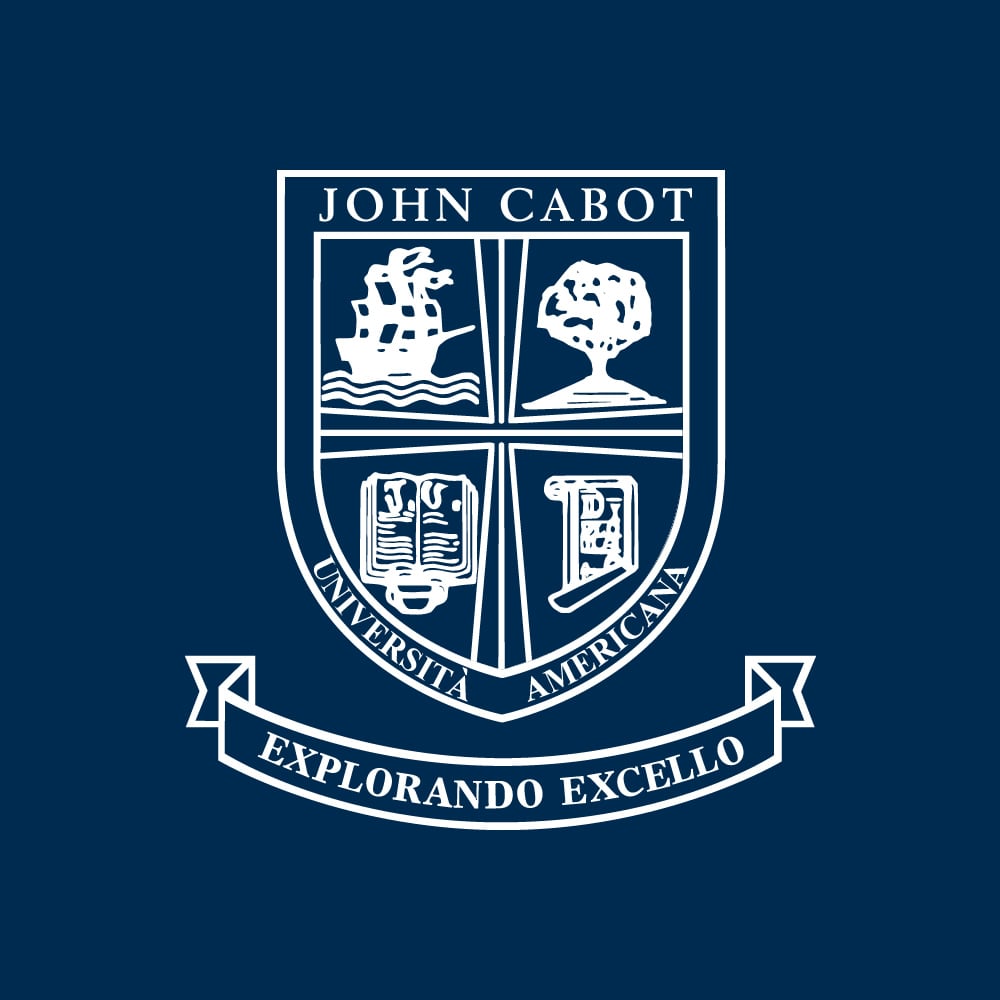 A communications degree is one of the most flexible bachelor's degrees in the 21st century. Communication plays a key role in the working world, amplified by the fact that our world is more globalized and connected than ever before. Earning your degree abroad advantages you over your high school peers who choose local universities for many reasons. Here are our top 5 reasons to earn your bachelor's degree in communications in Rome:
Broad sphere of application. While the majority of communication grads will pursue employment in the business sectors, your unique skill set also prepares you for work in public relations, politics, journalism, and film. Beyond these industries, the skills you will gain by studying communications will make you highly employable in many sectors that are not traditionally considered part of the communications field: information technology, finance, healthcare, nonprofit organizations, manufacturing, and government, to name a few.
Create your own specialization. JCU's degree in communications allows you to tailor your degree to your interests. In addition to concentrating your studies in one of our three major clusters (communication and media studies, digital media arts, and digital journalism), you can also select a double major or minor that allows you to craft a unique degree that will set you apart when applying for jobs.
Theoretical foundation with a strong emphasis on practical application. JCU's bachelor program's basis in the liberal arts provides students with a solid understanding of communications theory and superior presentation and writing skills that allow them to successfully create, disseminate, and analyze messages. Our international context and the use of modern technology are fully integrated into our curriculum, allowing students to graduate with tangible skills such as graphic design, photography, film production, and social media management.
International perspective. JCU's classrooms represent over 70 countries, and due to our average class size of 15 you will come into contact with a wide range of opinions and interpretations that challenge the way that you were raised to see the world. As a graduate of John Cabot University, you will be able to easily communicate across cultural barriers to work with an international client base, market products and services in different geographical markets, and manage crises where cultural differences are at play.
Global professional network. Following graduation your classmates will move all over the world for graduate school and work opportunities, joining JCU's alumni community representing over 110 countries. Regardless of where you find yourself following graduation, you will find a tightly-knit community of JCU grads who will help you to settle into your new home and even will help you move forward in your career.
Communications graduates possess the unique ability to develop a broad understanding of the world and think critically about issues, and JCU graduates are able to take these skills across country borders and seamlessly adapt to new environments. Earning your bachelor's degree in Rome will open up employment possibilities across a host of sectors and across the world: preparing you for a fascinating international career.
Learn more about studying communications in Rome at John Cabot University.