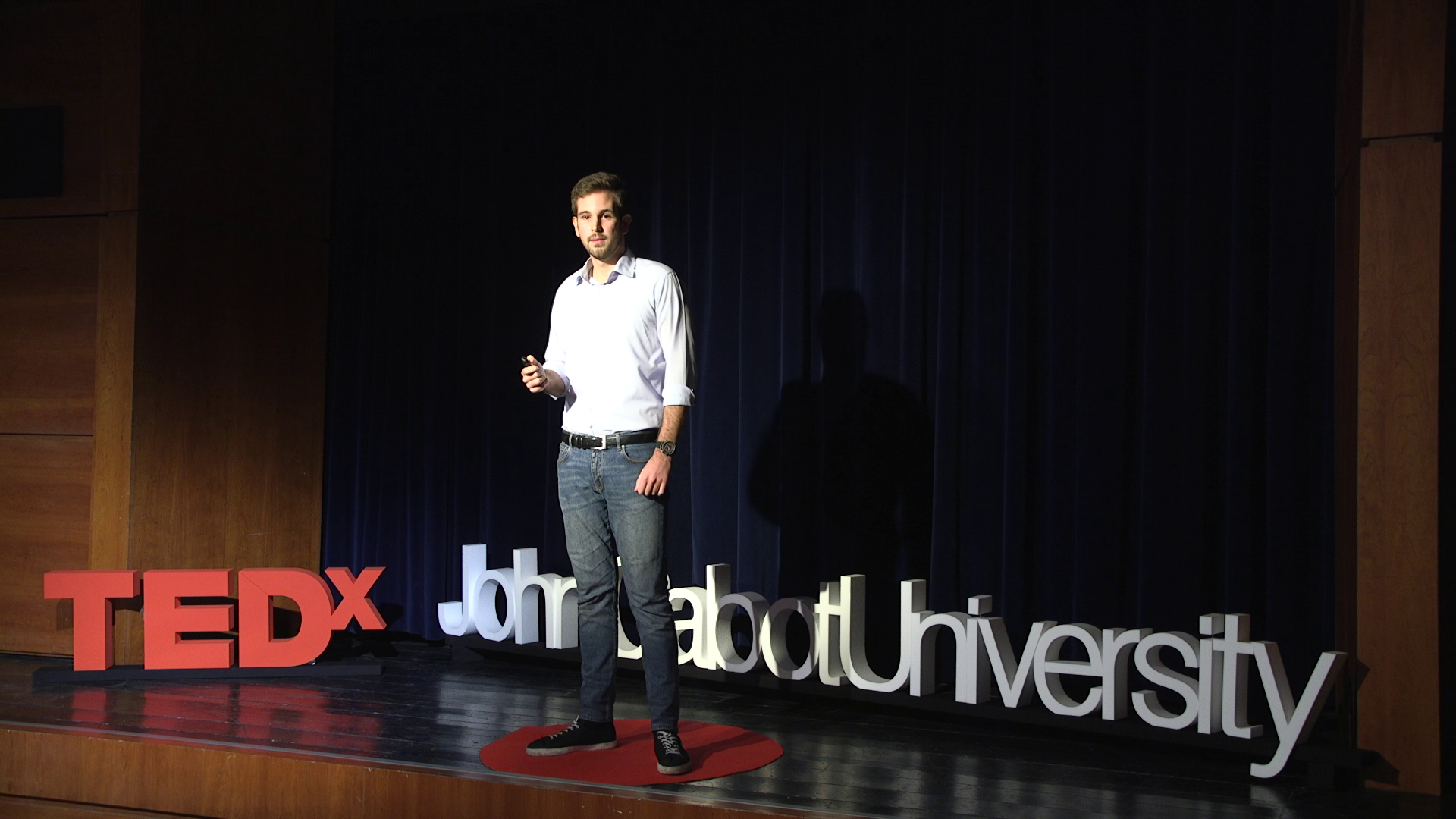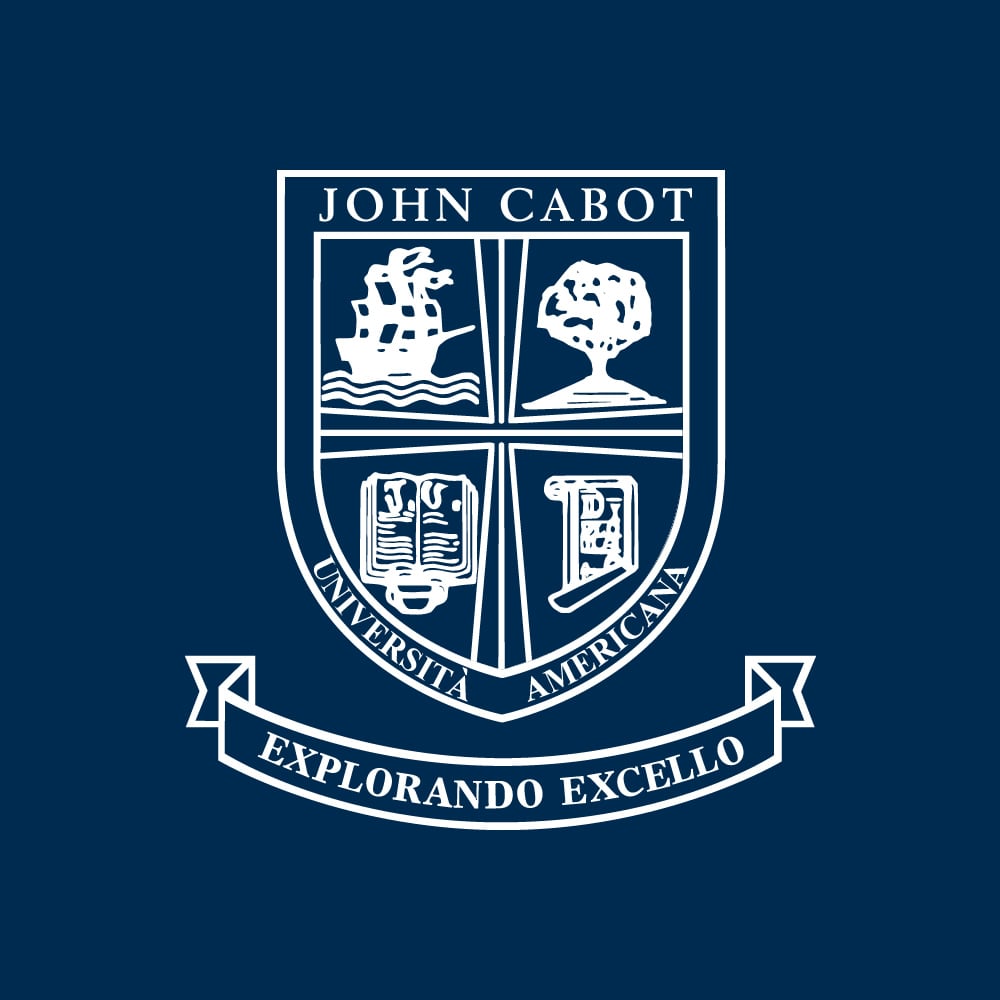 TEDxJohnCabotUniversity took place on October 18, exclusively on Zoom with over 100 viewers. Featuring several John Cabot University students, faculty, and staff members in the talks, this independently organized event, licensed by TED, was part of the global launch of the TED Countdown Initiative. Aiming to empower local communities to take action on Climate Change, the Countdown initiative seeks to "champion and accelerate solutions to the climate crisis, turning ideas into action." Watch the TEDxJohnCabotUniversity Countdown TEDx talks here.
Speakers at TEDxJohnCabotUniversity included:
Jose B. Alvarez - Vice President for Strategic Initiatives and Operations
Francesco Lapenta – Founding Director of the JCU Institute for Future and Innovation Studies
Silvia Carnini Pulino – Associate Professor, Director of the JCU Institute for Entrepreneurship
Luca Azzariti Crousillat – President of the JCU Student Government
Kennedy Lightbourne – Mentor at Italy Starts, Co-creator of the award-winning project "Garbage-ly"
Camila Mosier-Giovine – Host, President of the JCU Debate Club
Giacomo Di Capua – President of JCU Grassroots, Climate Activist
Jade Burr - Italy Starts and Italy Reads Mentor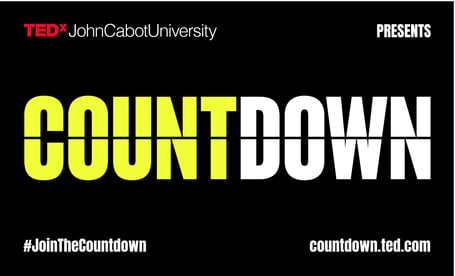 TEDxJohnCabotUniversity's Countdown 2020 event focused on contextualizing the position of academic institutions in the pressing issue of promoting climate action through change-makers, educators, and entrepreneurs.As the green wave of climate activism continues to inspire youth globally to protest for a sustainable future, it is paramount to analyze the intertwining roles of education, activism, and business in shaping humanity's race against time vis-à-vis climate change. Speakers from John Cabot University's TEDx event presented the multifaceted framework of universities as key galvanizers of climate action.
TEDxJohnCabotUniversity sponsors included the Office of the Vice President and Dean of Academic Affairs, the JCU Institute for Entrepreneurship, and Italy Reads.
Check out more on TEDxJohnCabotUniversity's Instagram page.
Learn more about earning your degree or studying abroad at JCU by contacting admissions@johncabot.edu