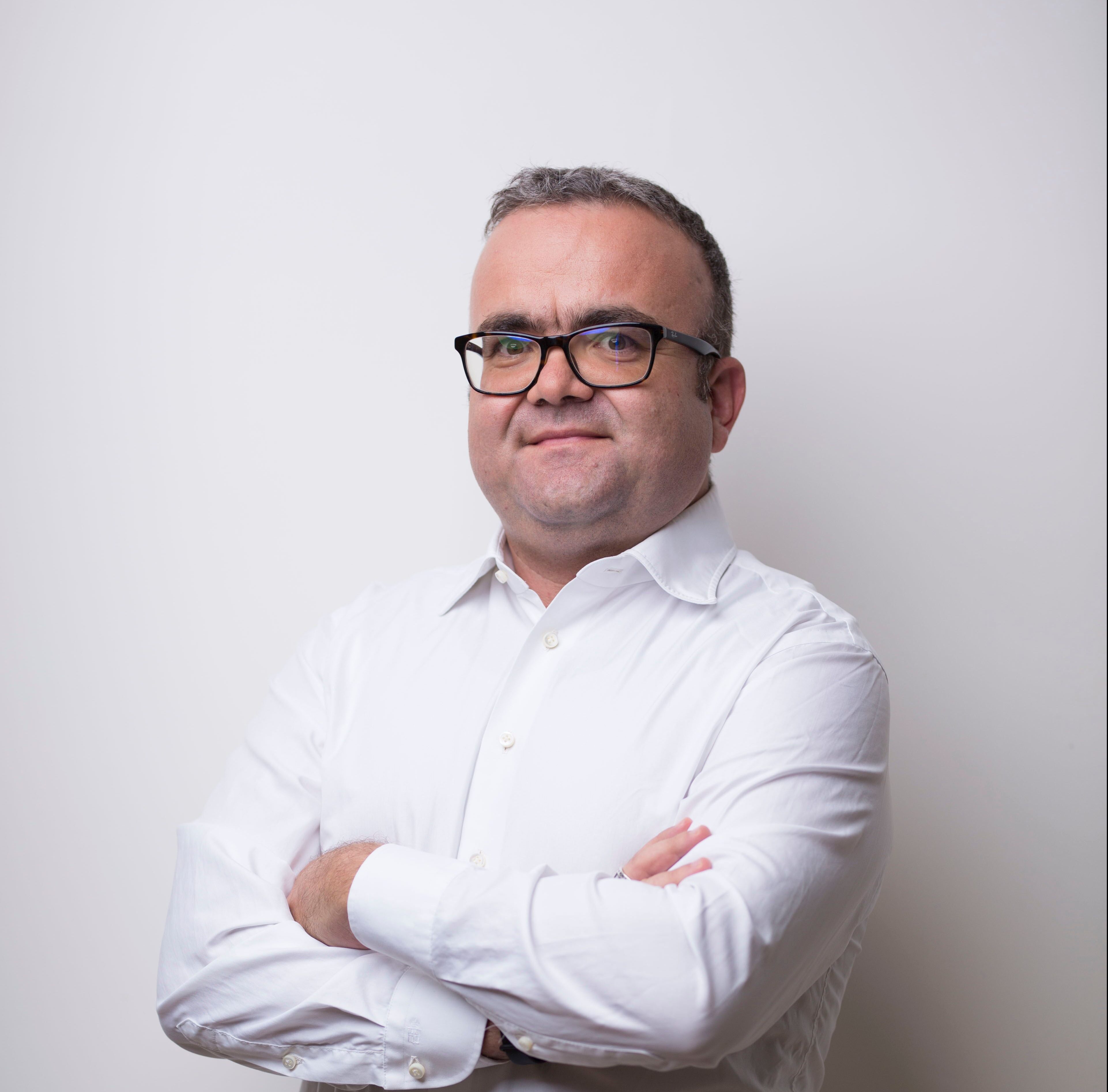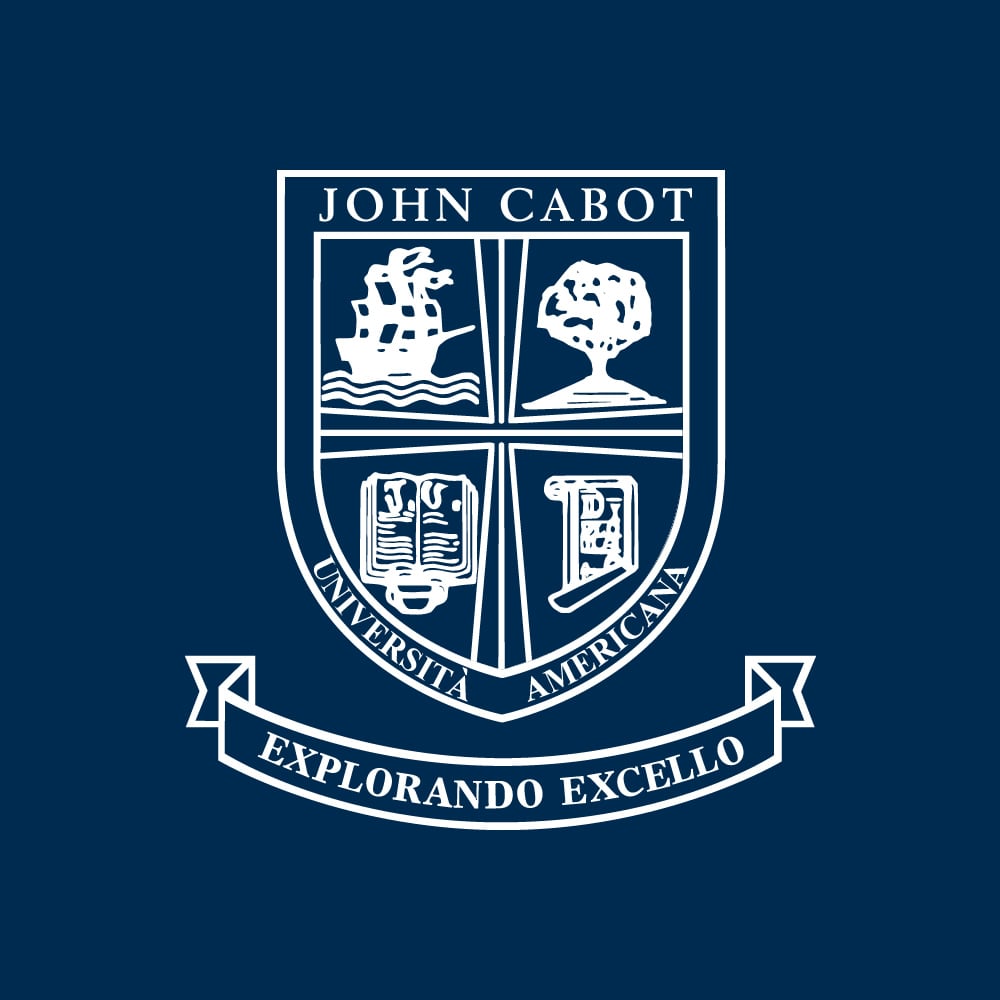 Professor Spotlight
My name is Adrian Stoian, and I am originally from Romania. I lived there both before and after the fall of the Berlin Wall. However, I moved to the United States to study. I received a Masters in Economics from Clemson University, and then a PhD in Economics from the University of Arizona.
After studying, I worked in America and became a US citizen. This is my third academic year at
John Cabot University.
My Area of Expertise
My area of expertise is in Applied Microeconomics. Some areas I looked into include the pension system in the US during the Great Depression, the way prizes in competitions affect both performance and who is joining the tournaments, the interlink between charitable and dishonest behavior, and the role of public communication in markets that exhibits overpricing (asset bubbles). At JCU, I have been teaching Econometrics, Statistics, Principles of Microeconomics, Managerial Economics and the capstone course for our Economics and Finance majors.
Growing up, my dad was a history teacher, and my mom worked in the public library, so I was always surrounded by books. I think that academic environment nudged me in the right direction to becoming a professor.
Finding John Cabot
I think economists would say my journey to John Cabot was the work of the invisible hand - there is an international market for professors where supply meets demand. But, really... it was more than just that. When I was looking for the right place, I searched for an exciting environment that is growing and developing. I wanted to find a place where I could truly contribute, and work and live in a great location.
JCU is special because it allows me to work in an environment that cherishes diversity and tolerance. Some of my favorite aspects of the university are the different cultures and points of view, and the fact that there is always something to learn from others. As an American liberal arts college in Italy, John Cabot is well positioned on these fronts.
About Me
One thing I love to do in my free time is to be in contact with nature. When I lived in the United States, I had the opportunity to visit many of the amazing national parks. For me, the point of it all is to acknowledge the beauty around us. All too often, we are busy looking at screens and not so much at the stars. Here in my Rome, one of my favorite places is the cypress grove near Villa Doria Pamphili. I also like absorbing art--and what better place for that than Rome and Italy?
Something I want JCU students to know is that it's good to plan and work toward a goal, but it is also good to be open to whatever life has in store for you. I have moved around quite a bit, and every new location, culture, and the people I've met along the way have made my life so much more interesting!