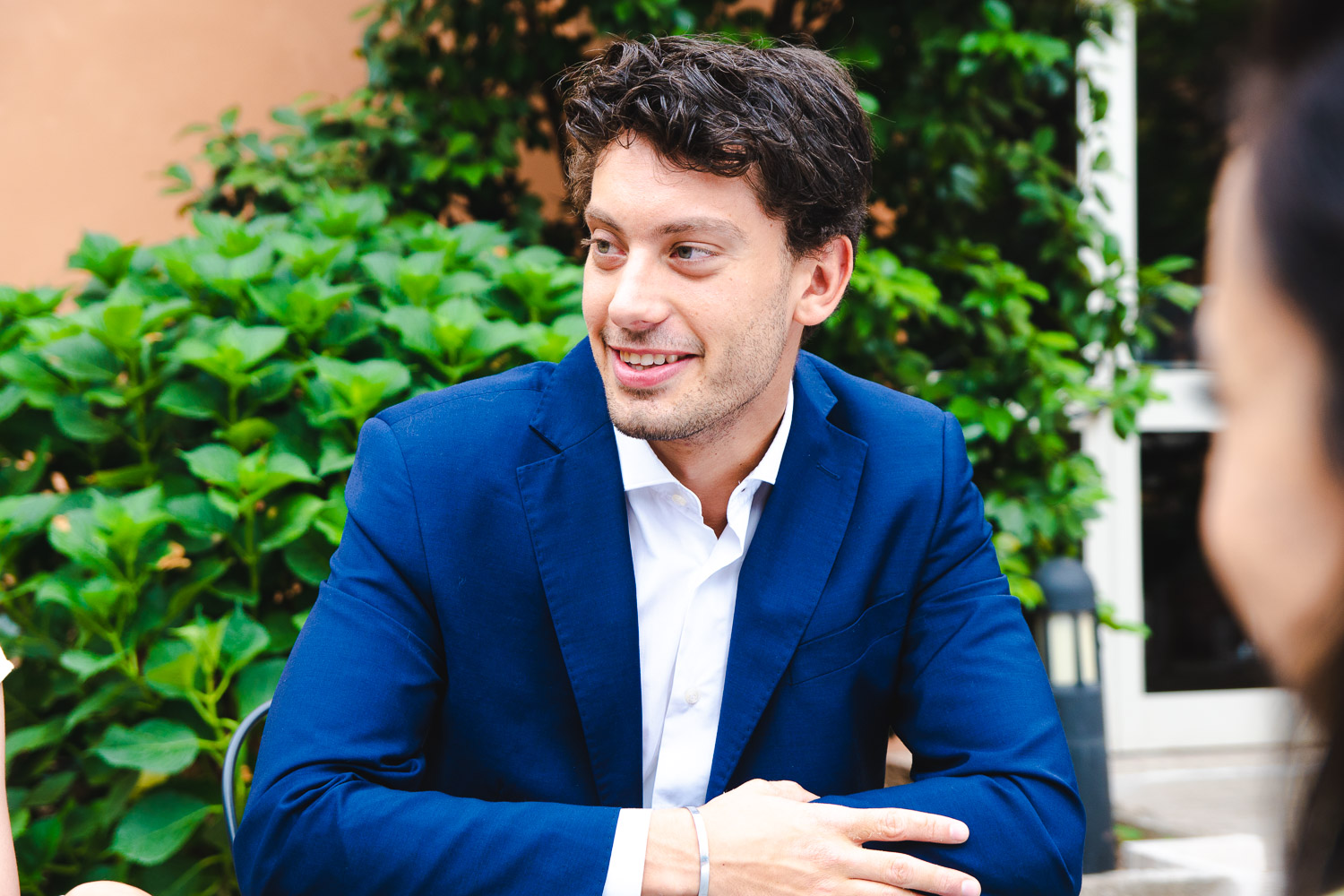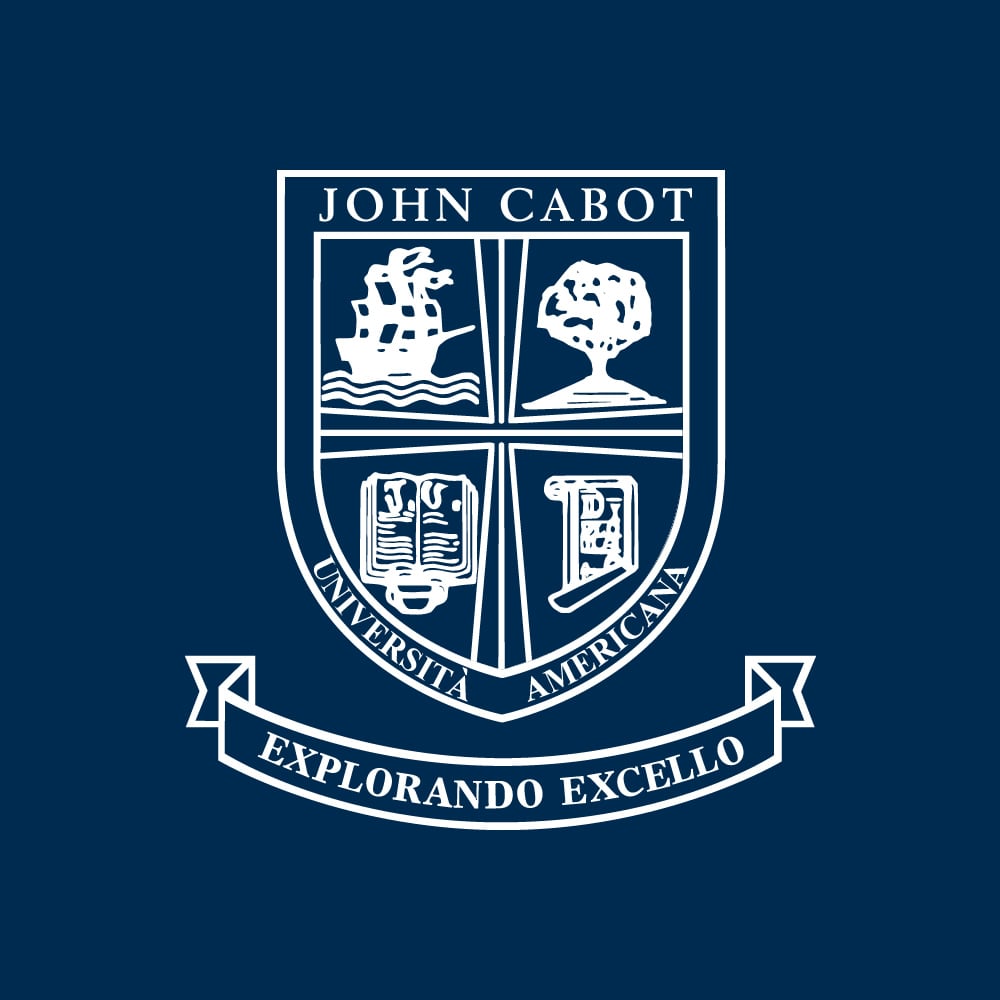 Entrepreneurs are a special variety of inventors, driven by the dream to design a product or service that will help improve the lives of others. John Cabot University is proud to say that many of our students have gone on to establish successful start-ups with the aid of the JCU Institute for Entrepreneurship.
The institute provides students with the tools they need to help achieve their goals. Experts provide aspiring entrepreneurs with a range of practical guidance, including the opportunity to learn from the personal and professional experiences of leading players in Rome's start-up scene. The Institute also acts as a networking platform where current students benefit from mentorship from JCU alumni who run their own companies or are high level executives.
If you're considering a minor in Entrepreneurship, read on and be inspired by how three John Cabot University students launched their own successful business ventures.
Kanito Pet Services Founded by Alumnus Riccardo Mattioli
After graduating from JCU in 2003, alumnus Riccardo Mattioli went on to found Kanito—an online network of pet services for dog owners.
Kanito began with a simple online dog-lover community designed and run by Riccardo. Through this platform, Riccardo met Kanito's future co-founder Alessio Sacchetta Cali, and began working toward transforming his hobby into a lucrative small business. Kanito was officially launched in 2013 as a website and social media network to help dog owners find pet services in Rome such as veterinarians, groomers, breeders, and doggy daycares.
John Cabot University maintains strong connections with alumni, and appreciate whenever they can share their success stories and provide guidance to current students. Last year, JCU was pleased to welcome back Riccardo to sit as juror for the 2014 Elevator Pitch Competition, where he helped give current students advice on pitching their original business ideas to potential investors.
Emily Salm Founded Ubumm for Fellow Study Abroad Students
As a study abroad student attending university in Italy, Emily found that there was no central website with which to connect with other study abroad students in the city. This observation inspired the development of Ubumm, a networking website where study abroad students can go to find new friends, search for roommates, arrange group trips, meet language exchange buddies, and much more. Through Ubumm, Emily hopes to enrich the experiences of undergraduates from around the world who study abroad in Rome.
Since graduating from John Cabot University in 2008, Emily has returned to campus as a guest speaker for the Introduction to Entrepreneurship class, where she shared valuable insights about getting a brand new business off the ground.
Matija Maksimovic, Co-founder of Cellulite Crusher
Current Business Administration student Matija Maksimovic got his entrepreneurial start early on. After his mother developed the idea for Cellulite Crusher, a cellulite-reducing sports legging, Matija took a semester off from JCU to help his family bring this brand new product to market.
Their start-up team was small—consisting only of Matija, his mother, and his sister. Matija therefore had multiple responsibilities, including procuring materials and managing transportation logistics. He also contributed to the creation of the brand logo, product tags, and the building of the Cellulite Crusher website.
Matija used the skills he learned in his Business Administration courses to research the athletic clothing market and find the right distribution partners for his family's product. He credits JCU with giving him the skills and confidence to navigate the business environment, and for shaping him into a stronger communicator and negotiator. After seeing how much Matija was able to accomplish in his first few semesters at John Cabot University, we can't wait to see what business ventures he'll dive into next.
Do you plan on exploring the Institute for Entrepreneurship while you study abroad in Italy? What inspires you most about becoming an entrepreneur?