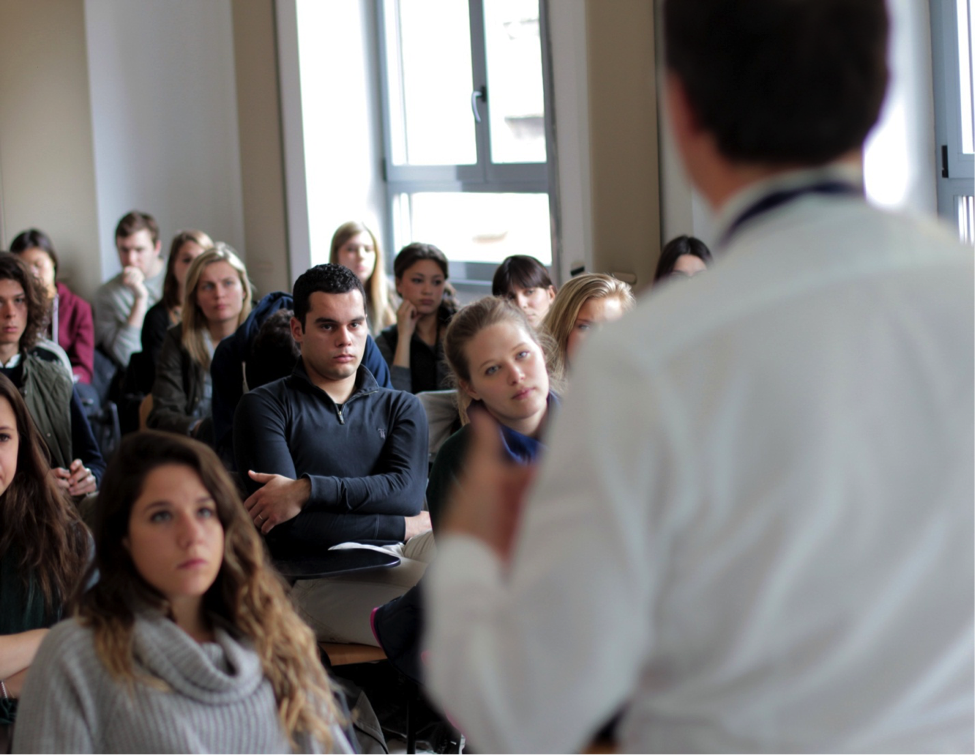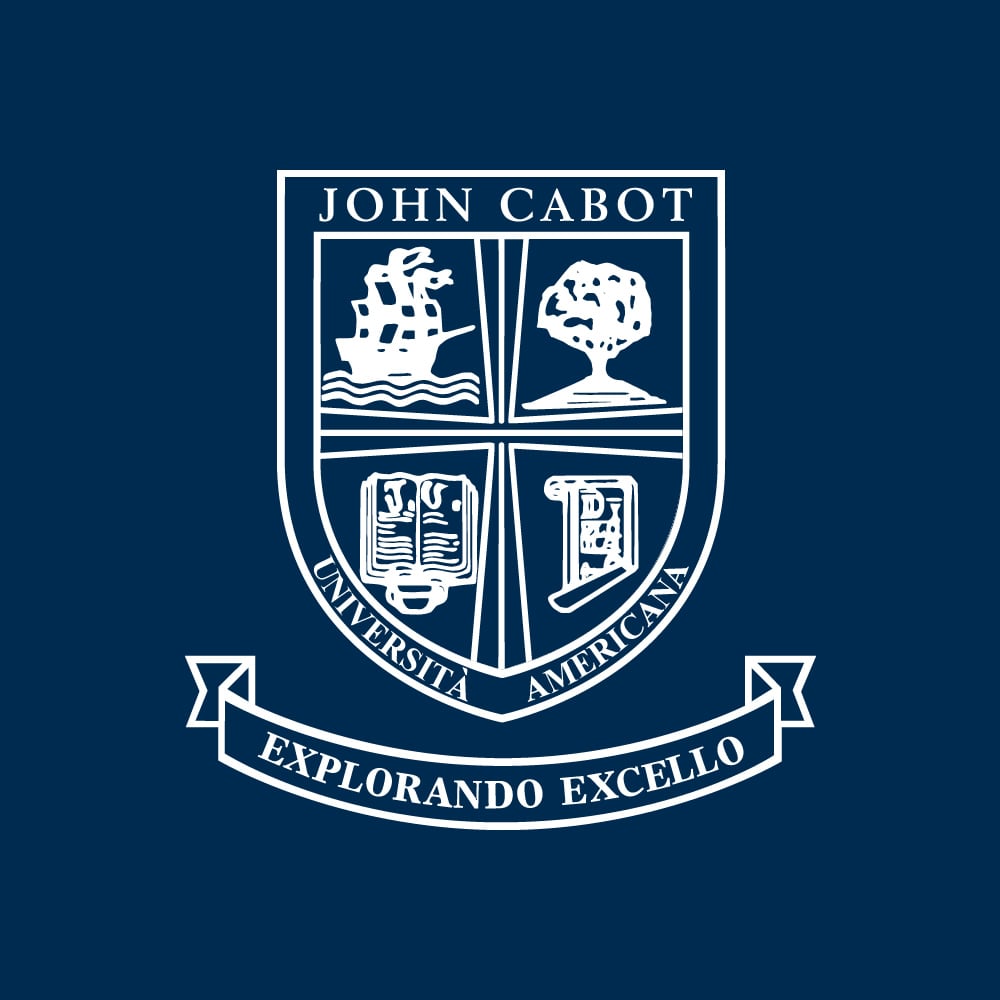 All over the world, the way we engage with media - and the technology itself - is changing. To help students explore and understand our evolving relationship with media, John Cabot University has invited four guest professors to teach Communications courses on campus this summer.
The courses range in subject matter from race and gender in cinema to law in multimedia, and even to region-specific studies such as the role of media in the Mediterranean. Courses will take place in the Summer II semester, which commences on July 2 and continues until August 8.
For study abroad students, taking courses offered by guest professors is an excellent way to complement your core degree credits and learn from renowned teachers from across the globe. And given the integral role media has come to play in our daily lives, any student majoring in Communications should be sure to take advantage of this special series.
Read on to find out which guest professors will be in-house at JCU this summer, and more details about the fascinating Communications courses they'll be leading.
Race and Gender in Film and TV with Dr. Nick Boston
Visiting professor Dr. Nick Boston currently teaches at Lehman College in New York City. Before becoming an educator, he earned his M.S. in Journalism at Columbia University and his Ph.D. in Sociology at Cambridge University. His work has appeared in the New York Observer and on the BBC, and his current research focuses on media and transnational migration, as well as on labor and organization in contemporary media.
This summer at John Cabot University, Dr. Boston will teach CMS 360: Race and Gender in Film and TV. In this course, students will examine how cinema and television play a role in circulating and contesting gender and racial roles. Given the powerful influence of both cinema and television in today's society, this course is bound to raise compelling questions for students from a range of academic backgrounds, from film studies to psychology to international affairs.
Intercultural Communications with Dr. Tema Milstein
Dr. Tema Milstein is an Associate Professor of Communications at the University of New Mexico. She received her MA from the University of New Mexico and Ph.D from the University of Washington.
In her course Intercultural Communication (CMS 280), students will study the politics and history surrounding intercultural communication, and the potential solutions to intercultural misunderstandings. Taught on the multicultural campus of John Cabot, in the equally diverse city of Rome, this course is sure to be pertinent to the issues and questions which arise in the everyday lives of students who study abroad in Italy.
Dr. Ibrahim Al Marashi currently serves as Assistant Professor of Middle Eastern History at California State University. He completed his Doctor of Philosophy at Oxford University, and his personal research involves the modern history of Iraq.
Students who study abroad in Rome for the summer can sign up for Dr. Al Marashi's course Media in the Mediterranean (CMS 331) to learn about how various media systems function throughout the Mediterranean. Students will explore the southern Mediterranean all the way to Iran by viewing movies, television shows, newspapers, satellite broadcasts, and alternative media - each revealing its own story about the perception and practice of Middle Eastern politics and culture.
As the former Director of Information Technology Policy at Cornell University, Dr. Tracy Mitrano is well versed on the topics of law and ethics in media. Dr. Mitrano currently serves on the boards of the National Institute for Technology in Liberal Education, Teach Privacy, and the Tompkins County Broadband Committee. Students pursuing studies in areas which concern media and the law, such as Communications, International Affairs and Marketing, should be sure to sign up for her summer course CMS/LAW 399: Multimedia Law and Ethics.
Which Communications courses will you be signing up for when you attend university in Italy this summer?