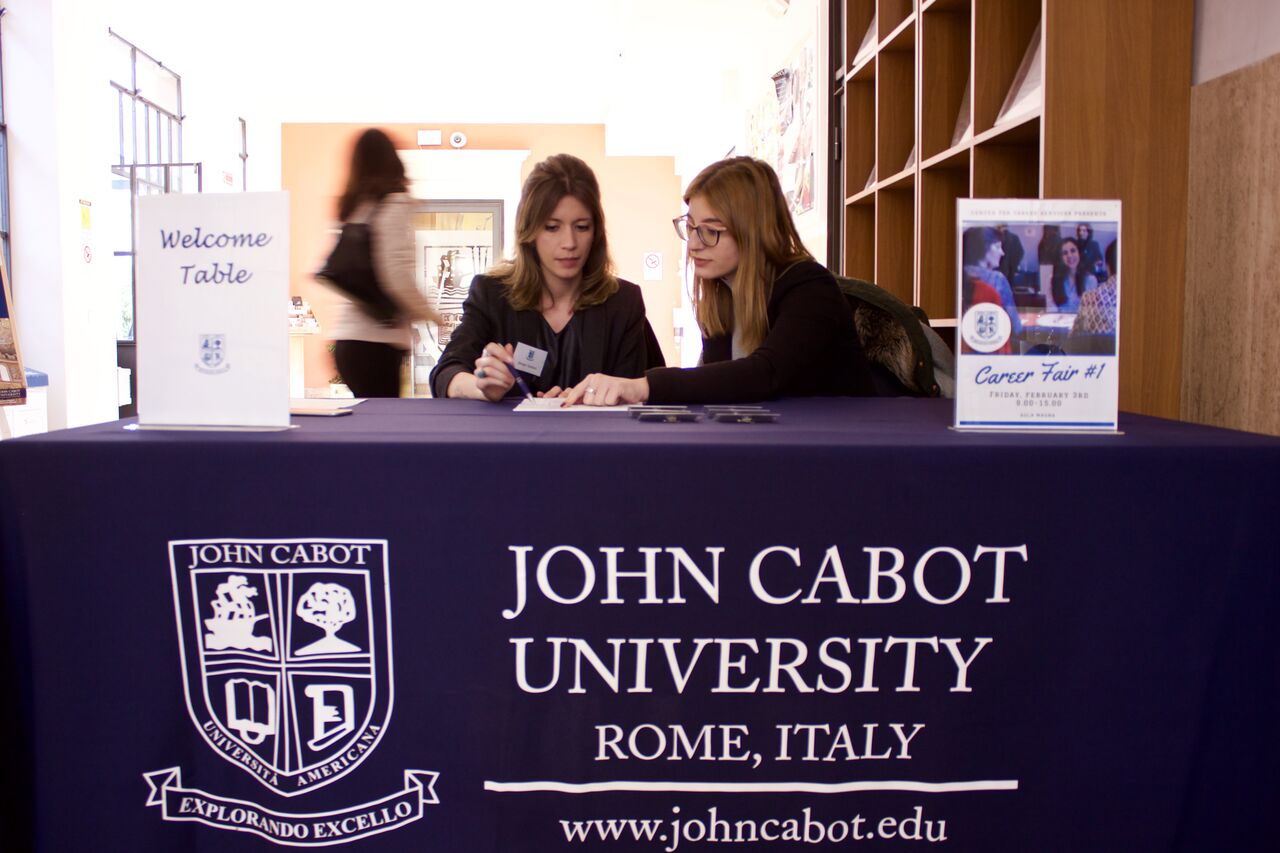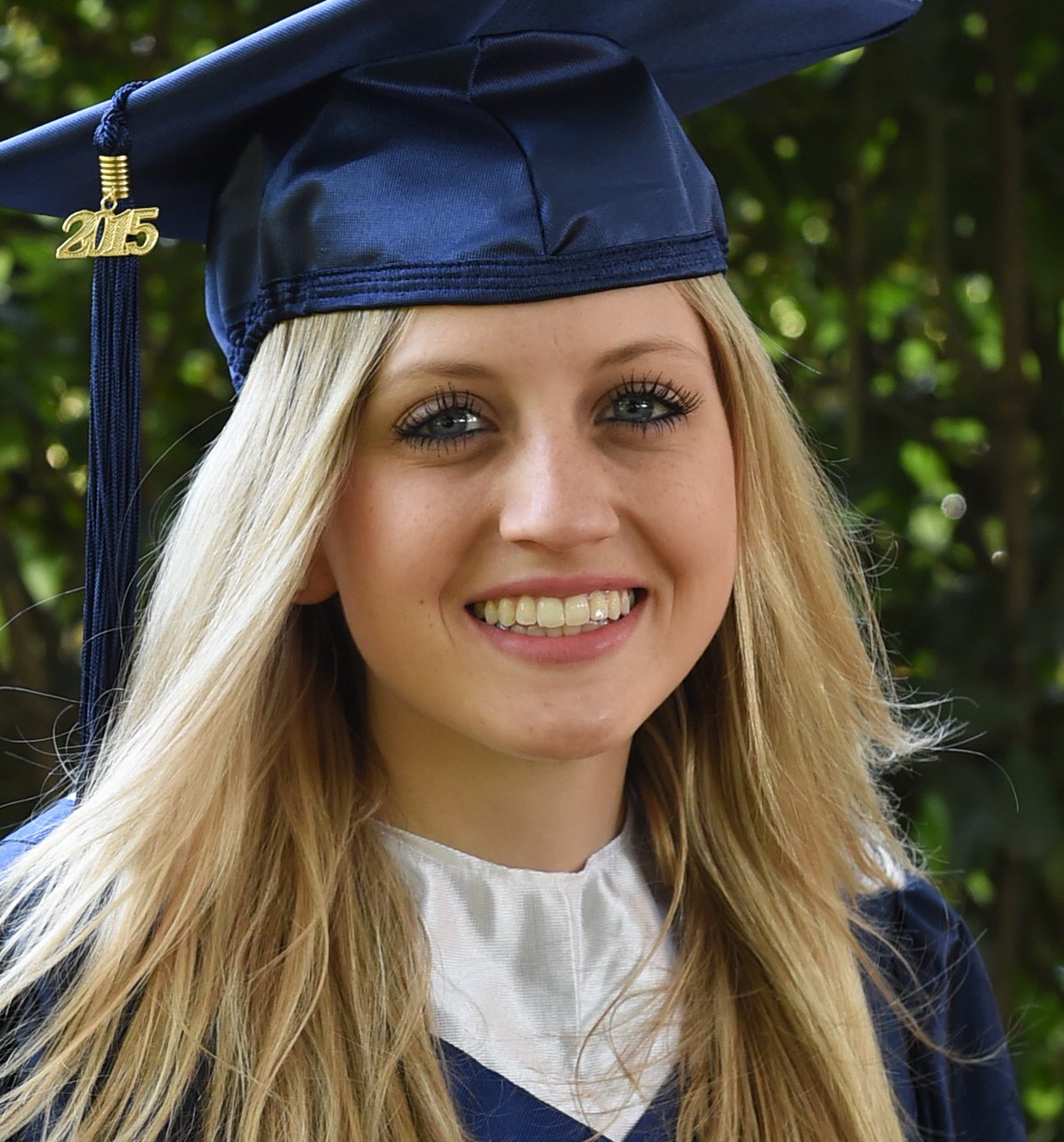 It's never too early to start thinking about your career. One great aspect of pursuing a Bachelor's degree at John Cabot University is the supportive atmosphere created by professors who truly care about your future. Due to the intimate class sizes and the knowledge and experience of the professors, their interest in your success is obvious both in and out of the classroom. They invest their time in teaching you, guiding you, and giving you the tools necessary to navigate your career path post-graduation. Along with these wonderful professors, JCU also offers many resources, such as the JCU Center for Career Services, to help you kick-start your future and to support you in the daunting task of searching for internships and jobs.
What is Career Services?
The JCU Center for Career Services dedicates its time to helping students (and alumni) prepare for and successfully enter the workforce. Although you may still be focusing on your university studies, it is never too early to reach out and make an appointment with Career Services. They can connect you with a wide array of internship and career options. The main areas of employment for 2018 so far are in Human Resources and Education, Communications, Marketing, Art History, Creative Writing, Journalism, Finance and Administration, Politics, International Affairs, and more.
Resources
The Center for Career Services posts internship and job openings and information on various companies. These resources can be found on their Facebook, LinkedIn, Twitter and Instagram accounts, as well the Career Services blog. Furthermore, an updated catalogue of job and internship opportunities that students and alumni are eligible to apply for can be found on the JCU Intranet site. You can also download the Career Services brochure for more details. Also, stay on the lookout for job postings on the bulletin boards around the JCU campus!
How to Apply
Once you have looked through all of the available resources, you can start applying for internships or jobs that interest you. Just send an email to Career Services with a cover letter and a resume/CV attached. You can send one application every 48 hours to any internship of your choice. Just note that the Career Services office will not be able to process multiple applications sent by you in the same day. One of the best parts about having access to such a helpful resource is that the Career Services staff will review every resume and cover letter before forwarding it to external companies. If they find any of them to be unfit, they will send it back to you for correction with notes on how to improve it.
Contact the Center for Career Services at careerservices@johncabot.edu for more information about their services!