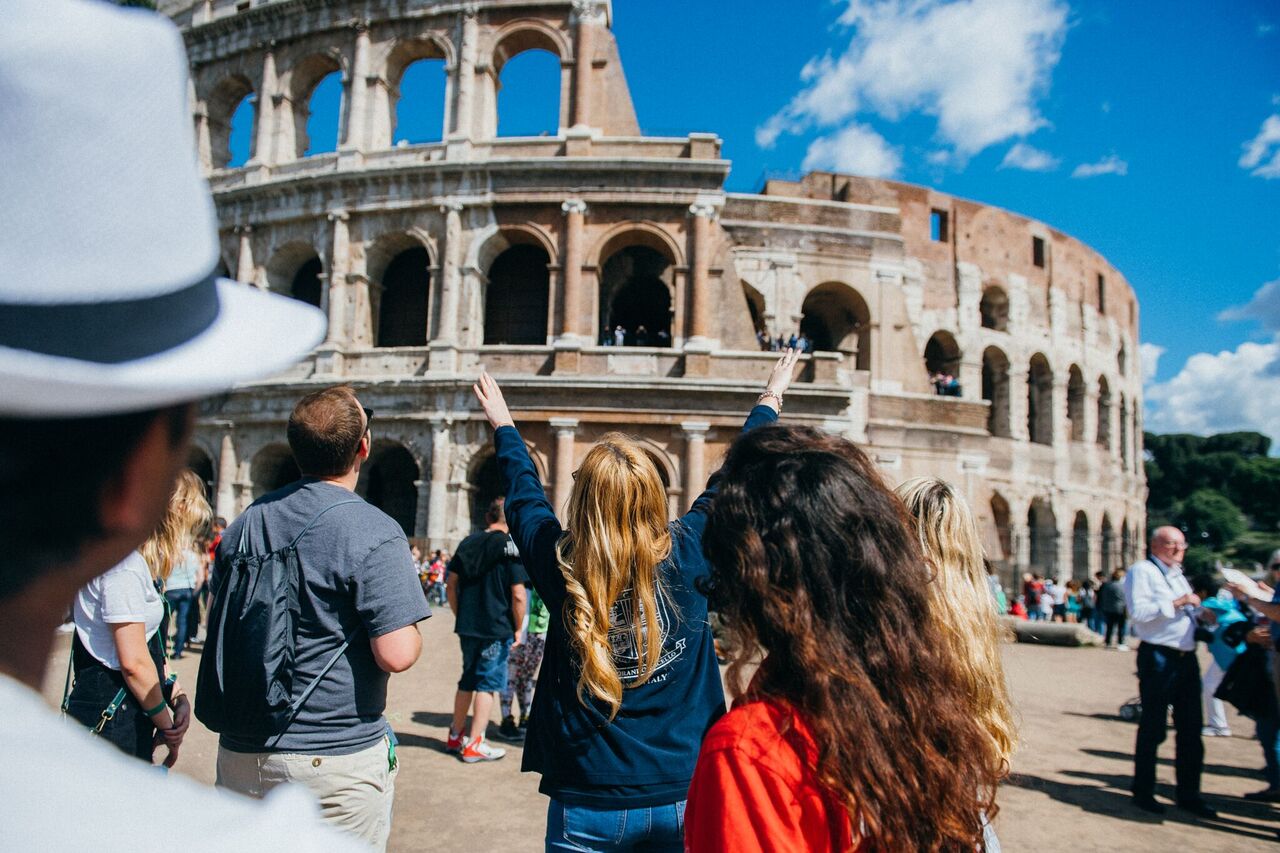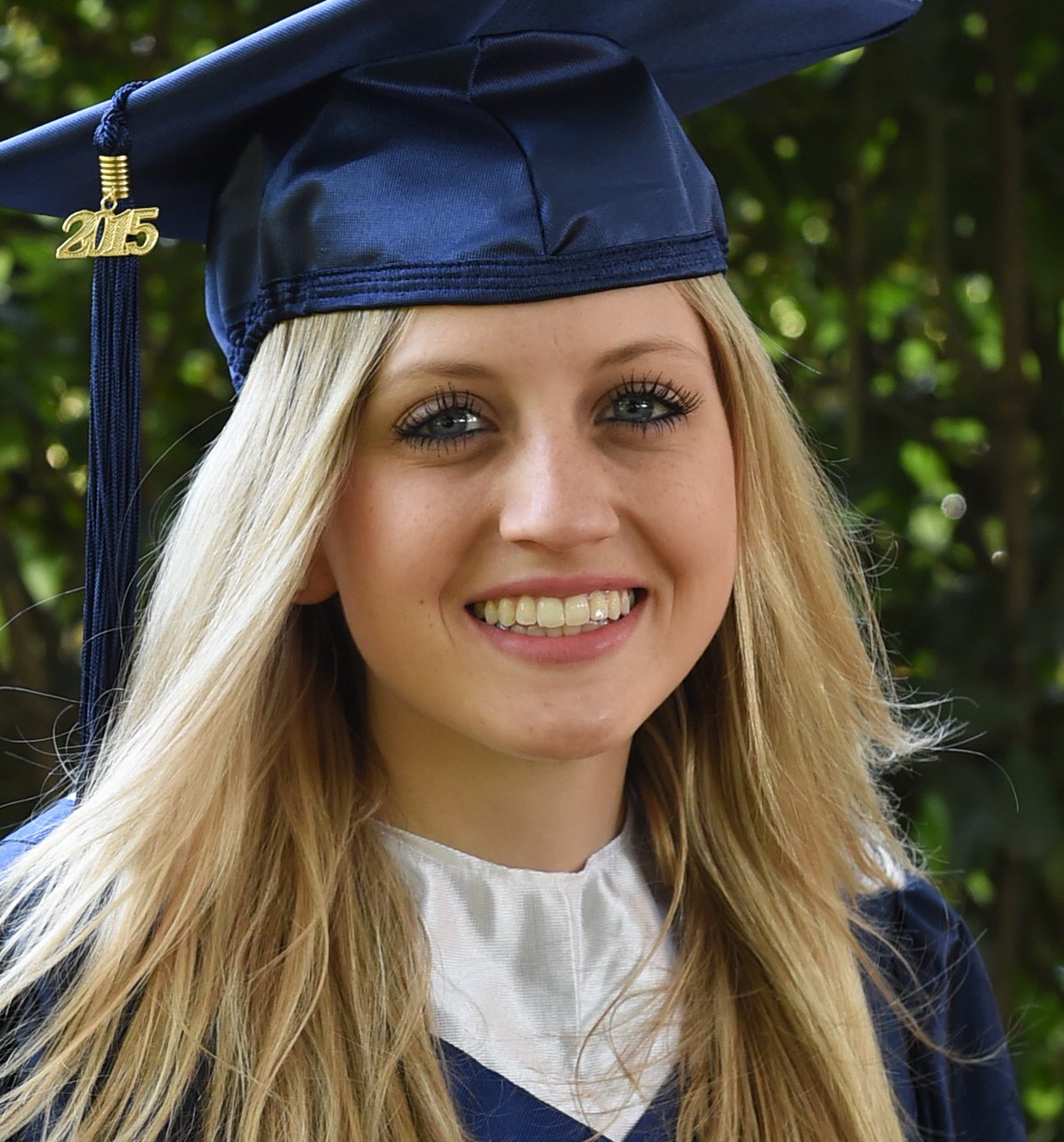 Transferring to a new university can be scary, especially when that university is in a completely different country. Sending in applications, trying to decide on the right path for your future, and all of the other stress that comes along with changing schools can be intimidating. Luckily, John Cabot University has a long-standing tradition of welcoming transfer students from the United States and around the world. Although the decision may feel overwhelming, JCU has worked to make the admissions process as streamlined and simple as possible. And the end result - coming to live in Rome and finding your place within the JCU community - will be well worth it.
Just follow these steps and you'll be well on your way to transferring:
Get Your Preliminary Transfer Credit Evaluation
If you want to see how many of your credits may transfer to JCU before you start the application process, just send your transcripts (a scanned copy of an unofficial transcript is fine at this stage) along with any AP and/or IB test results to jcutransfers@johncabot.edu. JCU's transfer specialists will review your documents and perform a preliminary credit evaluation to help you understand how your credits could potentially transfer to John Cabot. If you do not have access to your transcripts for any reason, you can send in your self-reported courses and grades using the transfer credit evaluation form. You should expect to receive the preliminary transfer credit evaluation via email within a week of sending your documents. An official evaluation will be made by JCU's Registrar later, at the time of acceptance, and this will be included with your acceptance packet.
Collect the Documents for Your Application Process
If you are concerned about the application process, don't worry! As a transfer student, your application requirements are the same as any other applicant, with the exception of one letter of recommendation, test scores, and high school transcripts. (You may be asked to provide high school transcripts or standardized test scores if you have fewer than 45 university credits.) If you are enrolled at another university during the time of application, you must submit official final transcripts once the term has been completed. In the meantime, you can use your unofficial transcript. You can check out more information on transfer credit details here.
Apply for Financial Aid
Studying in Rome can be a lot more affordable than you might think. If you feel like your finances are holding you back from transferring, check out the scholarships and financial aid that JCU makes available to students. For example, The Presidential Transfer Scholarship is reserved for transfer students only. It's also worth doing some research to see if you are eligible for any outside scholarships or aid.
Your dream of joining an international student community, living in Rome, and pursuing an American bachelor's degree doesn't have to be just a dream. It may become your new reality more quickly than you think.
Send an email to admissions@johncabot.edu if you have any other questions about transferring or the admissions process. For financial aid questions, email financialaid@johncabot.edu.