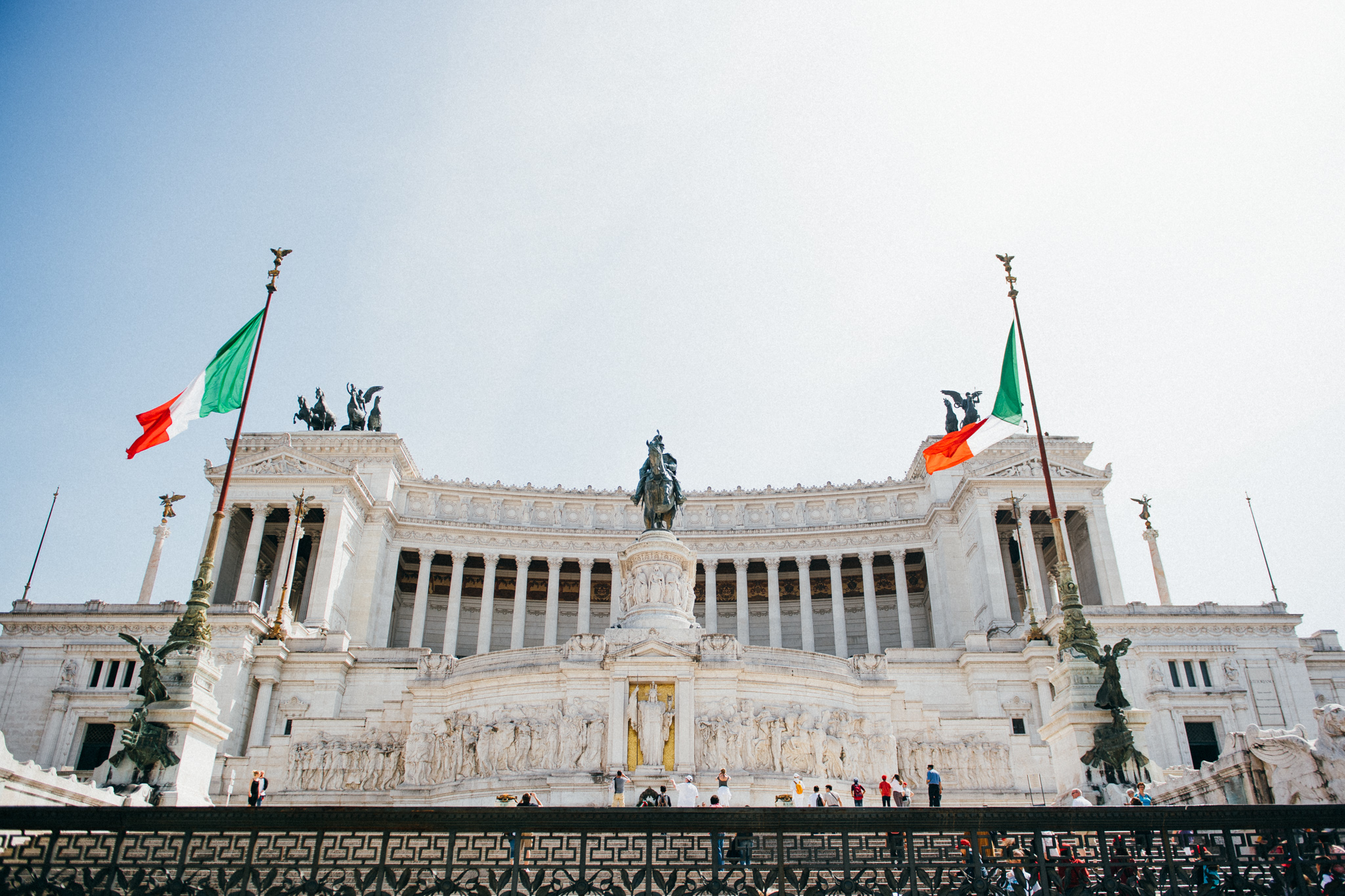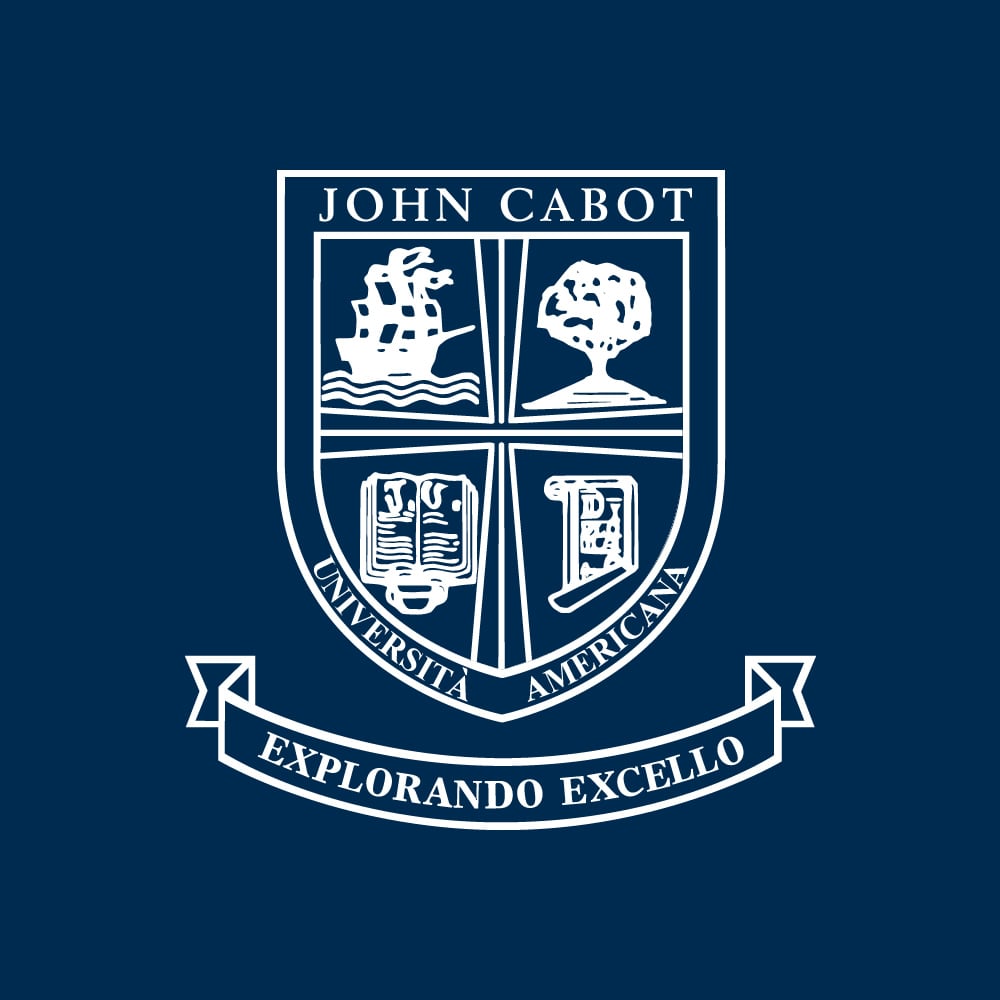 Students who dream of studying at an American university in Rome may be enticed by the allure of an ancient city, or the desire to travel overseas. But at some point they will also sit down and ask themselves: what makes Rome the best place to get my degree? Attending an American college in Italy is a bit like hitting two birds with one stone – or several birds, in fact. Read on to find out why Rome is such an advantageous city in which to pursue your post-secondary education, and how the skills you learn in Italy can help you launch a successful career!
Rome: An International Hub
Students studying International Affairs and International Business will be happy to know that employers and multinational businesses from all over the world set up headquarters in Rome to conduct business throughout the Mediterranean and the rest of Europe. For students looking to get into international marketing, communications, or many other internationally-oriented career paths, Rome is a great place to start laying a strong foundation. Students at John Cabot University have the additional advantage of seeking out internships with well-known international organizations (like the United Nations) while pursuing their studies in Rome.
The City is Your Classroom
Of course, one of the most attractive elements of studying in Rome is the opportunity to get up-close and personal with famous monuments and works of art. Studying in the heart of Rome offers students a unique and enriching academic experience. Whether your passion is Classical Studies or you'd love to study Art History in Italy, living in Rome means that the city itself will be your classroom.
Lectures are enhanced by field trips in and around the city, and students have access to a range of libraries rich with primary source material. You won't just read about the Coliseum for an upcoming project - you'll tour it with an expert guide!
Expand Your Cultural Horizons
As a global hub, Rome attracts and welcomes people from all around the world. John Cabot University plays host to students from over 60 different countries! Living and studying in such a culturally diverse context helps students better prepare to enter today's globalized workforce. Whether a student has chosen to study politics in Italy, or wants to prepare for a career in business – Rome is the perfect place to hone those all-important interpersonal skills.
And for ambitious students who'd like to become bilingual, studying abroad in Italy opens up opportunities to learn Italian. Remember that many employers consider the ability to speak another language to be a sign of a candidate's adaptability and cross-cultural sensitivity.
What would YOU have to gain by studying in the international city of Rome?