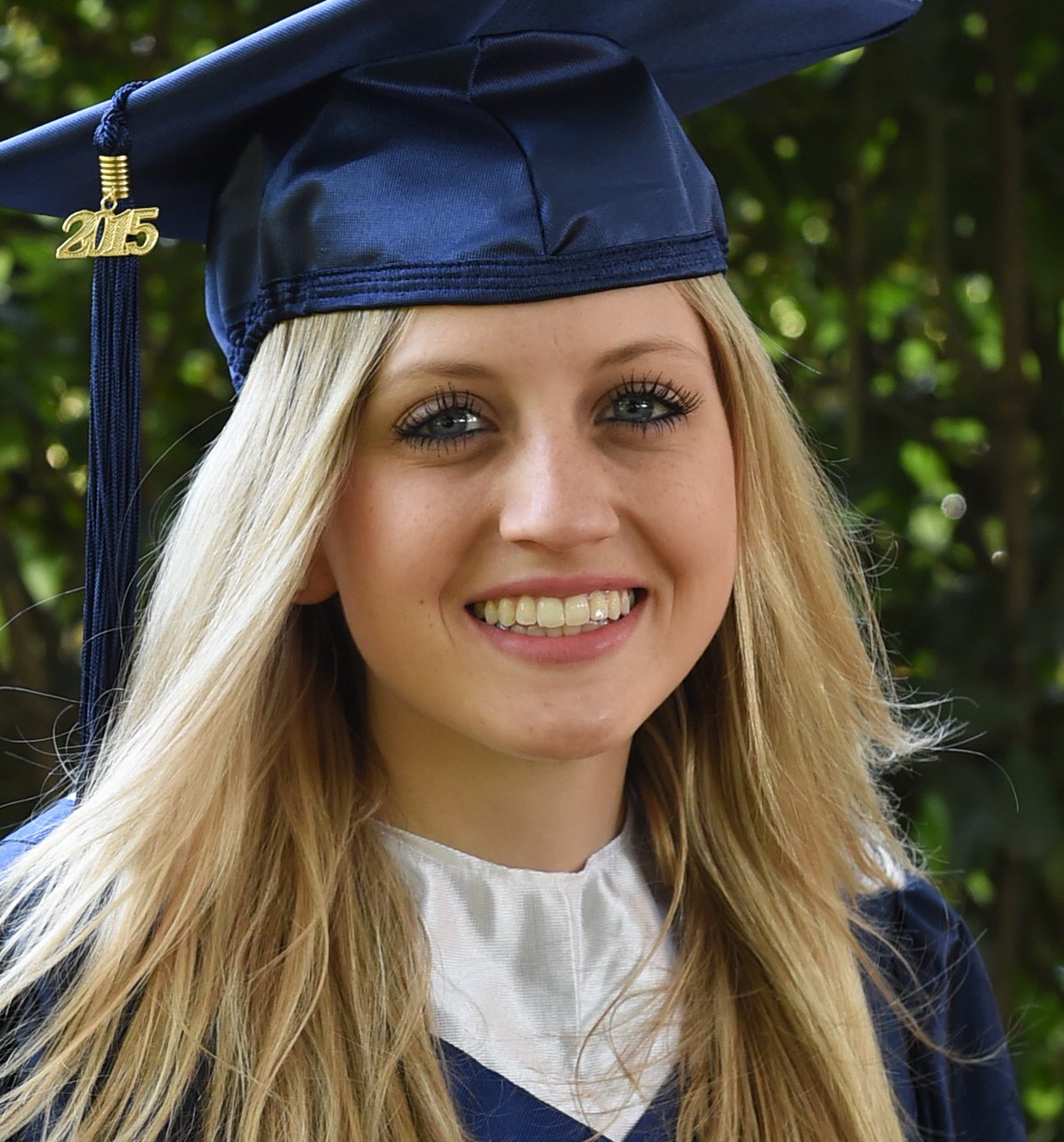 For as long as I can remember, I've been interested in music. That's why I was thrilled to find the course CMS 316: Popular Music and Mass Culture. I remember scrolling through the available course options for the upcoming semester, and looking for the perfect Communications class to complete my schedule. As soon as I saw the word "music" I knew this was the course for me.
My first impression of the class was that the instructor, Professor Peter Sarram, seemed to know everything there is to know about music and mass culture. He went through the history and meaning of popular recorded music with us, giving us the chance to analyze the music's impact within mass culture and society. He has a wide personal vinyl collection and brought in some of his records and album covers to class, which were often in itself a main object of discussion and analysis. He discussed everything with us from reggae to disco to rave culture, from rock'n'roll to hip hop, and he even gets into the actual history of the recording industry, the rise of MTV, and more.
As someone who grew up playing multiple instruments and singing in choirs, I was excited that we could actually discuss musical techniques, styles of production, and performance of some of the most iconic songs and musical groups in history. We listened to and watched videos of famous groups throughout the ages (which in itself is enjoyable) and discussed the historical, aesthetic, social, and political-economic implications, and how these very aspects shaped the definition of "popular" in the musical field.
One of my favorite things about Popular Music and Mass Culture was that I was able to listen to some of my favorite music and understand it in a completely new light: I was approaching something I had always loved with a new lens and learning more about music than ever before. By exploring musical properties such as dynamics, different beats, and the use of various instruments, we could understand why an artist does what he does in a specific time in history, and how culture and society may affect his creative work. In my final paper I explored how a group's particular album produced meaning, and how they reinforced specific musical qualities. I also examined the relation their record established with past popular music styles, genres, and cultures.
I can't think of anything better than sitting in a classroom with one of the most knowledgeable and interesting professors at JCU and listening to music. I highly recommend this course to any Communications major, or anyone who loves music and cultural studies!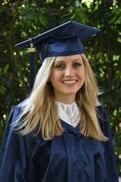 Alexa Vujaklija (Shearer)
Class of 2015
Communications Major
Grew up in the United States, Germany, the Republic of Georgia, Russia, and Bulgaria