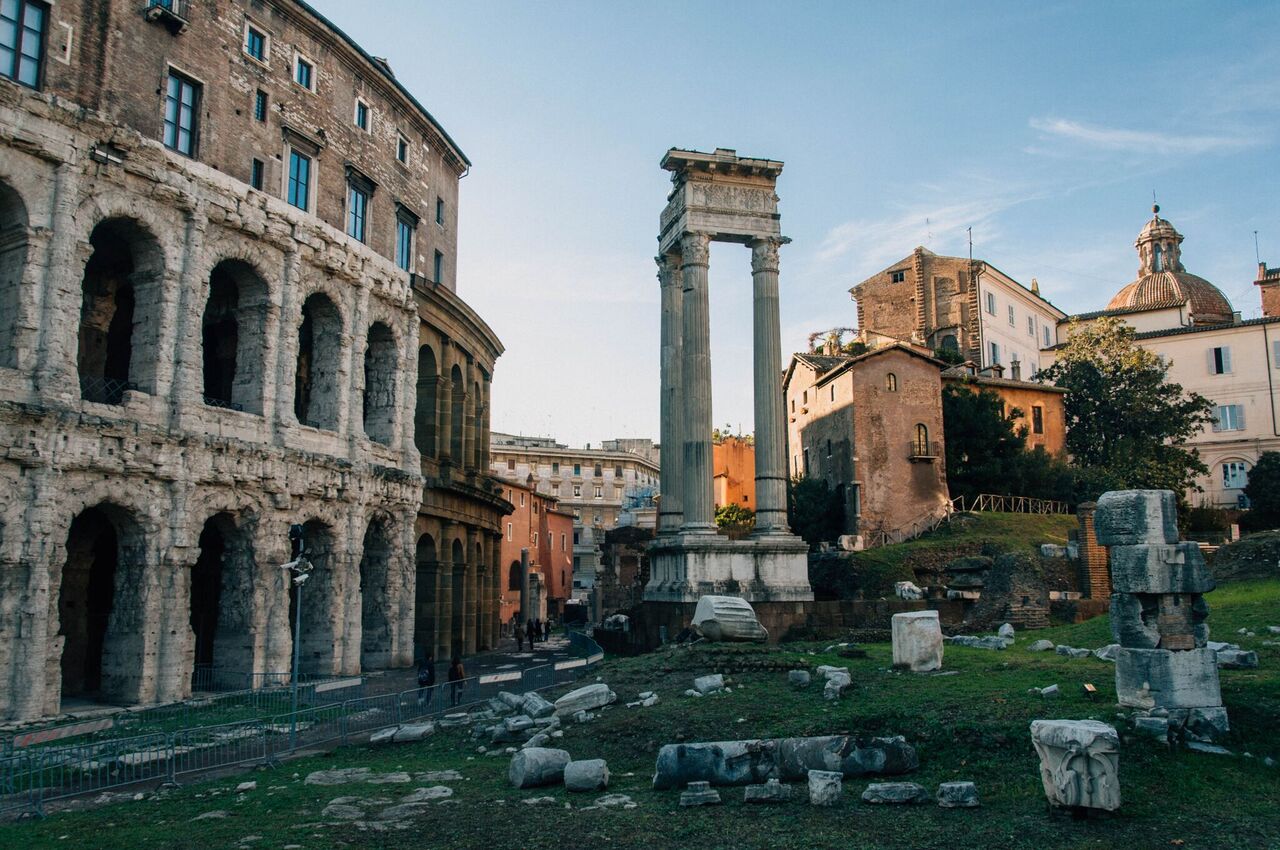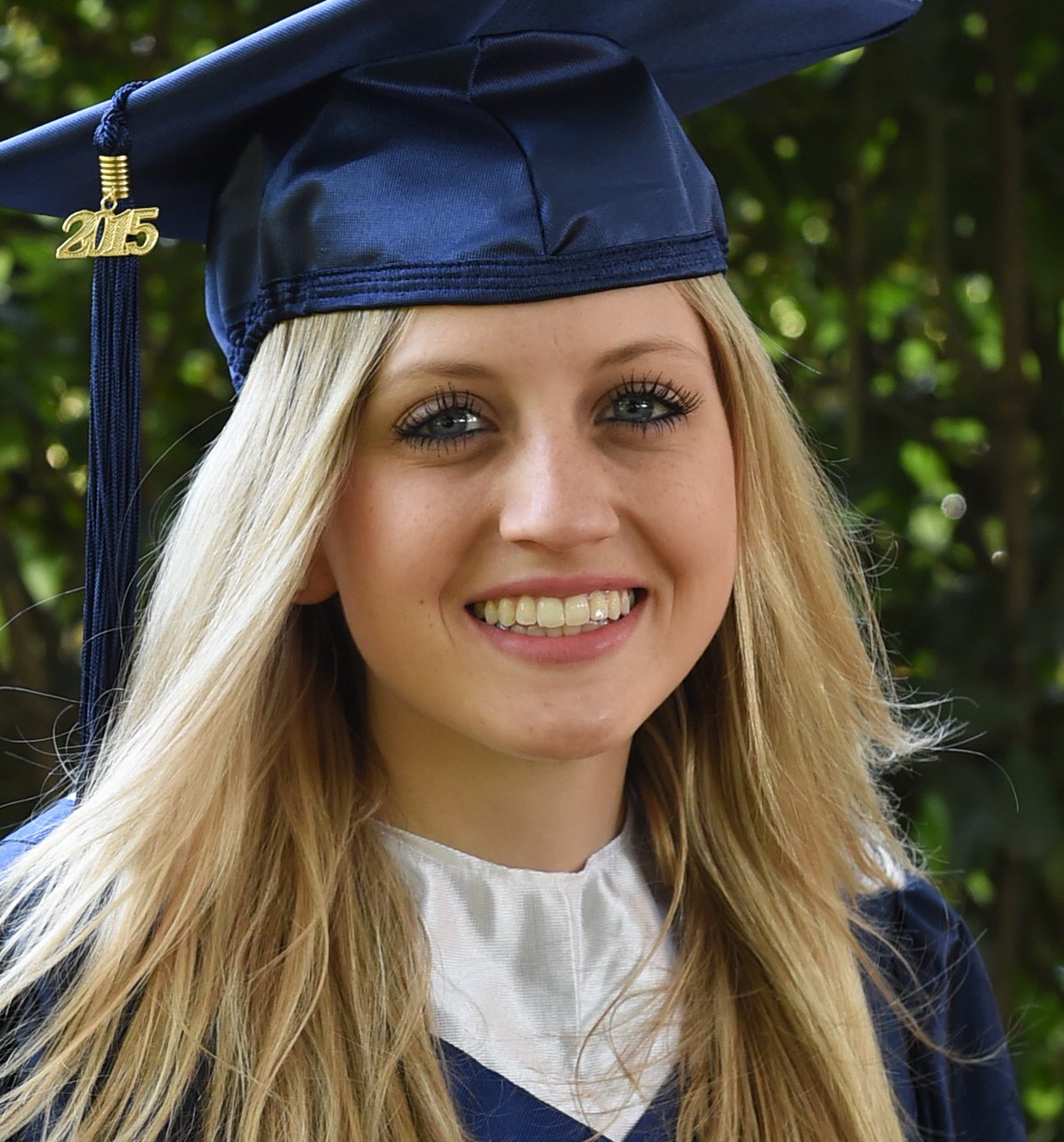 While I was studying at John Cabot University, I took a wide variety of interesting classes for my major of Communications. One of the most memorable courses I took was CMS/ITS 243: Cinematic Rome. Although I took this course early on during my time as a student (my third semester at JCU), I still remember it vividly. It helped me to shape a new perspective of life in Rome, as well as taught me how to critically and analytically examine the beautiful world of film.
As a student who always loved Italy and the beauty of Rome, I was still somewhat ignorant of Rome's diverse and powerful history, and obscure art culture. Through Cinematic Rome, I was able to understand the true soul of the city; a side of this little world that many had not looked into before. The class encouraged me to observe how the real Rome compares to the Rome behind the cinematic lens.
One of the best parts of taking this class was the professor, Federica Capoferri, Associate Professor of Italian Language and Literature. Professor Capoferri taught us to not only enjoy movies set in the Eternal City, but to watch them critically, and to observe cinematic properties, evaluating what they really mean. How do they represent Rome? What do they mean for the film as a whole?
Overall, the course evaluates ten primary films as well as short excerpts from many others. The five main topics are: Images of Ancient Rome; Before and After World War II; Americans in Rome, and Rome in America; Fellini's Rome; and Urban Angst, Roman Style. With Rome as the backdrop of each of these films, we had the pleasure of assessing the monuments and streets around us, instead of watching movies that were shot on an artificial set somewhere far away.
When I think back to Cinematic Rome, I think of films artistically portraying the chaos, beauty, and depth of a city we all wish to explain but often can't find the words to do so. I picture black-and-white shots of Post-World War II Trastevere flashing above us on a projected screen, colorful Fellini characters engaging in strange activities, Jep Gambardella at a wild party next to the Colosseum in La Grande Bellezza, and of course Audrey Hepburn riding on the back of Gregory Peck's Vespa past the Spanish Steps.
I highly recommend taking Cinematic Rome regardless of your major. While it is a great course for every Communications student, it would be enjoyed by anyone who studies at John Cabot University and calls Rome "home." For me personally, the most important aspect of this class was understanding that Rome itself functions as a "character" in these movies, and that this character was one right outside our classroom window; one that we had the pleasure of waking up to and living with every single day.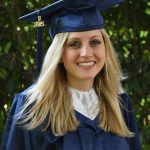 Alexa (Shearer) Vujaklija
Class of 2015
Communications Major
Grew up in The United States, Germany, The Republic of Georgia, Russia, and Bulgaria