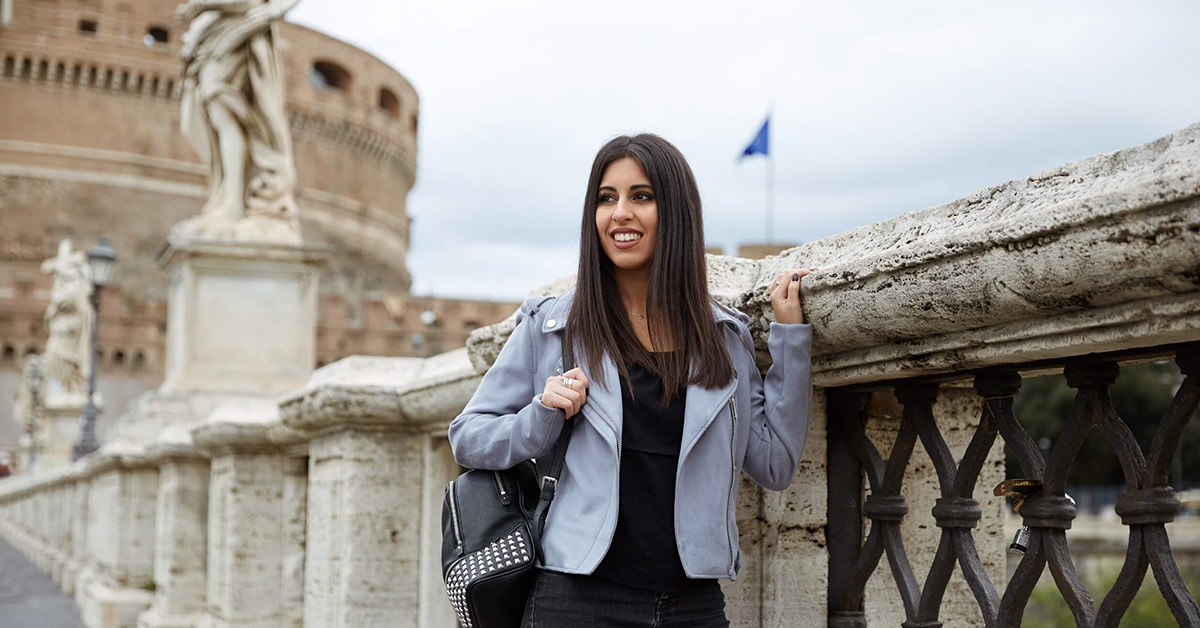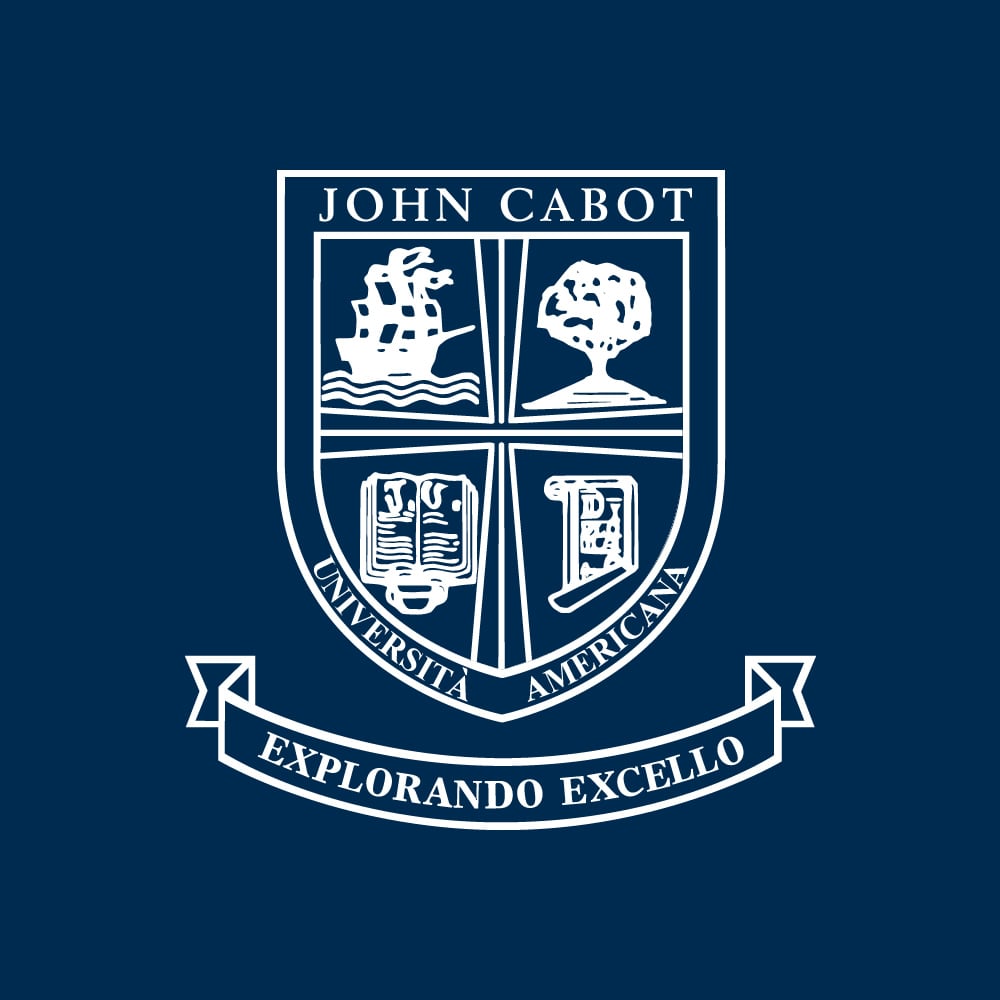 Studying abroad can be a life-changing, formative experience for students. If you're seeking more from your post-secondary education, it's an excellent opportunity to consider. John Cabot University exposes students to Rome, Italy's wonders, providing a unique educational experience.
Prepare to travel and explore Italy, learning from the rich culture in your immediate surroundings and on your trips. Get an authentic Italian experience by living like a local, and enjoy various dynamic learning activities when you study abroad at John Cabot. Our students get to enjoy all three of those benefits every day. Read all about the experience we offer to see what your time with us could look like!
Expand Your Horizons Through Travel and Exploration When You Study Abroad
As a study abroad student, travel will be an integral part of your experience. At John Cabot University, three-day weekends allow students to regularly enjoy school-organized trips and spontaneous outings with friends without jeopardizing their academics. In fact, in a culturally rich environment like Italy, your travel adventures could strengthen the knowledge you'll develop in your courses.
Enjoy gorgeous landscapes, historic art, architecture, and local cuisine to receive an education that can't be replicated in a classroom setting. Through travel, students who choose to study abroad in Rome can connect with others, learn about the world, and as a result, discover themselves. When studying abroad at John Cabot, try a balanced approach to your schedule where there is time for learning and leisure.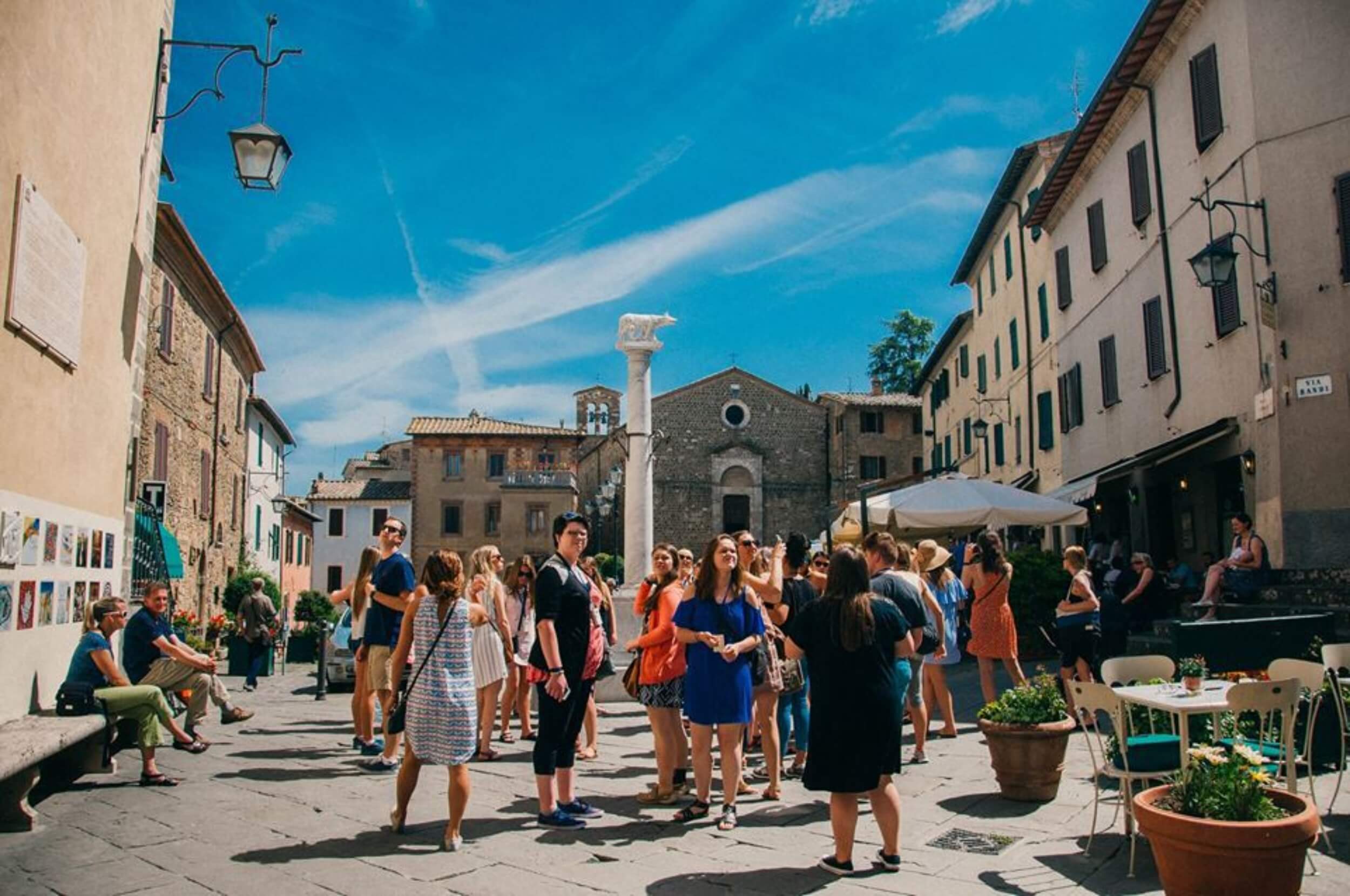 Students who choose to study abroad will learn as they travel with us at John Cabot University
Live Like a Local When You Study Abroad in Italy
Have you ever taken a trip that provided you with a tourist experience – and not much more? When you live, learn, and explore Italy with us, you will enjoy an authentic Italian experience that exposes you to a new way of life. Our campus and residence options are in central Rome, allowing you to get fully immersed in the local community and enjoy an authentic international experience beyond tourism.
Studying abroad with us is the perfect place to establish your independence. John Cabot University facilitates engaging activities that allow you to volunteer for good causes with local organizations. You can explore global citizenship in and out of the classroom through our vast network of international partners.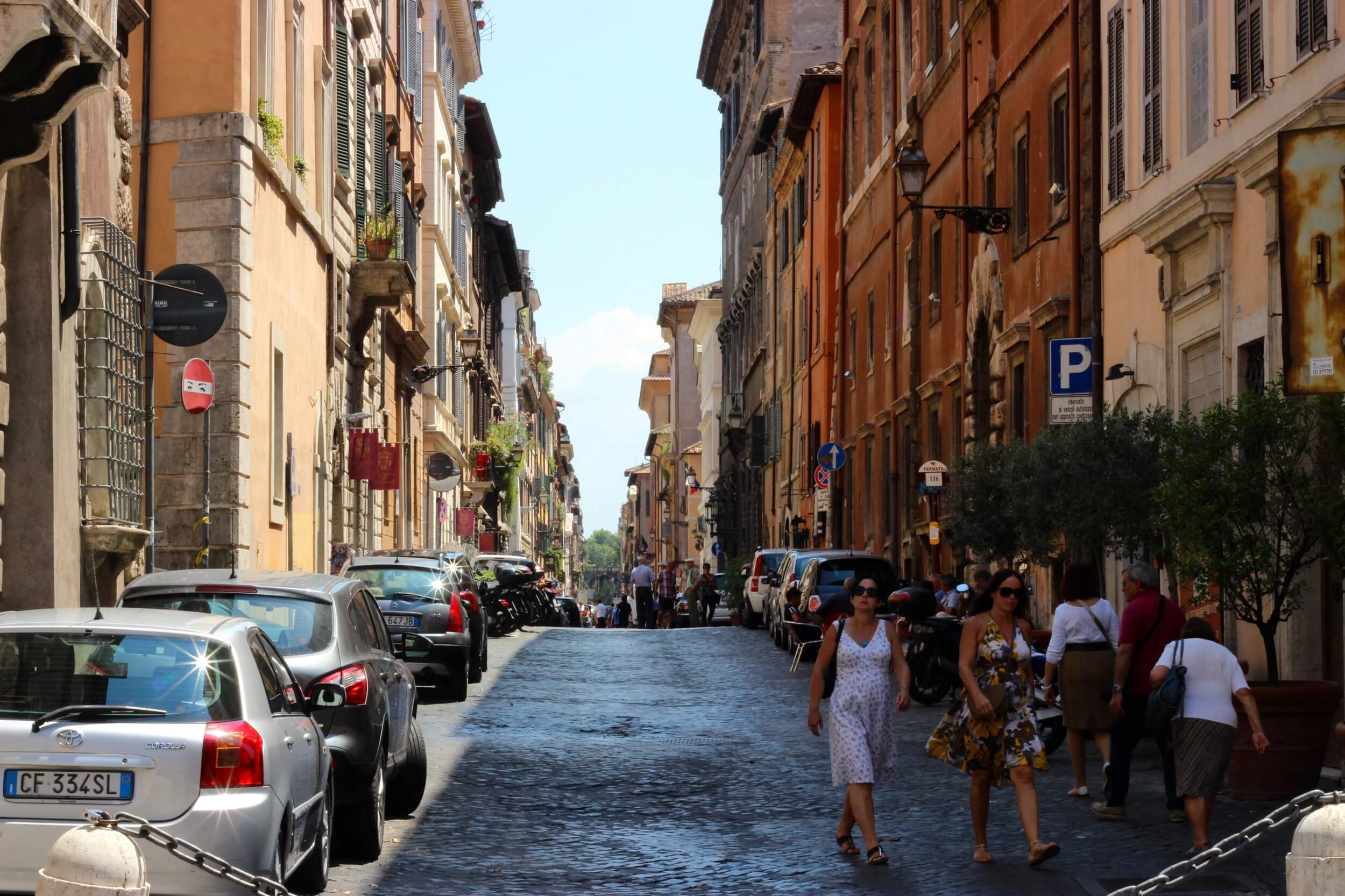 Enjoy living like a local when you study abroad in Italy
Enjoy Dynamic Learning Experiences in and Out of the Classroom
When you study abroad in Italy, you're in for an enjoyable, dynamic, and holistic learning experience. Within the classroom, lessons are taught to small groups of students with an average class size of 15. Students have plenty of opportunities to engage with our expert professors and one another, discussing their studies in a way that helps them retain information and make valuable connections.
Of course, learning at John Cabot isn't limited to the classroom. On-site classes allow students to draw lessons from the beautiful, historic, and culturally rich city of Rome. In addition, internship opportunities enable our students to make valuable professional connections that will enrich their learning and serve them as they pursue career success. Study abroad students at John Cabot University get to explore their surroundings, experience a whole new way of life, and receive an unmatched education each day. Start your journey with us now!
Are you excited about studying abroad at John Cabot University?
Contact us to learn how you can get started!