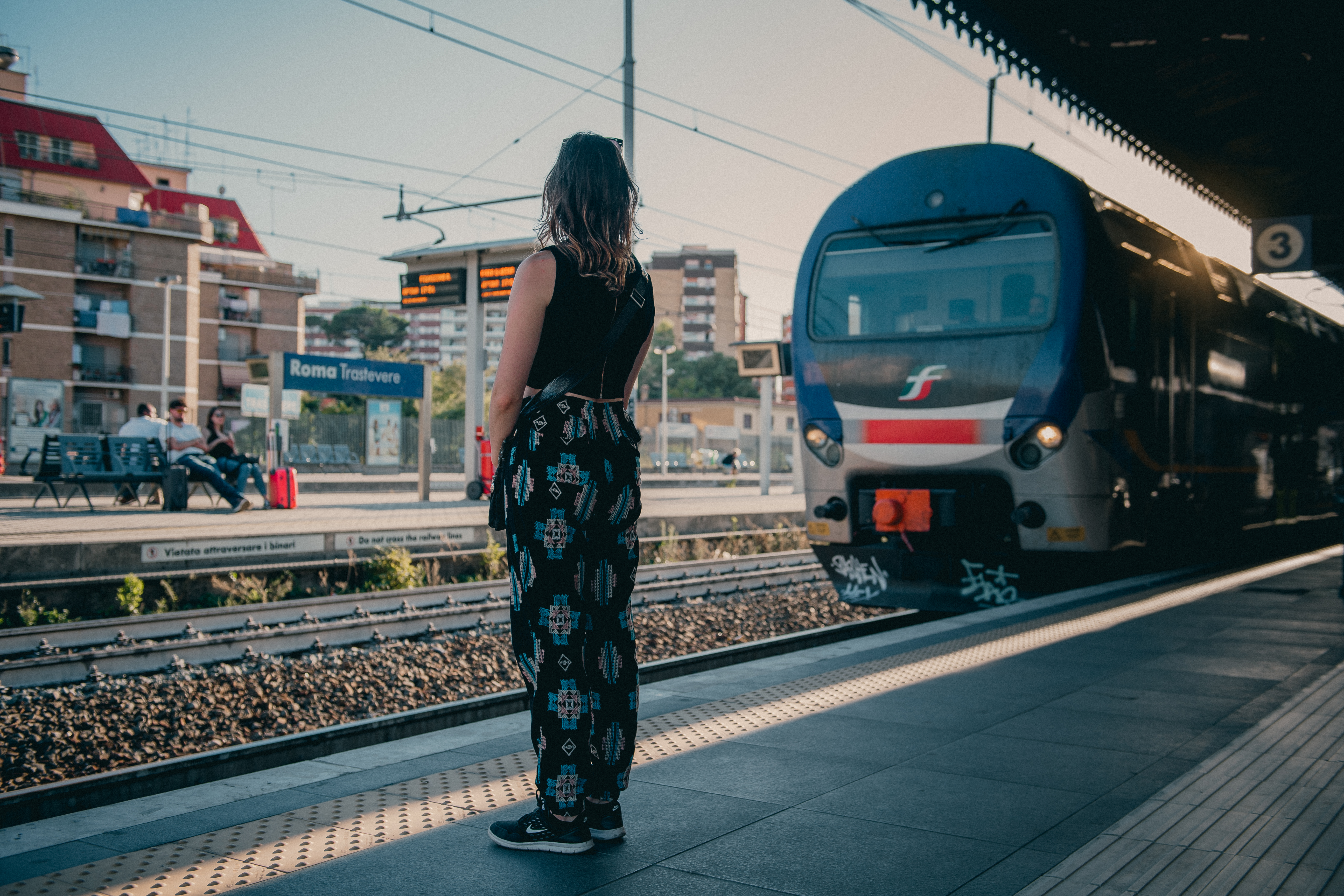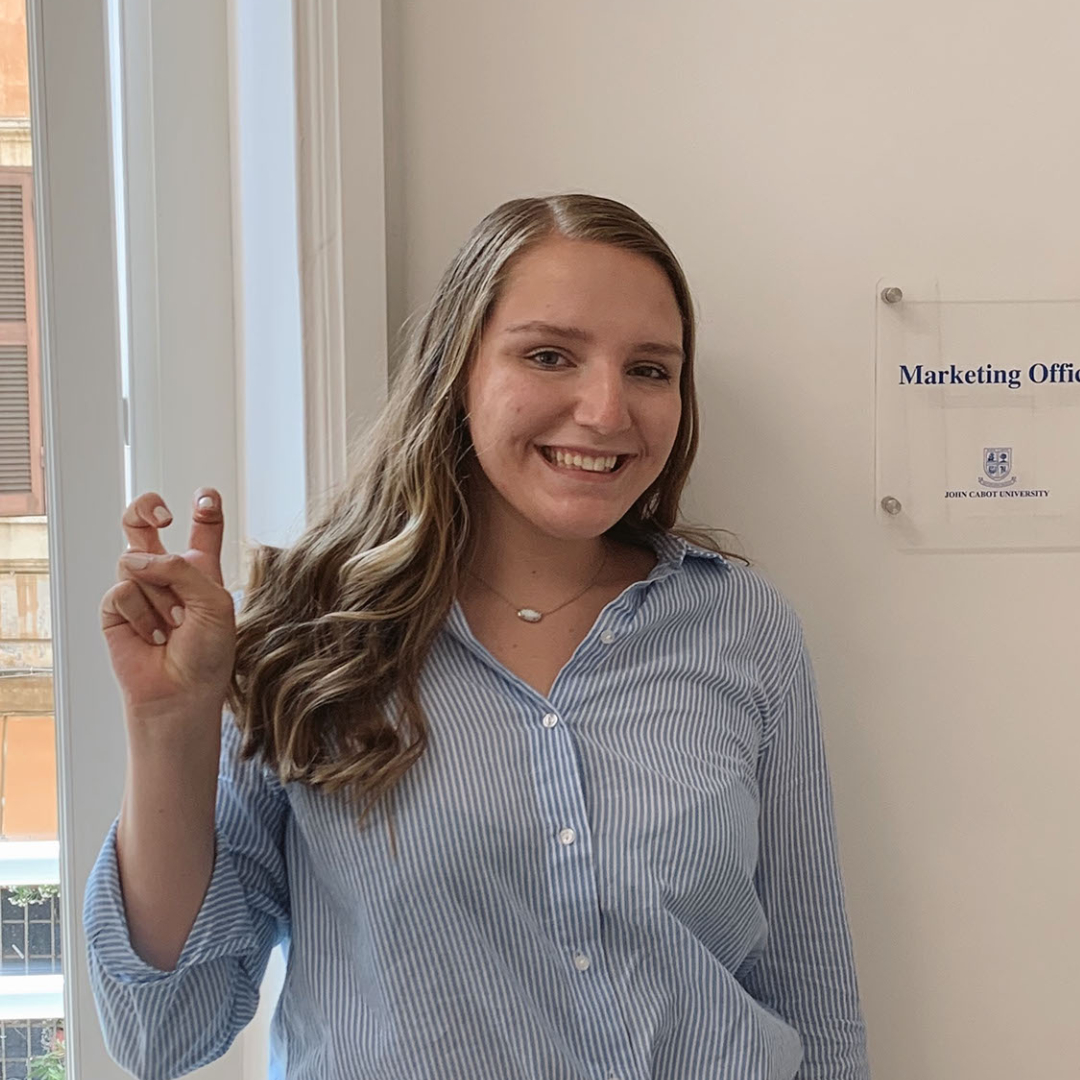 Although calling Rome home is one of the best parts of being a JCU student, you will probably want to take a few weekends to get out of the city and experience something new. Here is a list of 5 day trips that are both close to Rome and affordable to visit.
Orvieto
About an hour and a half train from Rome, Orvieto is a cute little town to go explore. The coolest thing to see is the Duomo because of its Italian gothic style and all the art and frescos painted on the walls. Orvieto is also known for its system of caves beneath the city that are interesting to explore. While visiting the caverns you also have to make time to see St. Patrick's well. St.Patrick's well is famous for the winding spiral staircase that you can climb up and down. Lastly, you cannot miss the opportunity to climb the clock tower and see the view of Orvieto from above. A fun day trip that will help you get all your steps in going up and down all these unique sites.
Anzio
During the warmer months, if you need a little beach escape, Anzio is a great choice. A nice benefit to Anzio is that they have beach clubs where you can rent chairs and umbrellas for the day, so you do not have to worry about bringing a ton of beach stuff with you, you just need a towel and some sunscreen. The relaxing air and beautiful waters will help you destress from Rome life and get you ready to have a great week. Also, if you have time to make it a weekend trip you should definitely check out the ferry to Ponza. Ponza is a small island off the coast of Lazio and is super beautiful to visit.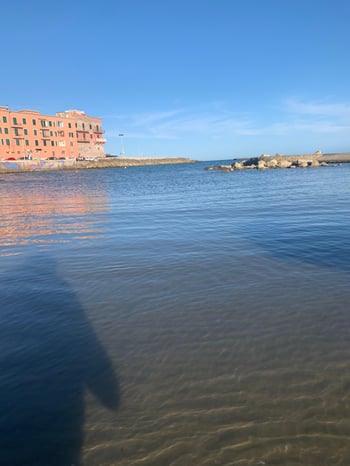 Tivoli
Tivoli is known for 3 villas: Villa d'Este, Villa Gregoriana, and Hadrian's Villa. Ville d'Este may be the most famous of the 3 and is absolutely stunning. Students can get discounted tickets that will take you through the interior of the villa and then into the magnificent gardens. The gardens are a great place to pack a couple of sandwiches and a book to spend the afternoon. You can also go easily to Villa Gregoriana from Villa d'Este and take a cheap guide tour where the guides will teach you so much about the history of the town. Besides visiting the villas there are plenty of little restaurants and bars to get a bite to eat with a nice view of the mountain town.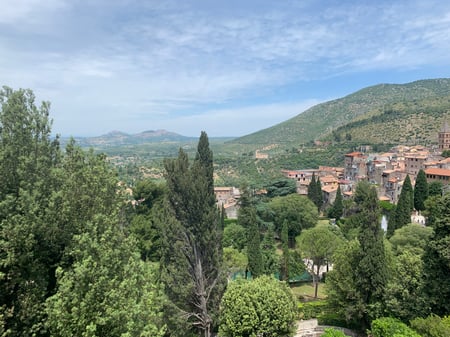 Ostia Antica
Another Italian beach town if you're looking to relax and spend some time by the water. Ostia is a little closer than Anzio, being only a 45-minute train ride from Rome. Ostia Antica has some really nice beach clubs that you can go to and spend the day soaking up the sun! There are some restaurants in Ostia where you can grab slices of pizza and enjoy them on the beach for a great weekend with friends or simply on your own!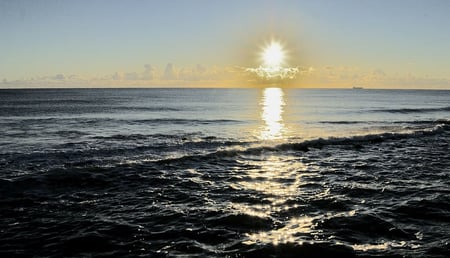 Assisi
If you like the beauty of medieval towns, Assisi is the town for you. This town is the farthest of all the day trips but has a lot of unique monuments like Rocca Maggiore, Basilica of San Francesco d'Assisi, and Basilica di Santa Chiara. All of these sights and more will keep you busy in Assisi soaking in all the medieval and gothic architecture. There is also Monte Subasio if you enjoy long walks and picturesque views you can take an afternoon hiking here!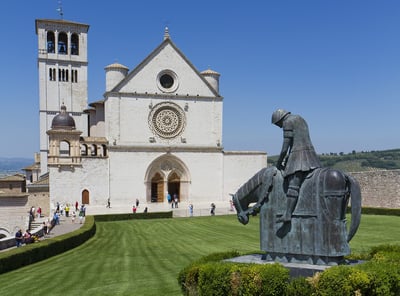 Each of these day trips is 2 hours or under travel time from Rome Termini and the tickets for each train is only a couple of euros making it perfect for students looking to spend a day outside of Rome and see as much of Italy as possible.