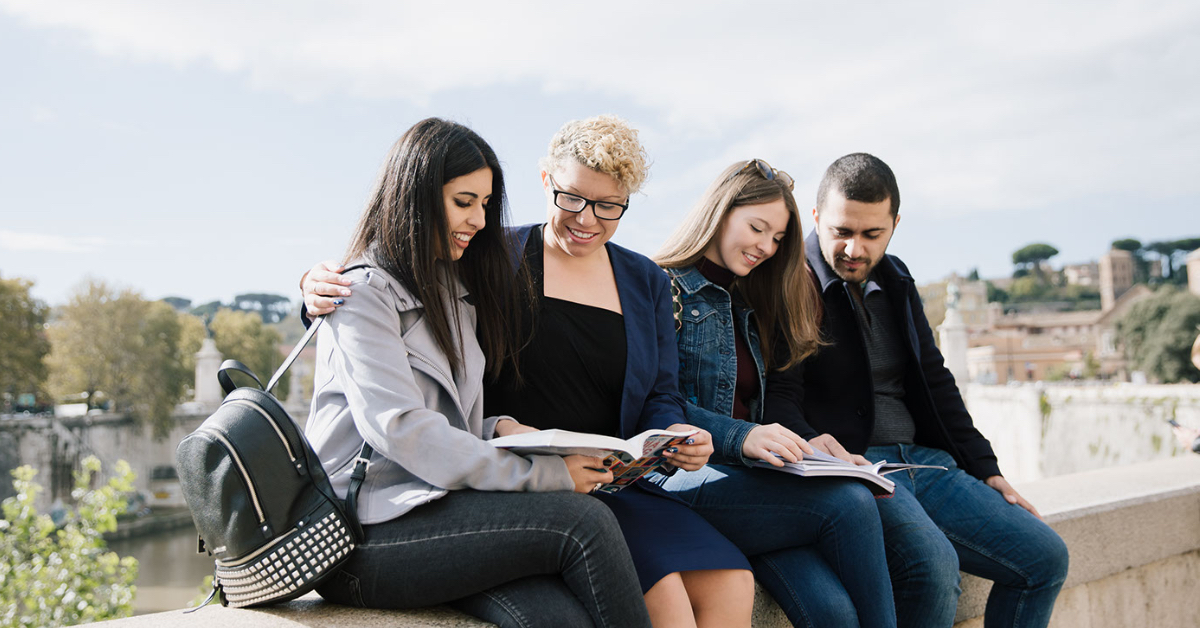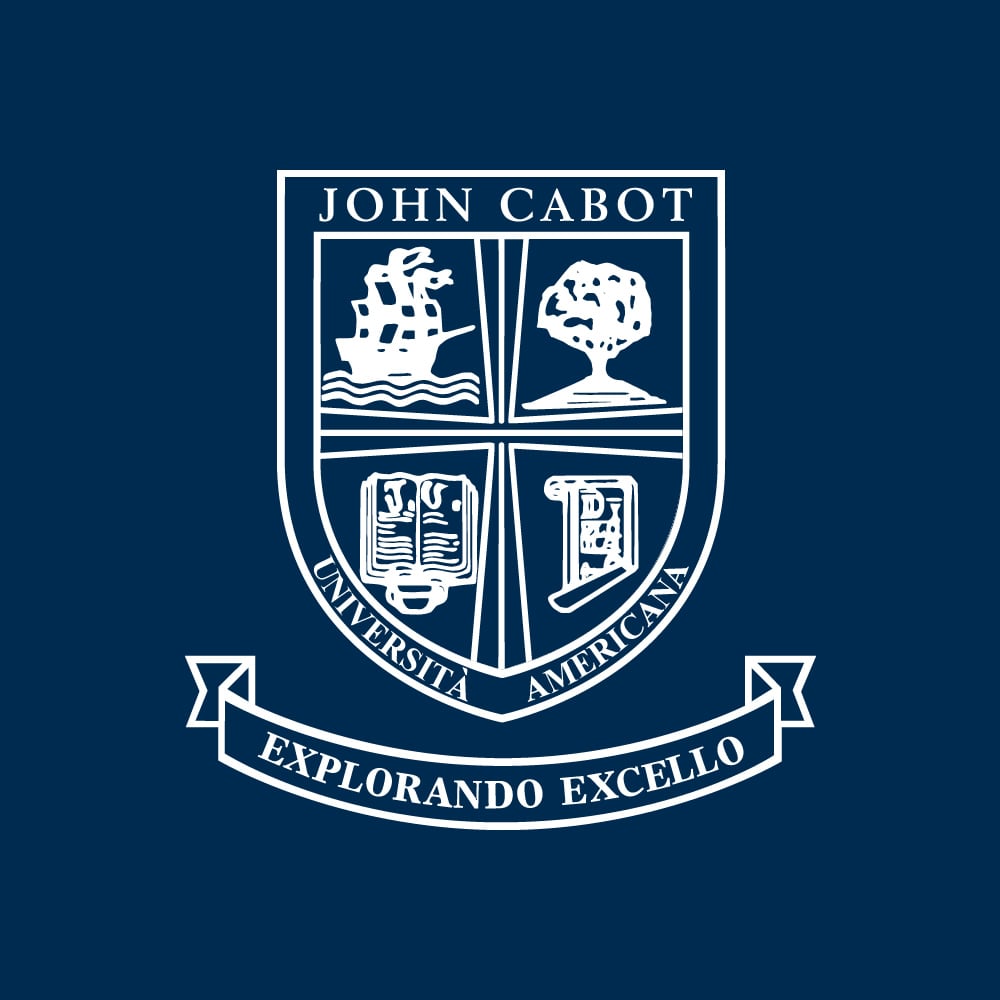 We strive to provide our students with the support they need to achieve their career goals, even after graduation. We recently connected with our Development Officer, Anastasia Koniali, where we discussed the value of staying connected after graduation in order to truly get the most out of the JCU experience.
Koniali's role is cultivating the relationship between JCU and the alumni community. The JCU Alumni Association currently has over 10,000 members, allowing grads to connect and network with a large and growing alumni community. There are many benefits to staying connected with the alumni community after graduating from John Cabot University. A few that Koniali mentioned include "networking opportunities, career support, access to resources as well as personal and social connections." She also says, "In my experience, being connected to your Alma Mater is an essential element of professional growth as it can open many doors."
Read on to learn why and how you should stay in touch with us after graduation.
1. Join our Alumni Network
"To celebrate the 50th Anniversary of John Cabot University, the Office of Development & Alumni Affairs, along with the JCU Alumni Association, has launched the JCU Alumni Network. This platform is powered by Graduway, one of the leading Alumni engaging online tools," Anastasia explains. Through our alumni network, you can access the following resources:
A running feed of alumni and student updates, interesting content, photos, and conversations

A directory that connects users to the full JCU community around the world

A mentoring program giving users the opportunity to be a mentor or a mentee

A job board with current opportunities posted by alumni, students, and strategic partners
By joining the JCU alumni network, you gain access to several events and connections that can improve your career prospects. These include "Reunion and Networking Events, as well as the Annual President and New York Galas. Our Board of Trustees as well as other high-profile guests with important positions in the corporate world, attend our Galas, which is a great opportunity for our graduates to network with them and showcase their achievements," Anastasia elaborates.
2. Join the JCU Alumni Ambassadors
After graduation, you may seek an opportunity to be a leader and give back to the JCU community. As a Regional Alumni Ambassador, you provide vital information and guidance to prospective and current students. By planning various alumni events in your region and keeping the Office of Development and Alumni Affairs up to date on contact information for alumni worldwide, you help others take advantage of the benefits and opportunities available to former JCU students, which is quite rewarding. You also place yourself in a leadership role, which is desirable to employers across all fields.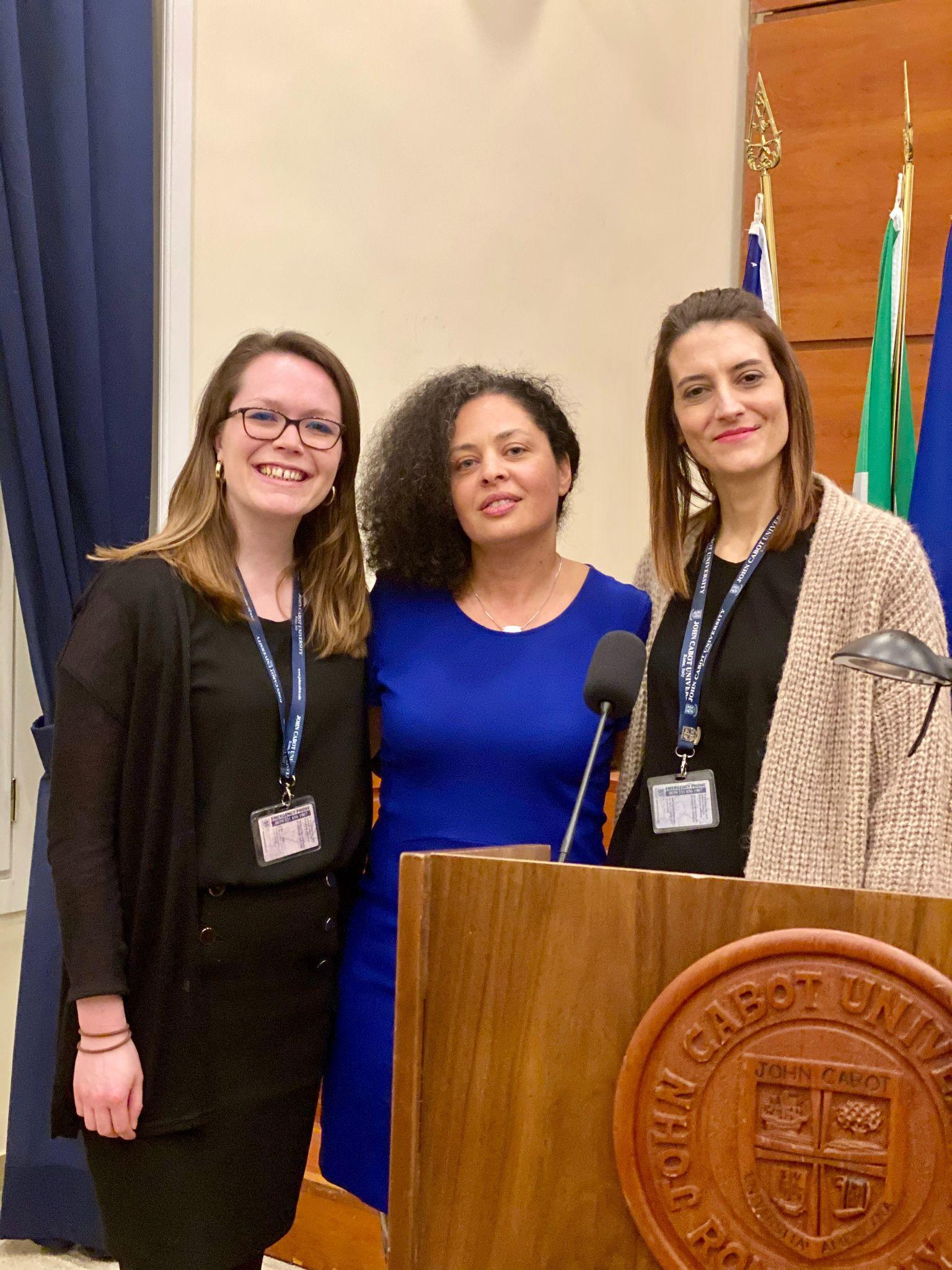 As a JCU alumni ambassador, you can give back by organizing events in your region
3. Fill Out an Alumni Form to Get in Contact With Fellow Alumni
We're aware that our alumni face various unique challenges after graduation. For example, Anastasia tells us that "A common challenge among alumni is staying in touch with JCU and their classmates upon graduation and after having moved to another country. They are finding it difficult to locate fellow JCU Alumni in a new country or city." We aim to eliminate this challenge through the Alumni Form. It allows you to provide us with your current contact information so that we can help you get back in touch with fellow classmates with whom you may have lost contact after graduation. As Anastasia mentions, "Studying abroad is an enriching experience." Don't lose those valuable connections you've made during your time in Rome.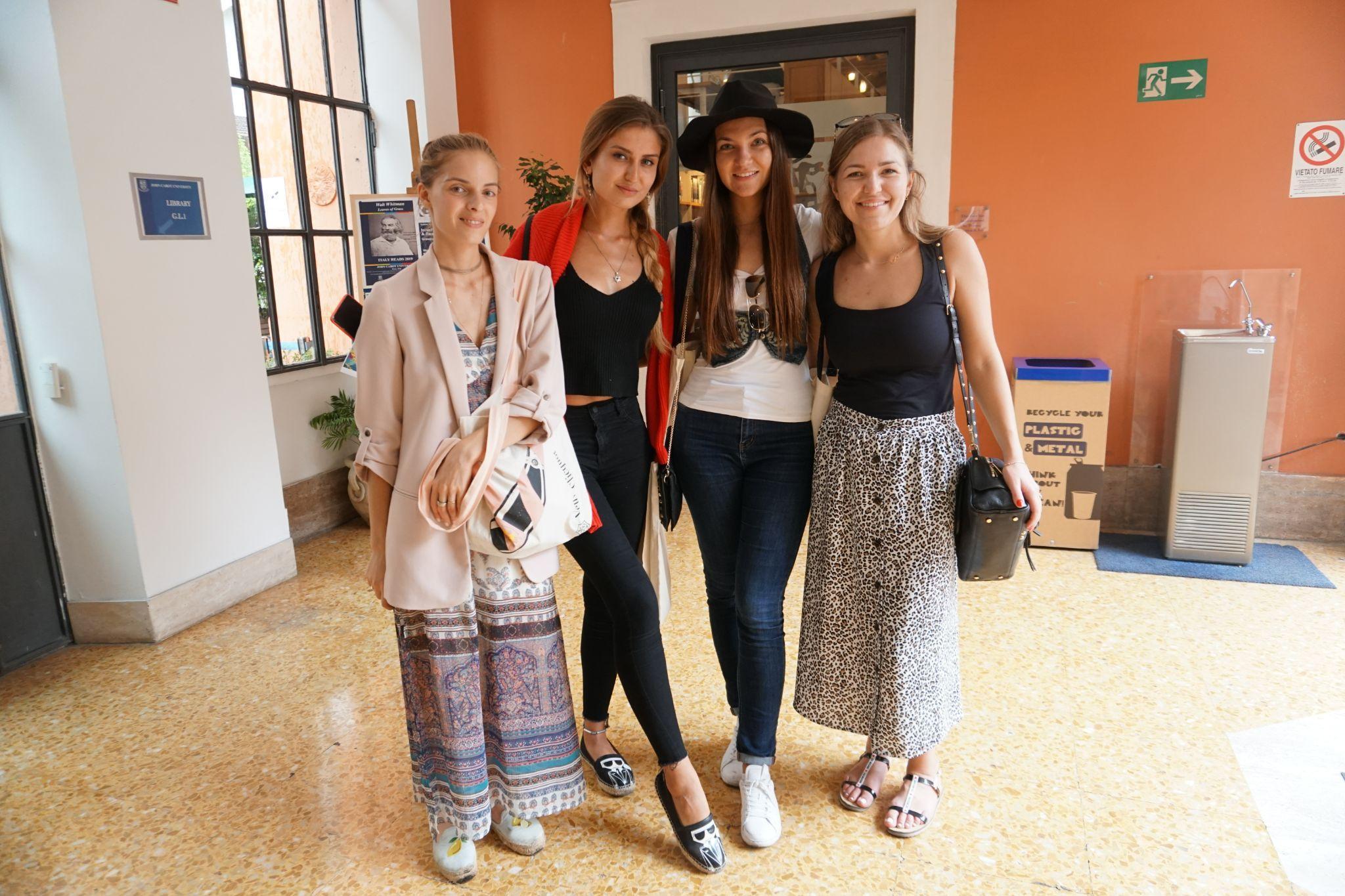 Fill out a form to stay in touch with fellow JCU alumni
4. Request Your Alumni ID to Enjoy the Benefits
Students seeking to study at an American university in Europe should know about the alumni benefits they can access after graduation. At JCU, our alumni receive discounts, lifelong career services, access to professional and continuing learning opportunities, access to the Frohring Library, and easy access to their transcripts. To conclude our discussion, Anastasia states: "The advice I give to JCU graduates is to stay connected to their Alma Mater and, when possible, to give back to the community that has offered them a unique learning experience so that future students can be a part of it too."
If you're looking for a supportive learning environment where students receive the assistance they need at all stages of their career development, consider joining us at John Cabot University.
Are you ready to study abroad in Italy?
Contact John Cabot University to learn how you can get started.