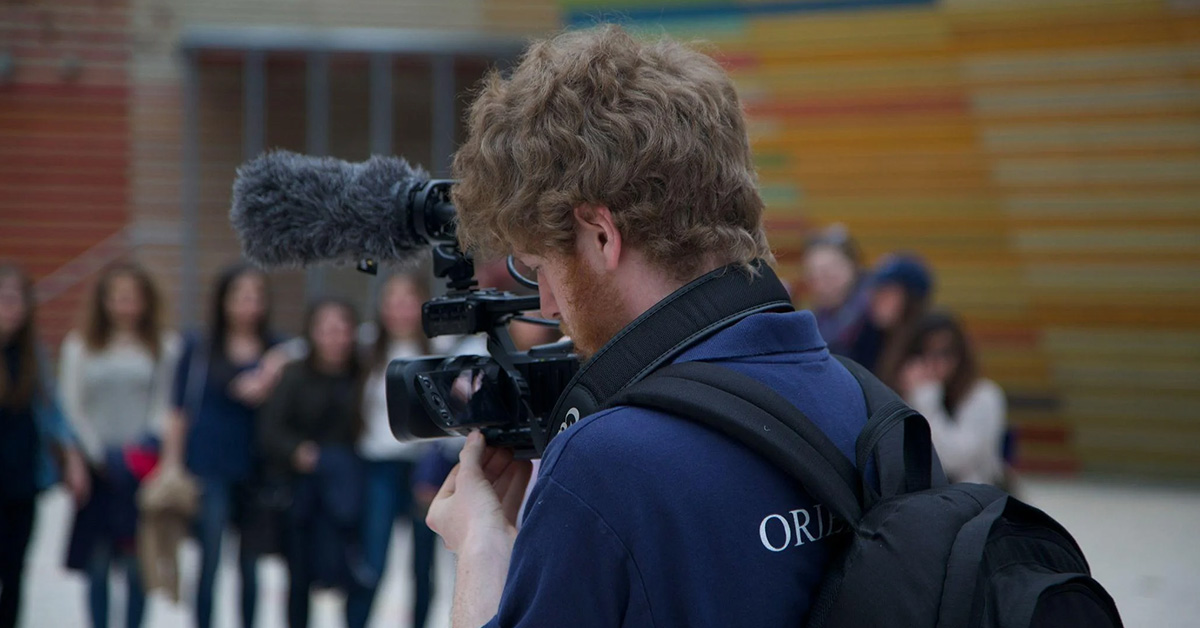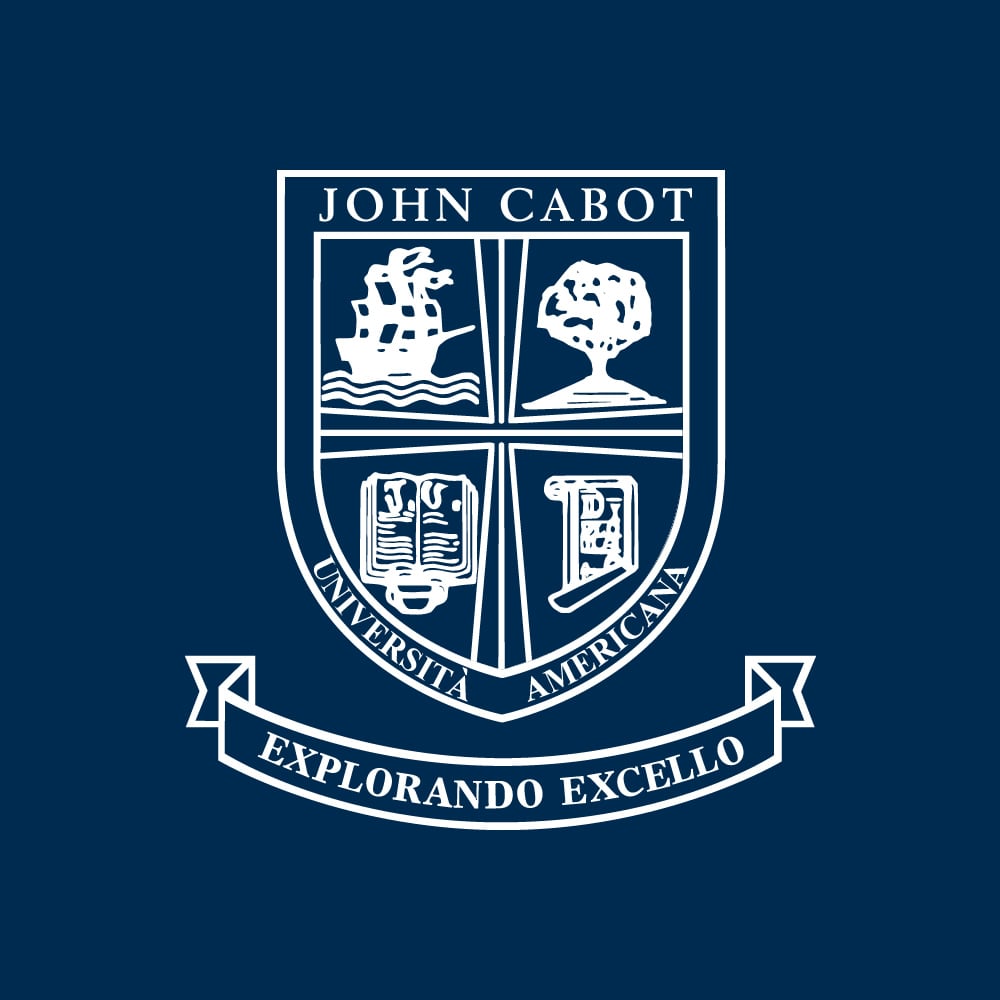 Art and Design is an inherently interdisciplinary field that covers all aspects of creative practice–from conception to production to review. Students make important creative decisions and learn to work on projects with purpose and methodological approaches. At the same time, they are able to reflect critically on their own work and the work of others, becoming more socially engaged in the process.
Beyond its value as a creative discipline, Art and Design works well to enrich other majors in fields such as History, Communications, Business, Politics, and Philosophy. Students not only add a creative element to their studies, but they also gain the skills to engage with and lead projects in the social, cultural, and political spheres. Here's a closer look at what a minor in Art & Design can offer.
1. Deepen Your Imaginative Thinking and Problem-Solving
The minor in Art & Design is your chance to engage in creative projects that stimulate your imaginative thinking. The department offers courses in a range of practices, including drawing, graphic design, painting, photography, printmaking, sculpture, textiles, and video art. In each case, you'll nurture your creative ideas and aesthetic appreciation as you take the lead in producing works of art. At the same time, you'll learn to make key decisions that take into account theory, practice, and materials.
The result is students who are skilled critical makers. You'll be able to approach new problems with a creative mind, arriving at solutions that go beyond the norm. Majors in International Affairs, Marketing, and Psychology, as well as those interested in Entrepreneurship, can benefit from this deeper engagement with imaginative thinking.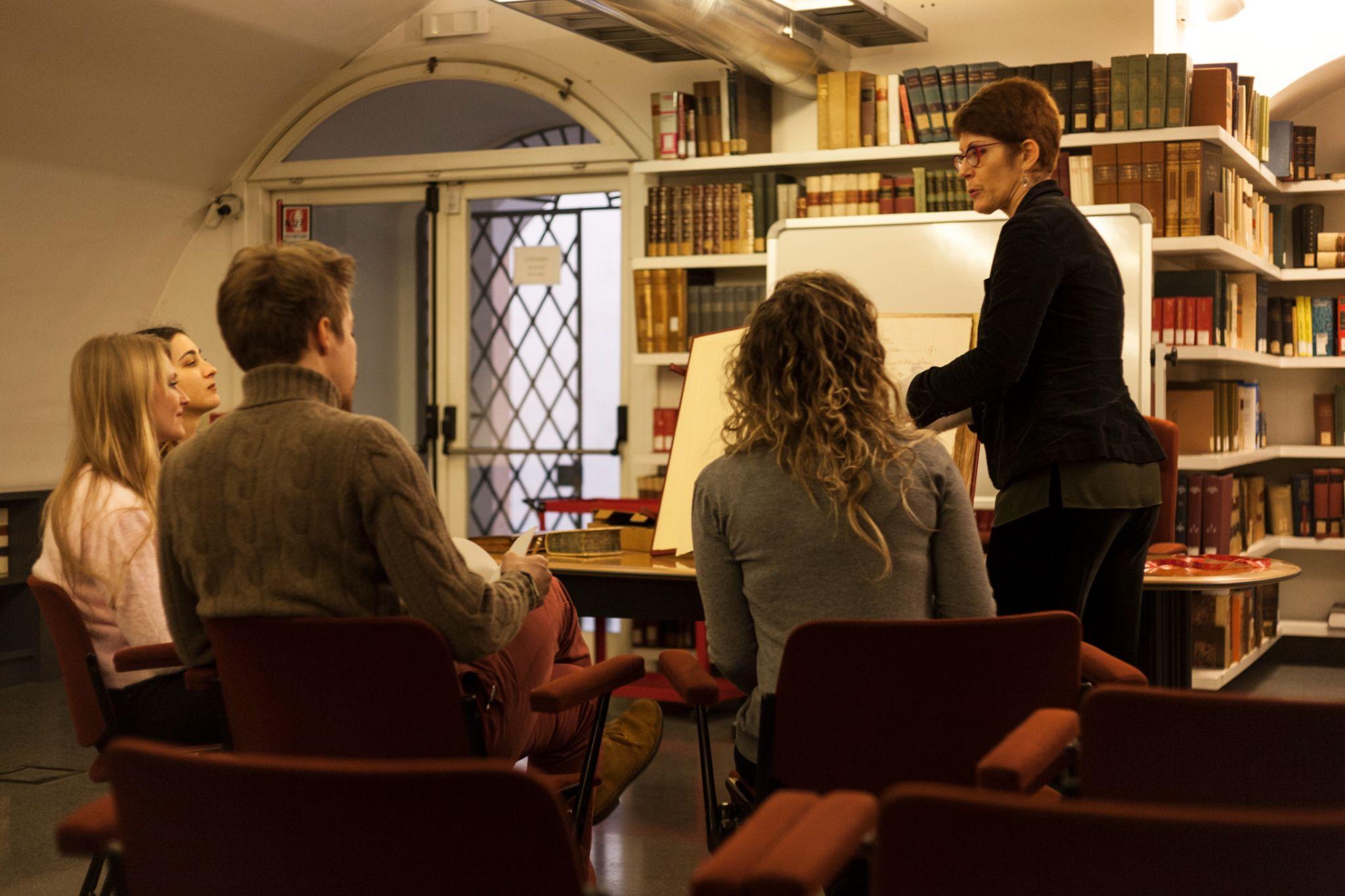 Art & Design students engage in creative projects that stimulate new ideas
2. Build a Firm Understanding of Art Practice at a University in Rome
As a creative discipline, Art & Design is an obvious minor to support different areas of cultural study at our university in Rome. Those in Art History, Communications, Creative Writing, Classical Studies, English Literature, and Humanistic Studies already understand the importance of art as a major cultural influence. Through a minor in Art & Design, you'll hone that ability to evaluate creative practices and understand the traditions and methodologies of art-making.
Students build a foundation in visual and critical thinking, as well as real-world knowledge of the art industry in practice. For example, you may go behind the scenes and work with industry-standard technology used in digital production or work with traditional media such as darkroom photography and printmaking. If you're thinking about careers in journalism, visual and social media, publishing, or art and cultural heritage management, Art & Design can offer greater insight into processes of the contemporary creative world.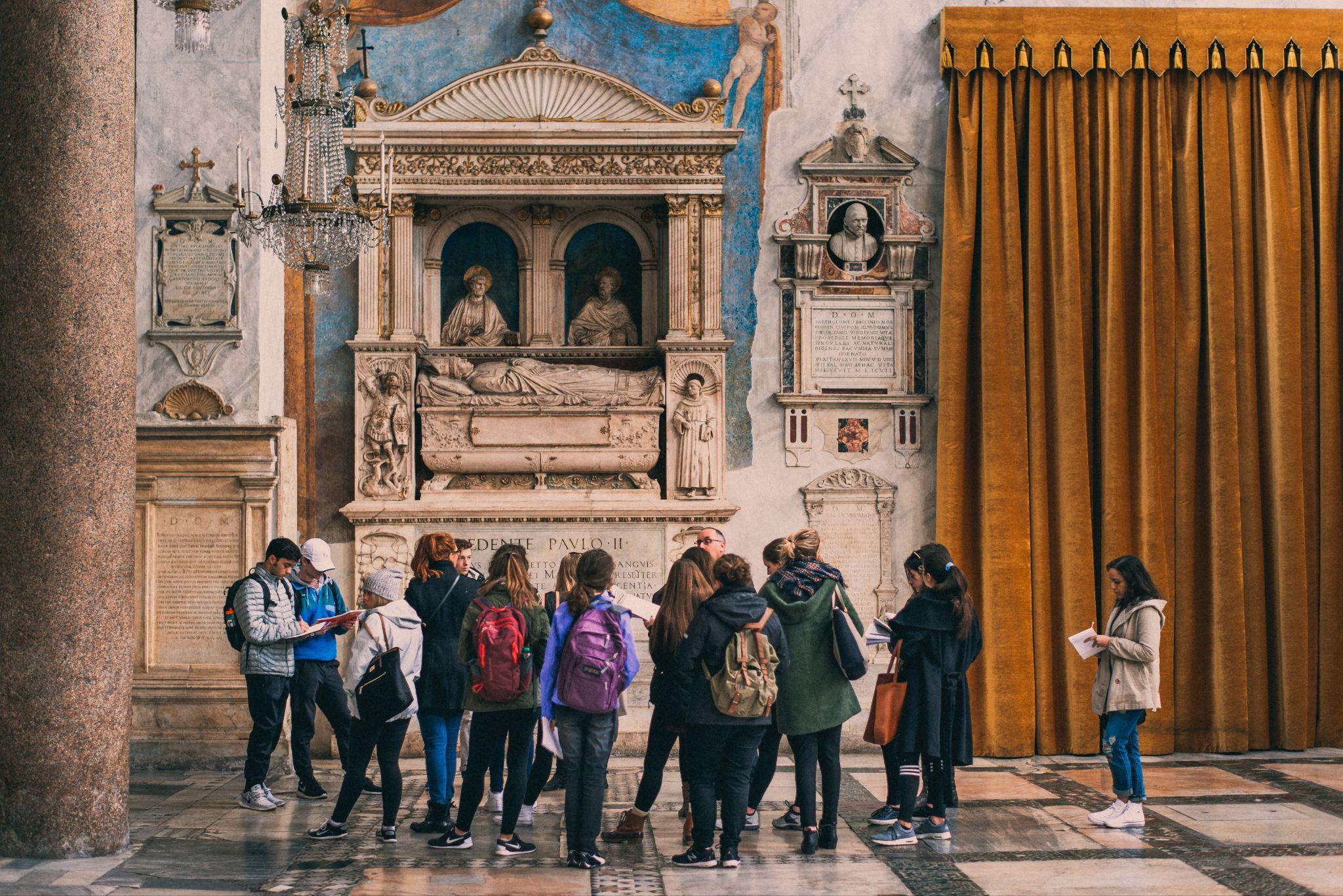 Our university in Rome offers key insight into the art and cultural industries
3. Develop Skills in Project Development
Developing works of art requires resilience, concentration, experimentation, and strategy–a strong work ethic all around. Students at our English language university in Rome will take the lead on creative projects and develop the skills to see them from conception to execution. You'll learn to exchange ideas and come up with solution strategies to bring a creative vision to life. This kind of experience is a great addition to other disciplines in which project development is an essential skill. This includes majors such as Business Administration, International Business, Economics and Finance, and Political Science. With the practical skills that underpin creative disciplines and an innovative approach to thinking, students in the minor in Art & Design bring real-world value to their degree.
Are you interested in the chance to study abroad in Italy?
Contact John Cabot University to learn more about our programs.