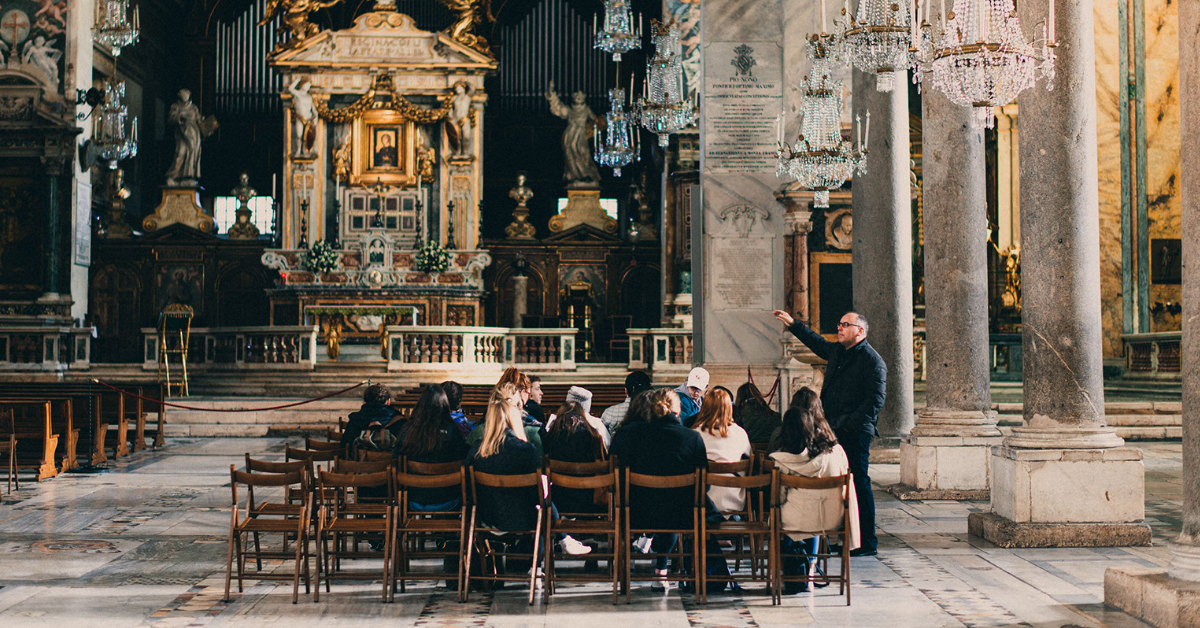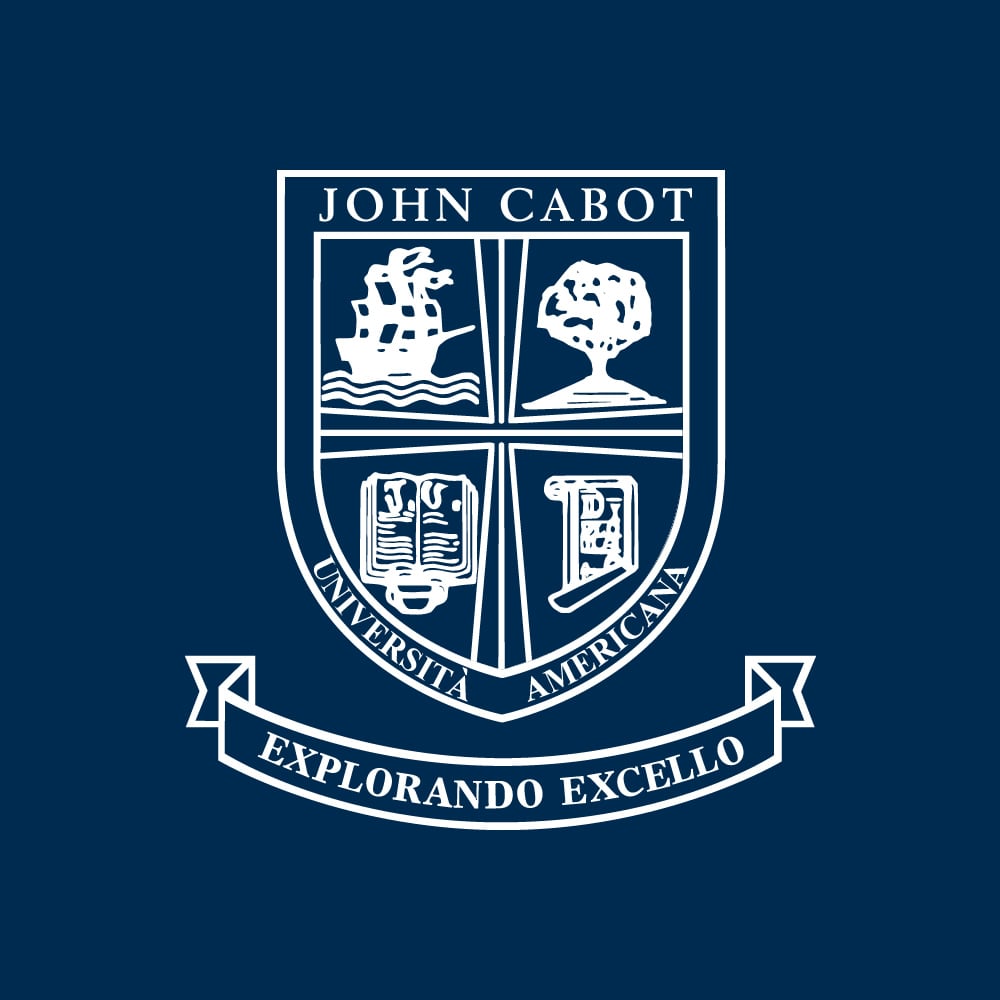 For those considering Italian Studies, immersion learning can be an appealing option, presenting various opportunities for practical and hands-on educational experiences. Being in Rome, taking Italian Studies, and surrounding yourself by the local culture and people, you'll be able to gain valuable insight into this field of study.
Students at John Cabot University have a unique opportunity to learn directly from their surroundings, discovering new facets of contemporary Italian life while being inspired by local literature, art, and media. They can engage with their environment and pursue a high-level education that helps them develop key skills and competencies for both academic and professional development.
Here, we uncover the top three skills students learn while taking Italian Studies in the heart of Rome, Italy at JCU.
1. Italian Language Proficiency
The most notable advantage of pursuing Italian Studies at JCU is developing a high level of fluency, where students reach the C1 level of the Common European Framework of Reference (CEFR) in Italian. This enables them to effectively communicate in all four language skills areas: reading, writing, listening, and speaking.
Studying at JCU will enable you to combine your practical training in translation with your exposure to Italy's cultural, social, and business landscapes. This you will gain from both the classroom and through Rome's historical setting. In this way, you'll learn to combine your language proficiency with impressive critical and intercultural skills, preparing you to become an essential professional in today's globalized job market. Students will be prepared for employment in highly competitive fields, with many previous graduates having moved on to work for Italian businesses or in Rome's UN agencies.
JCU students improve their Italian language skills while studying in the heart of Italy
2. Deep Understanding of Italian Culture, Society, and Media
Students in the program gain a deep understanding of Italian social, political, and cultural history, learning how to identify, interpret, and explain key shifts in each field. By choosing to explore the intricacies of Italian Studies as you study in Rome, you'll have direct access to the latest trends and developments in the country.
This exposure provides you with in-depth knowledge of Italian culture and society, allowing you to discover ways to effectively navigate and function in this new environment. In doing so, you'll learn to discuss and evaluate the evolution of Italian literature, cinema, and other formats of cultural production. This deep dive into Italian Studies enables students to pursue careers in translation, tourism, and media, where they can apply their cultural expertise in both English and Italian.
Students taking Italian Studies enhance their research skills
3. Sharpening Analytical & Research Skills
As an American liberal arts university, JCU prepares students for successful futures in both academic and professional environments. Students taking Italian Studies in Italy can expect to sharpen their analytical and research skills through the program, conducting critical analyses of the materials covered in class.
Through rigorous academic stimulation, you'll engage in meaningful research that addresses cultural and social theories while learning to adopt effective and appropriate methodological strategies. You can also benefit from on-site learning and field research, providing you with opportunities to enrich your learning experience and develop hands-on research skills. At JCU, Italian Studies majors are able to maximize their studies to adequately prepare for a successful future in the field of their choice.
Have you been considering the opportunity to study Italian Studies in Italy?
Contact John Cabot University for more information!