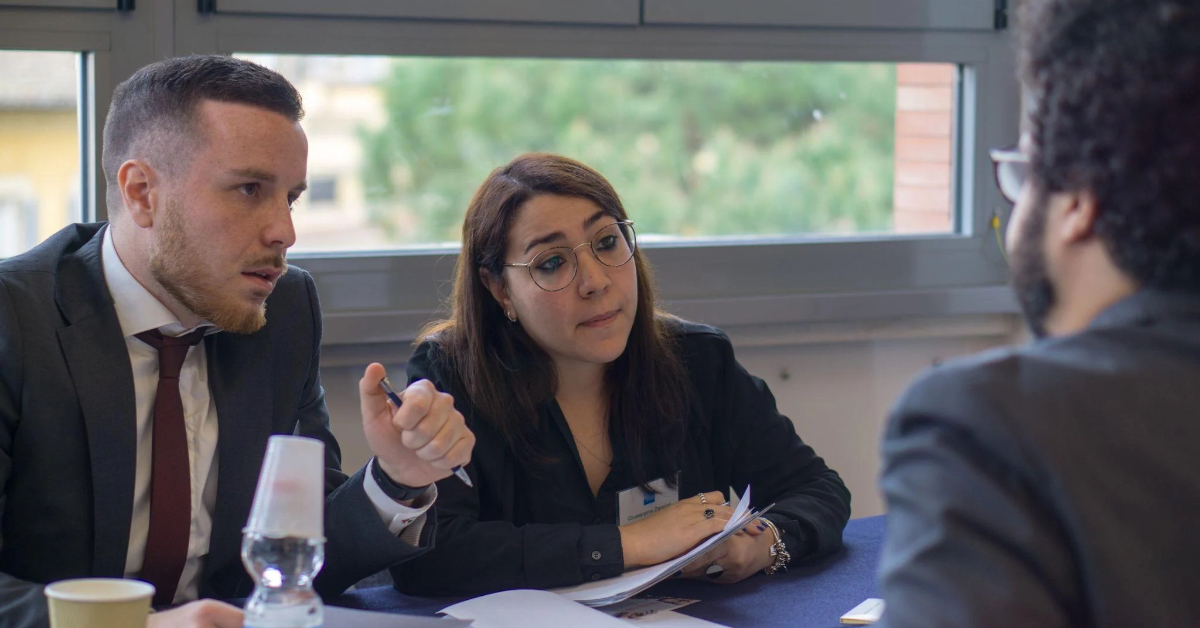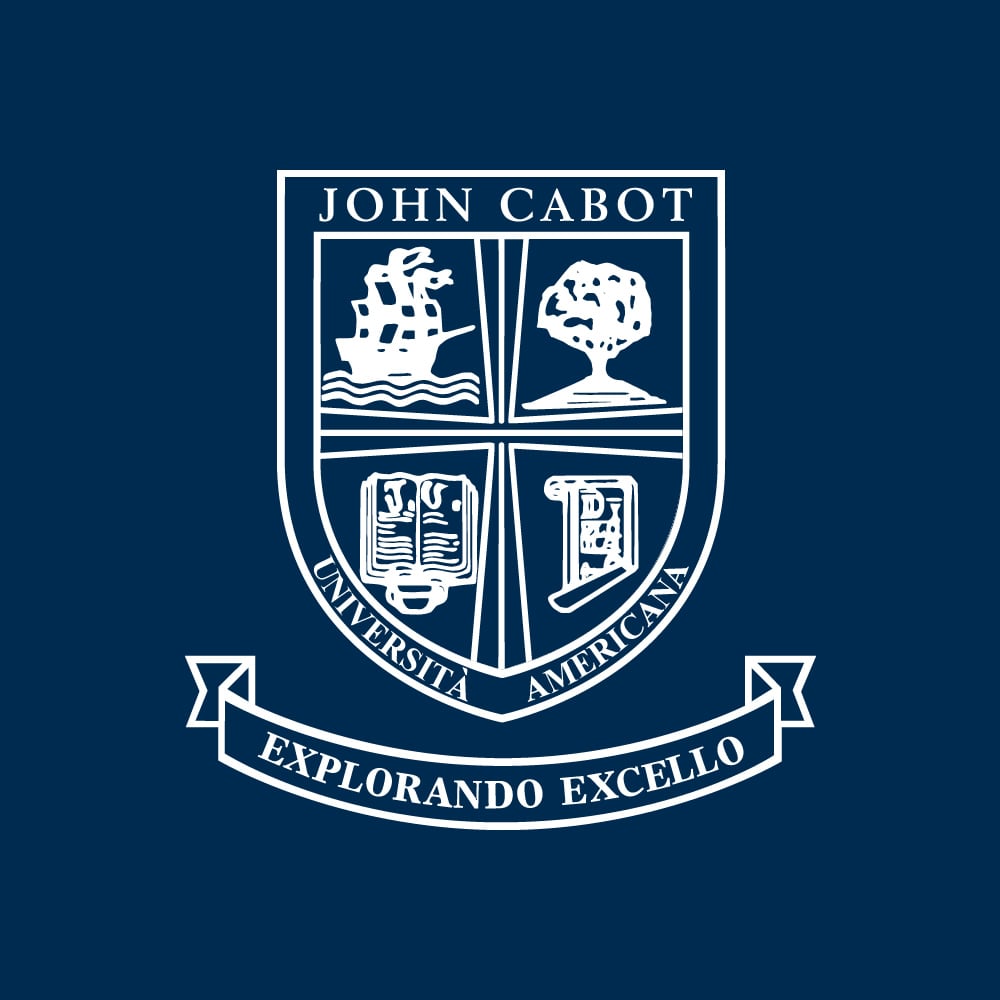 An internship is an invaluable opportunity to take your learning outside the classroom and apply your knowledge to a professional context. This is especially true when it comes to the field of political science, in which there are endless career paths to explore and practical experiences to gain.
The Bachelor of Arts in Political Science at JCU explores topics around legislative systems, international relations, parties and elections, social justice movements, law, and political theory. However, understanding how these topics play out in the real world is important to helping you translate your knowledge into a practical and successful future after graduation.
From developing your professional skills to learning more about a specific area of politics, there are numerous benefits to completing a political internship during your degree. Below, learn more about how students at JCU enrich their studies through internships.
1. Discover New Careers
One of the benefits of a political science degree is its relevance in the professional world today–especially for anyone planning a career with an international dimension. An internship is your chance to explore the many different paths out there.
Those who study Political Science in Italy can prepare for future work or graduate study in international institutions, global development organizations, diplomacy and foreign service, financial, business, and law firms, and global service and advocacy. Depending on their interests, students at JCU have taken on internships with the Association for Social Advancement, the associations against human trafficking, companies in the environmental sector, and other nonprofit organizations.
Whether you have a career in mind or are looking to understand different facets of politics and new ways of political thinking, an internship is a great way to enrich your learning.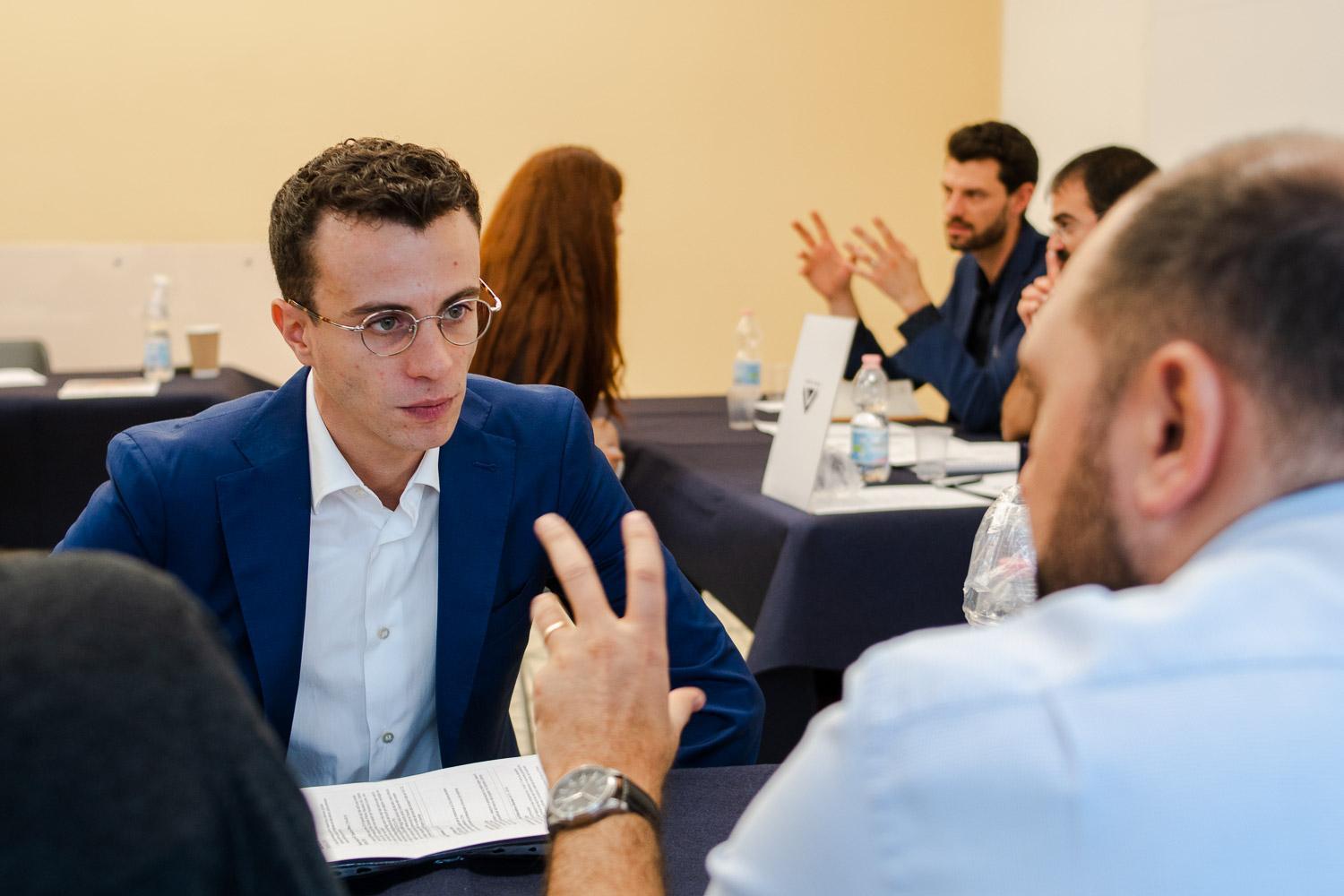 Get firsthand experience in a career when you study politics in Italy
2. Explore Politics in Practice
When you study political science, it's easy to get caught up in the theoretical side of things. But remember that politics is something that affects the lives of real people in the real world on a daily basis. That's why it's a good idea to get a glimpse of politics in practice, particularly on a local or regional level. An internship allows you to take your knowledge to the real world and see how political systems, governments, and organizations operate.
For example, JCU student Michaela Papavero completed an internship at Il Chicco, a community for people with intellectual disabilities. "My main task consisted in monitoring the Italian grant system to help Il Chicco implement some of its new projects to improve the wellbeing of the community," said Michaela. "It gave me an insight into how a private volunteer organization works, strengthened my time management skills and flexibility and increased my productivity. Most of all, this internship gave me the possibility to interact with a different reality, both from a professional and a human perspective."
While studying in Rome–the birthplace of the European Union, the capital of international religious faith, and home to three international food organizations–you'll get to explore politics through a regional focus on the European context, along with a historical study of American and international politics.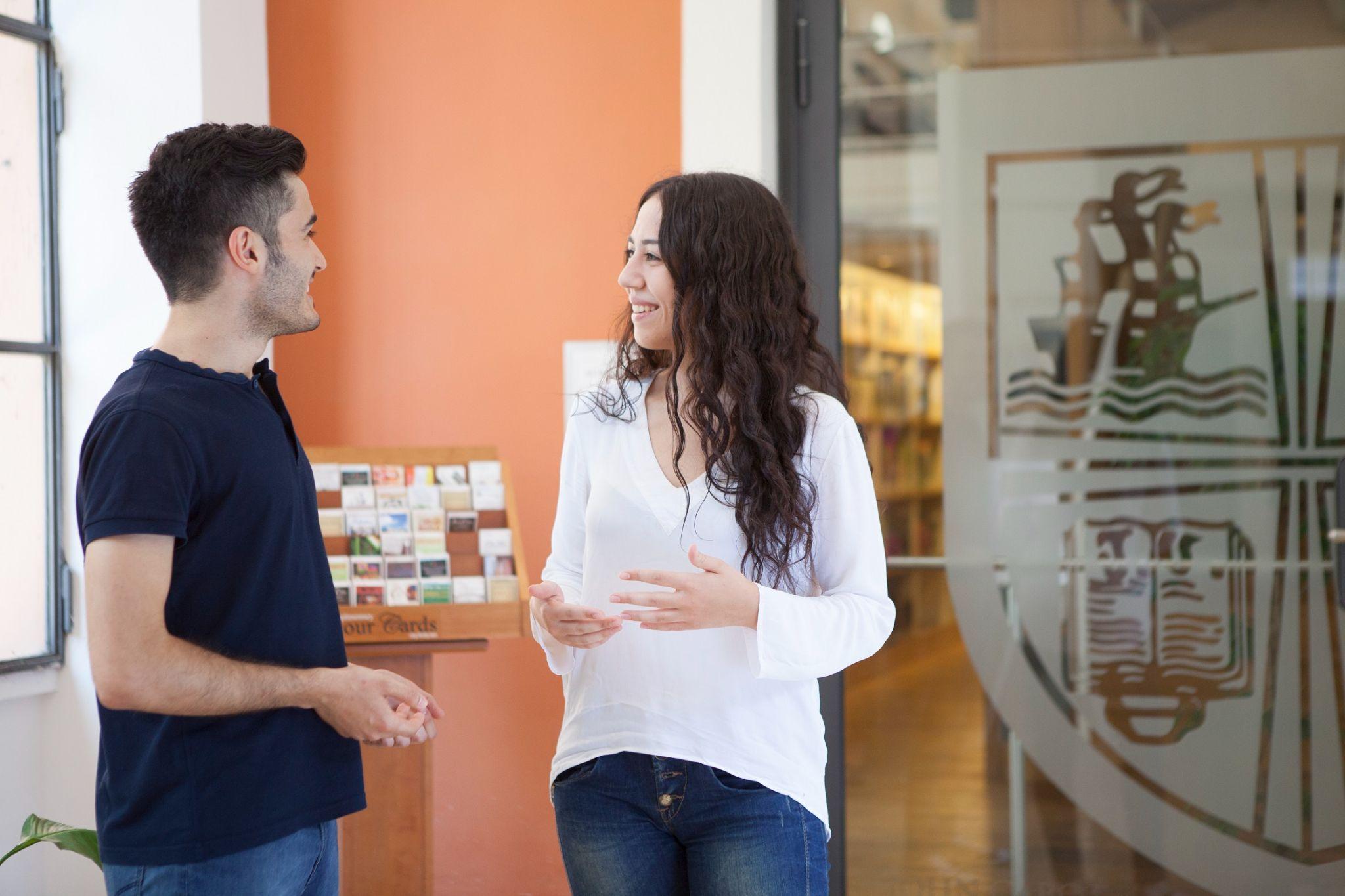 See how political organizations operate on a local level through an internship at JCU
3. Build Connections While You Study Politics in Italy
One of the biggest advantages of completing an internship during your studies is the chance to meet and connect with professionals in your field. Networking is an important practice in your undergraduate degree, particularly if you want to secure competitive opportunities in the global political sphere. Students at JCU can not only get their foot in the door in careers that interest them, but they'll also gain inside experiences to boost their resumes. Employers will be impressed by you taking the initiative to learn more in a professional setting–many even choose to hire interns post-graduation. With the opportunity to advance your political knowledge while getting a head start on your career, you will lay the path to a rewarding future.
Are you interested in the chance to study politics in Italy?
Contact John Cabot University to learn more!