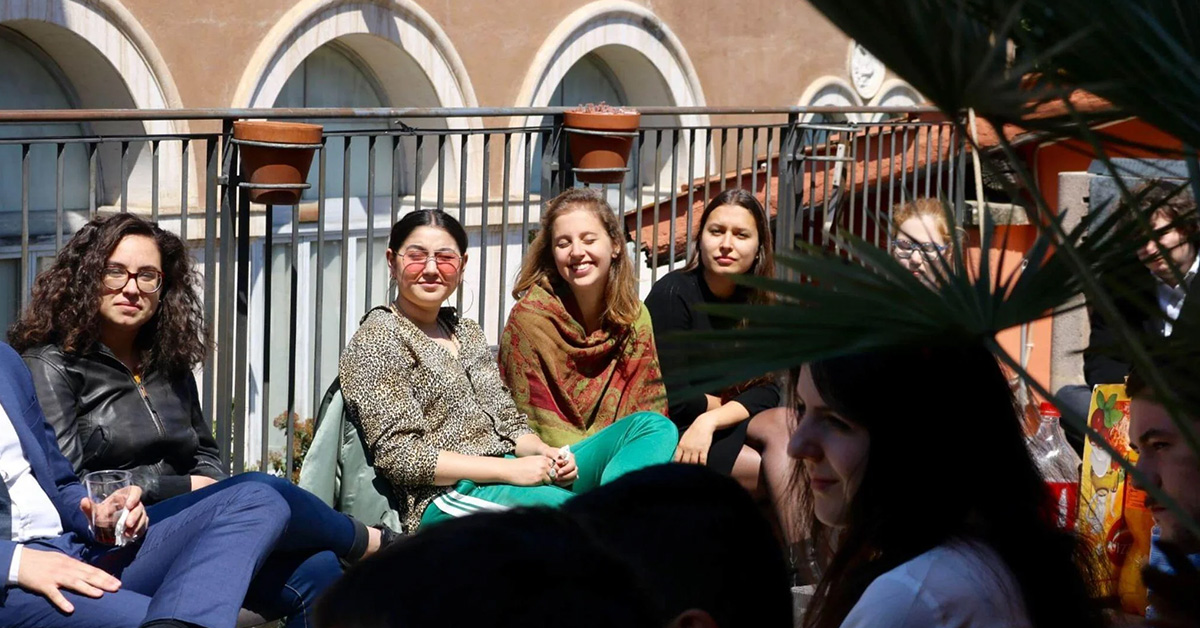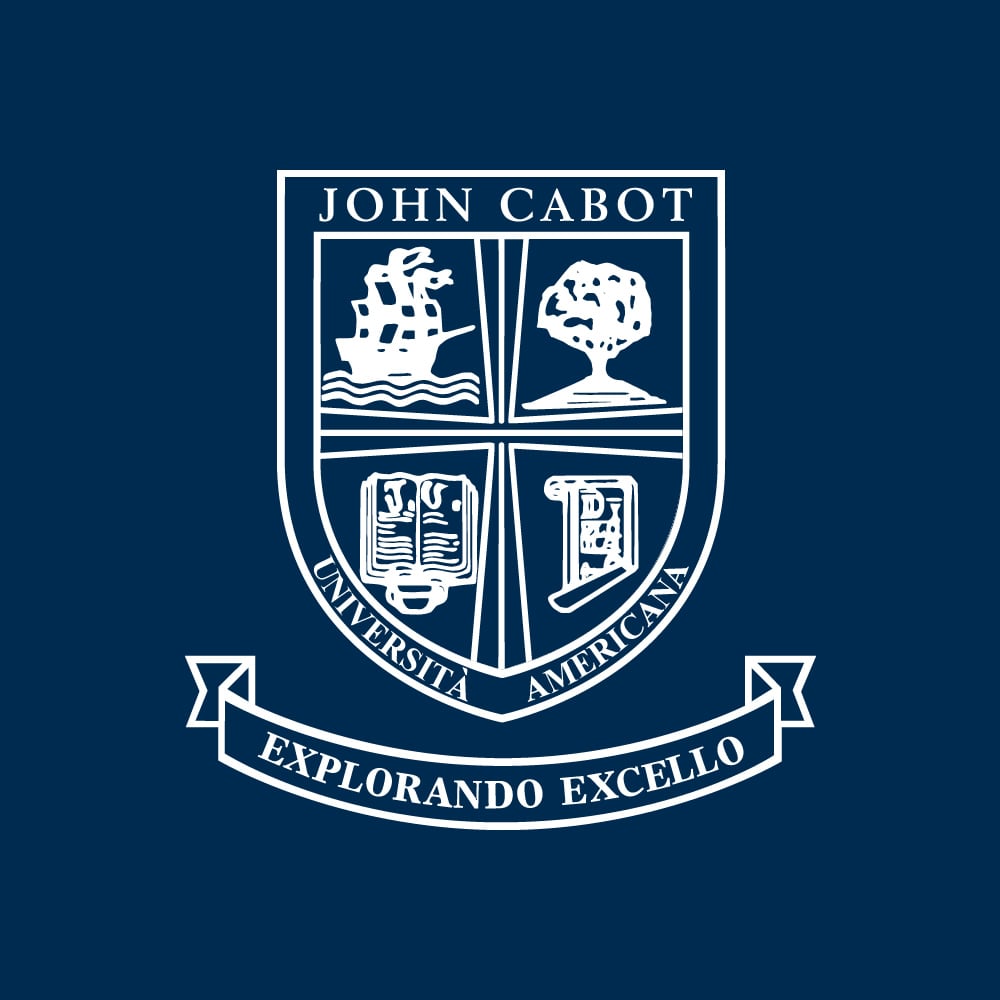 At John Cabot University, students have an endless list of activities and initiatives to get involved in no matter where their interest lies. If you're considering studying abroad with us, you do well to discover some of the new initiatives we have in place and how you can get involved. This way, you'll be able to make the most of your time with us. Whether you're looking for a creative outlet, a sneak peak into a potential career, or you simply want to explore a subject you're passionate about, we invite you to take an active part in all the fun, rewarding experiences available to the JCU community. Keep reading to learn about three exciting new initiatives you can get involved in this year.
1. Enjoy A Creative Outlet As A Member Of Our Performing Arts Program
After a two year hiatus, JCU's Performing Arts Company finally returned in the Fall of 2022. Run by the Student Services Office, this initiative is a great creative outlet that comes with various benefits. You'll work with other students, many of whom are club leaders, graduating seniors, and study abroad students like yourself to create a high quality production.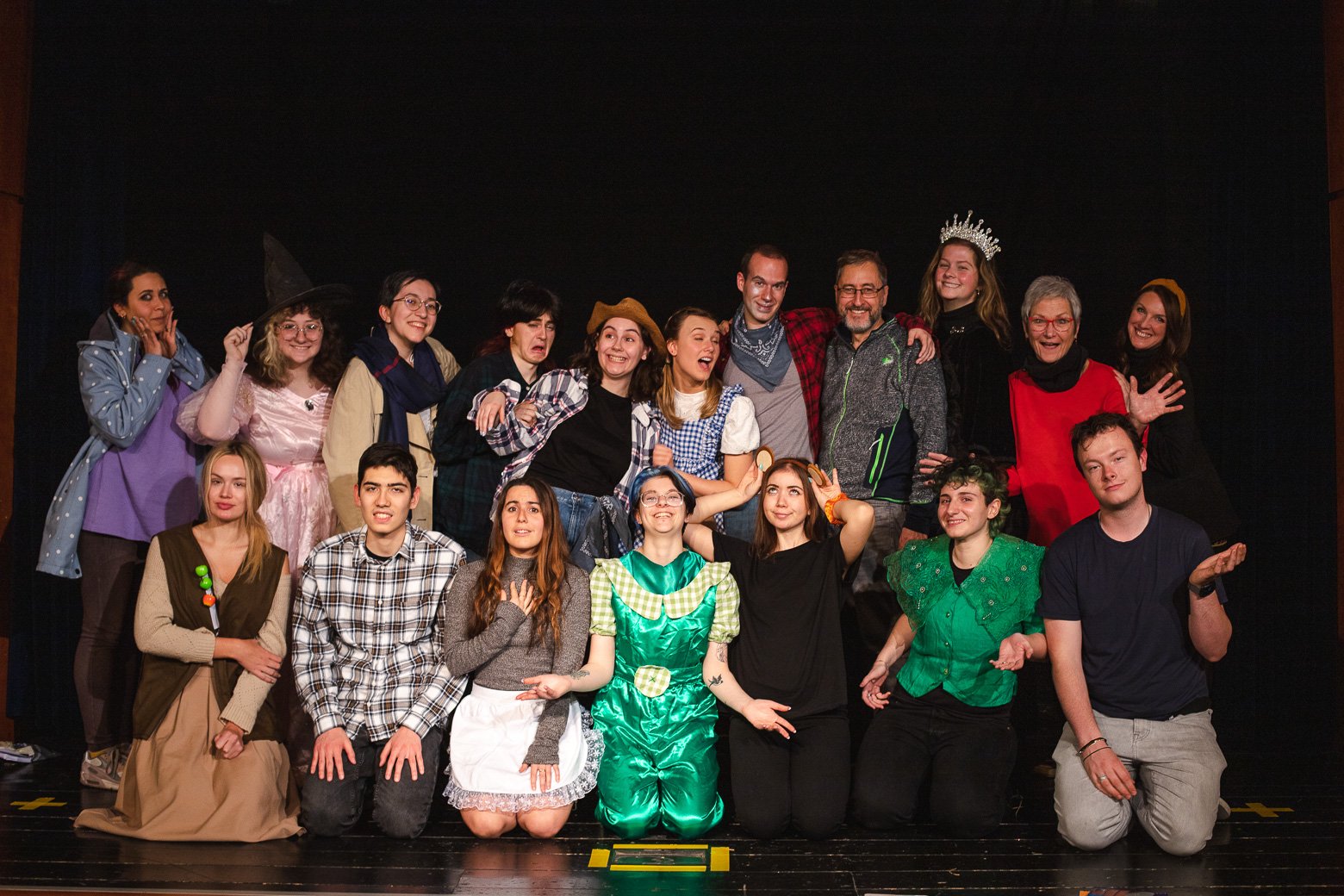 JCU Performing Art Company's cast and crew for this year's Wizard of Oz performance
Plenty of roles are available within the company. For example, study abroad student Alexander Price was the assistant director in this year's Wizard Of Oz production. "As a study abroad student, the opportunity to direct this year's musical has been one of the best experiences I have ever been presented with," he recalls. The JCU Performing Arts Company provides a safe space for students to express their creativity. In addition, it presents the perfect opportunity to forge meaningful relationships with fellow students. Our company is dedicated to producing compelling theater which means you can look forward to being a part of a project that you can be proud of. Audition next fall and reach out to performingarts@johncabot.edu with your questions.
2. Want To Get Into Journalism? Get Involved In The International Journalism Festival
This April, a delegation of students from JCU's student led newspaper, The Matthew, participated in the 17th annual International Journalism Festival in Perugia. The International Journalism Festival is an independent organization that invites journalists and media professionals from all over the world to gather together and learn about the field. If you're interested in pursuing journalism after graduation, this is an excellent opportunity to network with professionals, learn about various topics related to journalism best practice like the importance of press freedom. Many initiatives at our university in Rome offer plenty of vocational value.
Learn about journalism and network with professionals when you study abroad in Rome
3. Join Fellow John Cabot Students At The FESCAAAL Film Festival
This year, Student Cultural Programs And Activities Coordinator Giulia Ricci came up with the idea to join forces with the FESCAAAL (Festival del Cinema Africano, d'Asia e America Latina). Themes of the FESCAAAL include diversity, inclusion, and hope for the future. This year, eight of our students traveled to Milan to attend the festival and present the John Cabot University award to one of the short films being screened at the festival.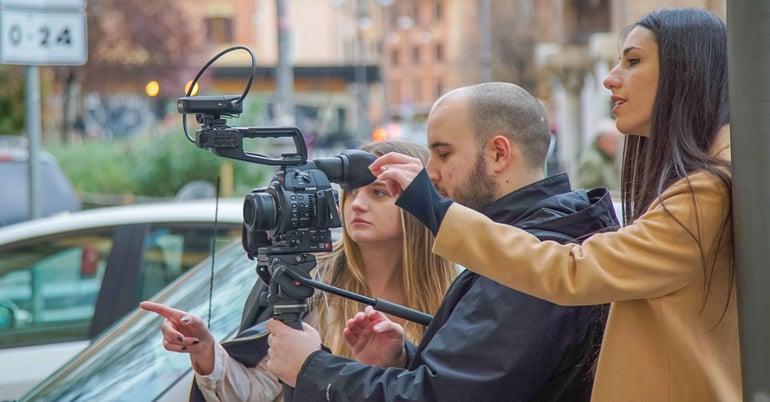 Witness great filmmaking at the FESCAAAL and present the John Cabot University award
The award went to Frederico Demattè's Battima, a thought provoking film that explored racial prejudice in mono-racial and monocultural environments. This is a great initiative for students looking to create meaningful art in the future. At JCU, there are so many valuable opportunities to get involved with. Which one of these interests you?
Are you ready to study abroad in Rome?
Contact John Cabot University to learn more!