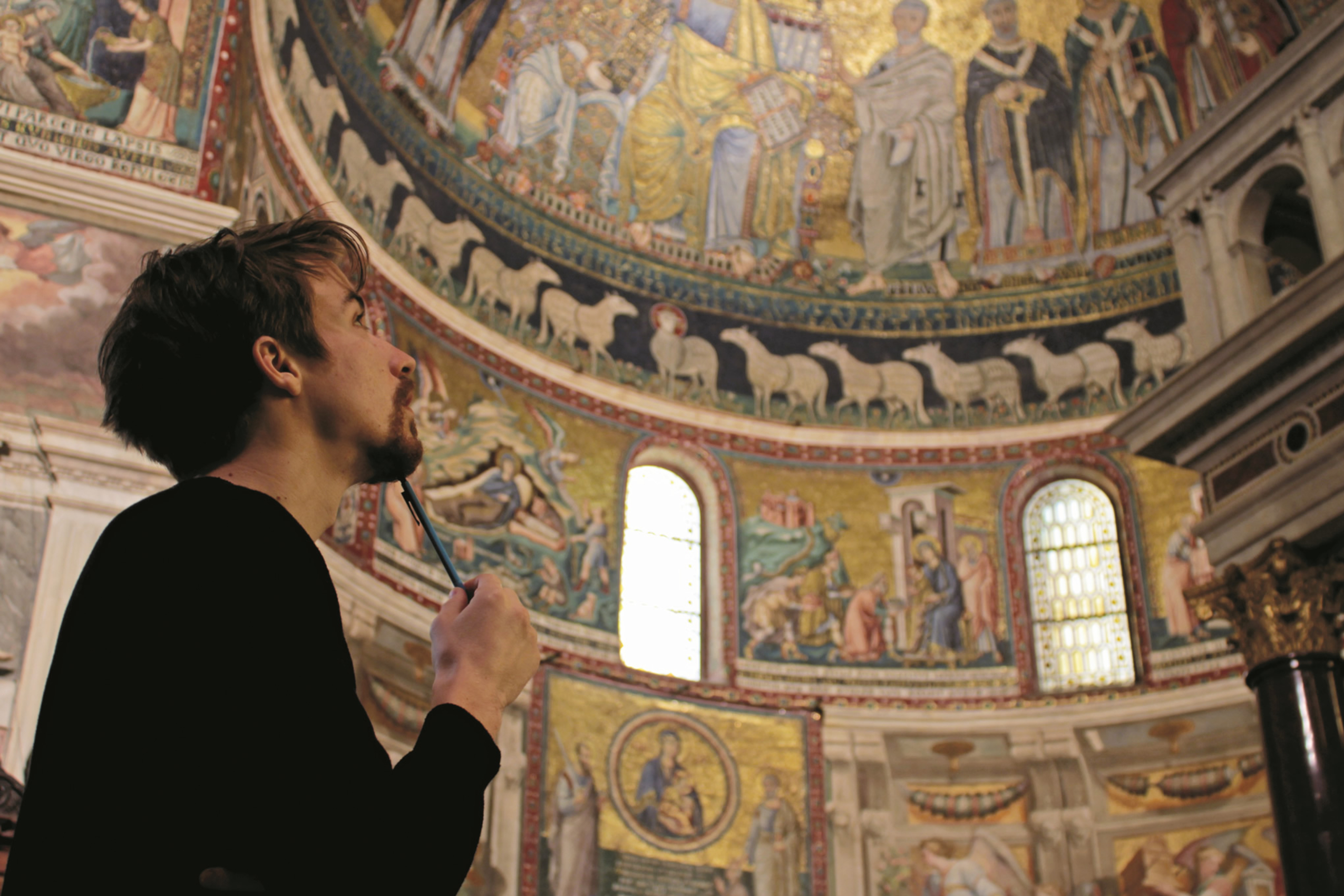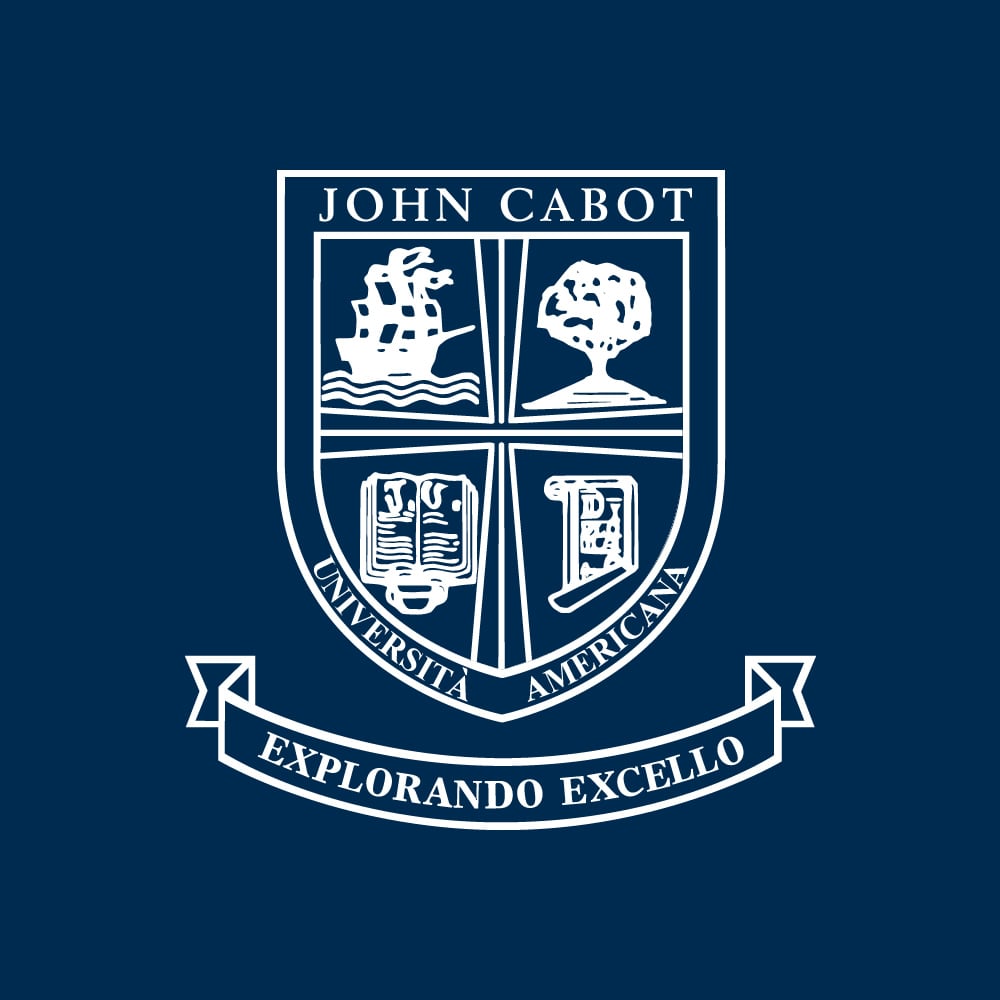 If you're going to pursue a Bachelor of Arts in Classical Studies anywhere, it might as well be in Rome! Studying in the heart of Ancient Roman history and culture, you can learn in-depth about how Ancient Roman society took shape. Between these studies and simultaneously learning about Ancient Greece, you can expect to gain a deeper understanding of the different cultural artifacts that helped make those societies what they were.
Moreover, you will be able to learn why these developments were important, and how to evaluate them with a critical lens. Here are three major lessons you can expect to learn while studying Classical Studies at John Cabot University.
1. Analyzing the Development of Ancient Roman and Greek Societies
The ability to evaluate and analyze your course material is an important part of success in any major. With Classical Studies at John Cabot University specifically, a big component of your experience in the program will be analyzing how these ancient Mediterranean societies manifested themselves over the years. Additionally, you'll learn to understand how the biggest artistic, cultural, and historical events during those time periods helped define those eras. Rome itself still has many of those developments on full display thanks to the city's architecture, artwork, and museums. In fact, JCU students will even get the opportunity to see first-hand why these developments were important, thanks to on-site learning.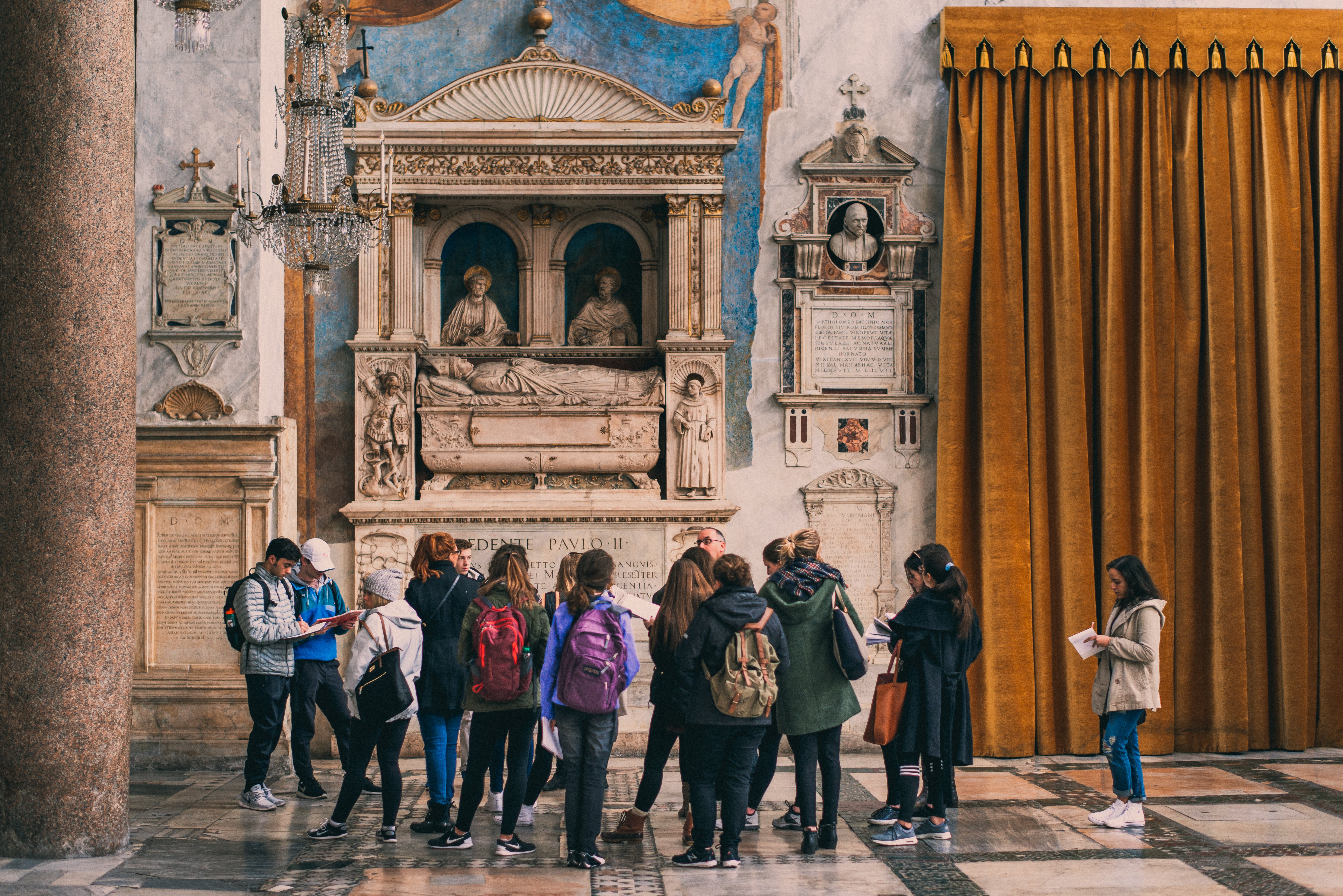 JCU students can go on-site to various locations in Rome while studying Classical Studies
2. Learning How These Societies Evolved Across Different Areas of Interest
Those who major in Classical Studies while they study abroad in Italy will have many courses to choose from that can expand their knowledge of multiple components of these societies' histories. Classical Studies courses at JCU cover topics like how Ancient Rome is portrayed in films, the different types of literature in Ancient Roman and Greek society, the cultural, ethnic, and social identities of people in Roman history, the food and drink culture of Ancient Rome, and the development of Roman law. These are just a handful of the courses our university offers in this field, all providing excellent insight into specific ways in which these societies developed.
3. Exercising Your Critical Thinking Skills at Our University in Rome
Although students studying this field will presumably want to learn about the evolution of Roman society specifically, the goal of JCU's program is for students to expand their knowledge on all of Western classical civilization (e.g. archaeology, art, history, mythology, philosophy). As such, students pursuing Classical Studies at this university in Rome will notice an emphasis placed on learning how to think critically about how Western society was built, how it has shaped itself in the present day, and what its future may look like.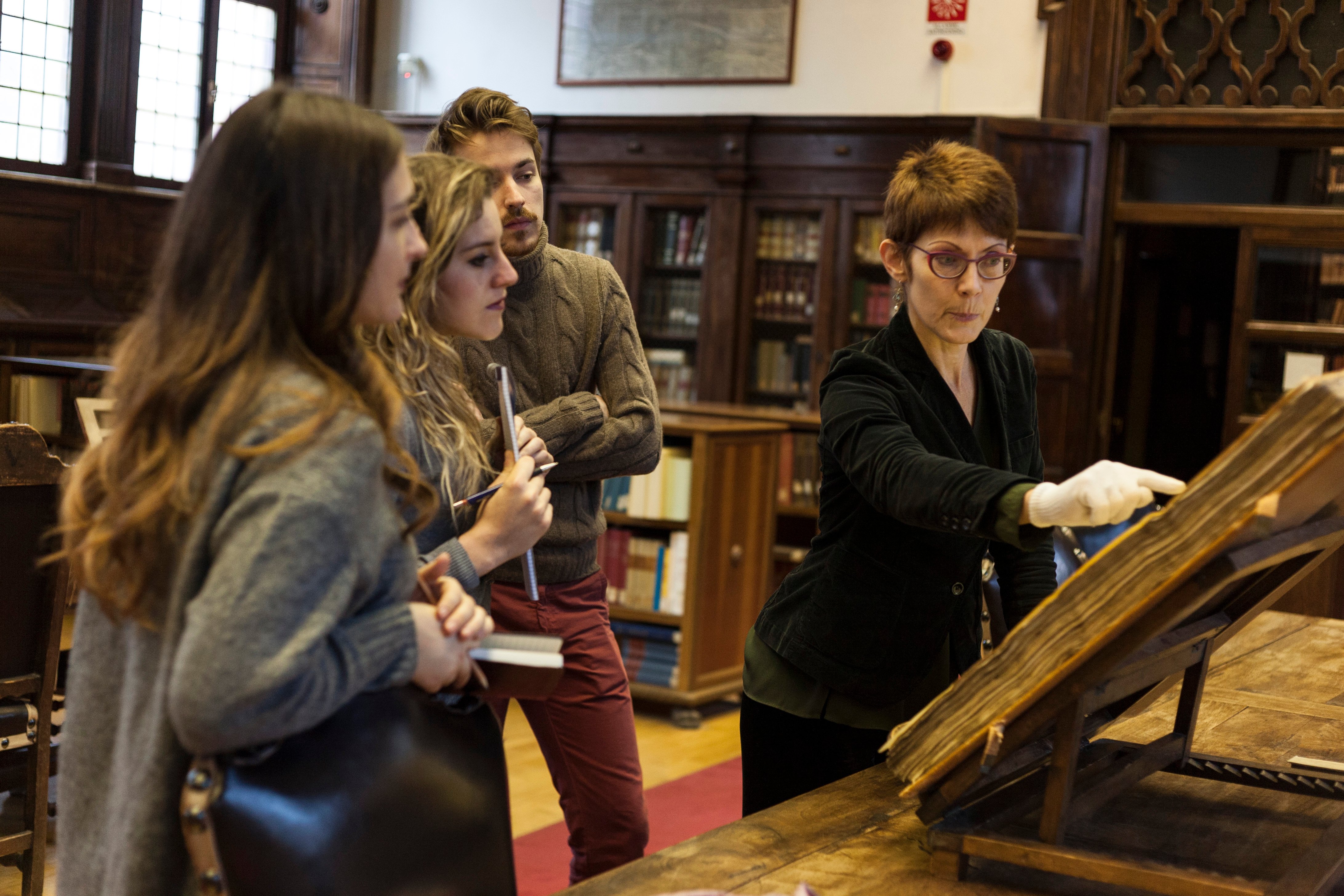 Students studying Classical Studies at JCU will have their critical thinking skills tested
By applying what you learn from different courses under the JCU Classical Studies umbrella, you will be expected to learn how to communicate your findings and ideas in ways that demonstrate an excellent understanding of the material. Your ability to do this in both written and oral contexts will be tested, culminating in a research course (HM 460 Research and Writing in the Humanities) before writing your Senior Thesis.
Are you exploring your options of universities in Rome?
Contact John Cabot University to find out more!