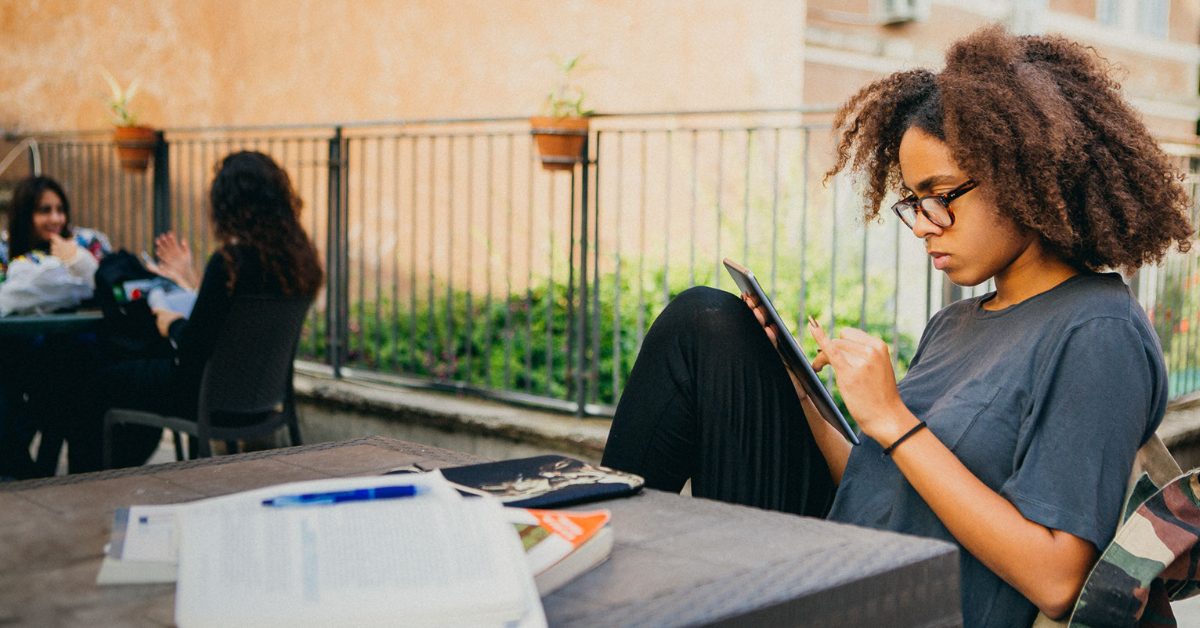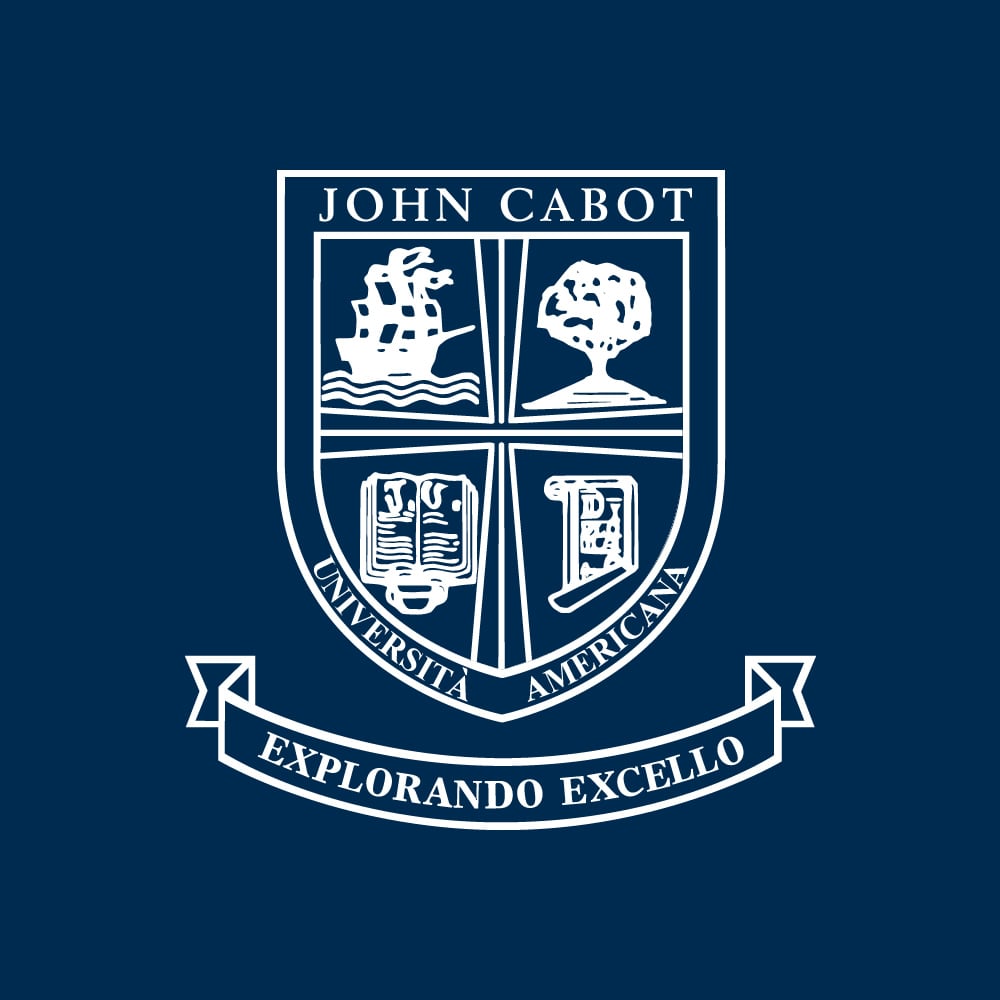 The modern world is surrounded by digital media, and for most people, it's the primary way they receive information and create new content. From television to podcasts to music to video games, the rise of digital media shows no signs of slowing down. Those who study digital media will jump into a major global trend and develop the skills to steer its future. Students of the field build a diverse set of strengths - from creative writing to programming languages to video editing and graphic design. Whatever your niche, studying digital media will position you for work in some of the most exciting and fast-growing industries today. Read on to learn more about your course options at John Cabot University!
1. Try Your Hand at Screenwriting
A screenplay is the backbone of any video, film, or program. At JCU, our courses take a practical approach to screenwriting and give students the chance to apply their skills to developing screenplays for both film and television. Any good screenplay is about advancing the plot, developing themes, and maintaining a tone consistent with the vision of the director. In Screenwriting for Episodic Television, students will take part in an immersive workshop-style course that places them in the shoes of a television writer. In the process, students will learn how to pitch ideas, collaborate with other writers, and translate their ideas into the voice of the show. Upon completion, students at our university in Italy will come away with strong written material - including pitches, show bibles, and screenplays - in line with professional industry standards.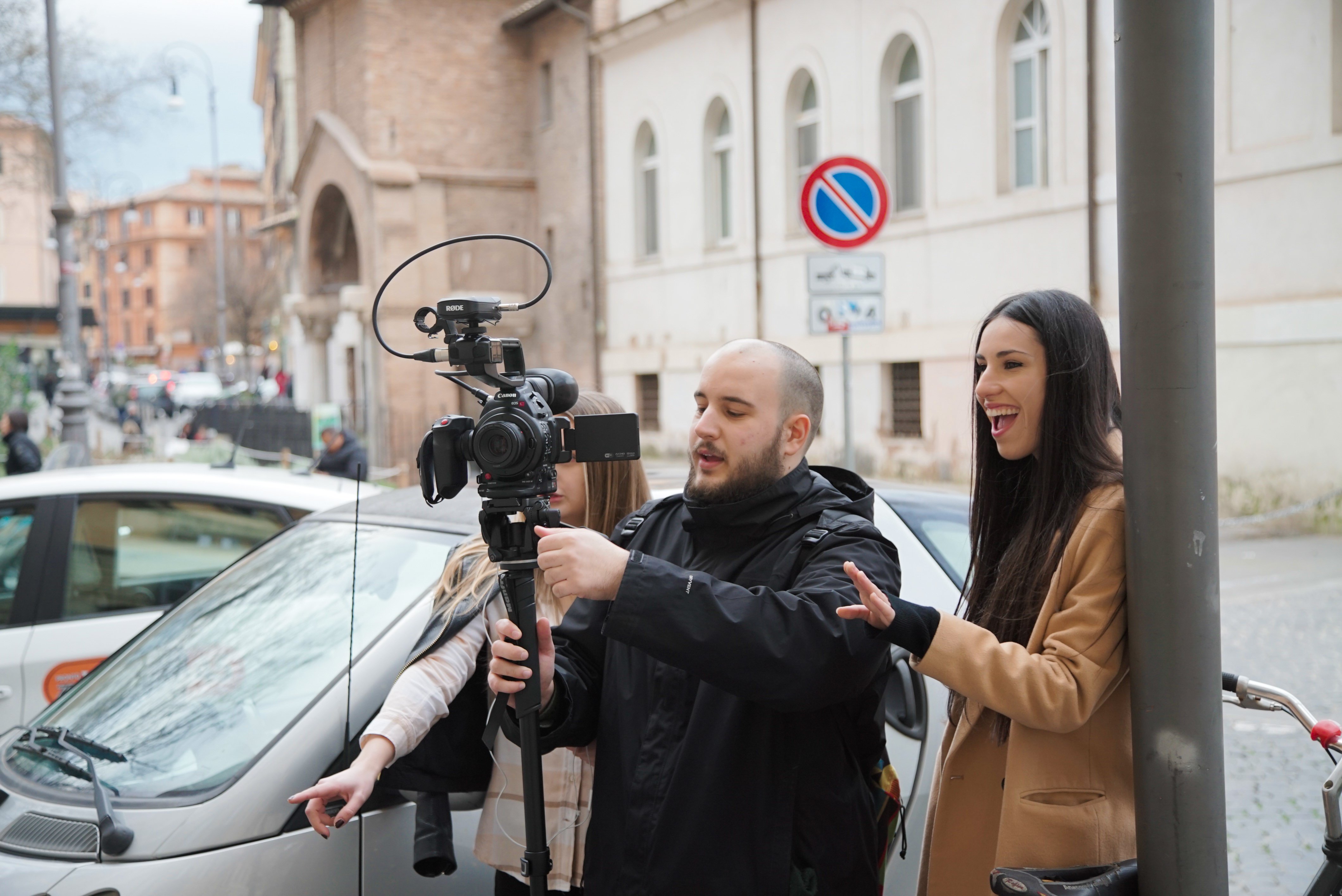 Develop your screenwriting skills at John Cabot University in Italy
2. Explore Sound Production at Our University in Italy
Radio is one of the earliest forms of digital media as we know it. Since 2004, the rise of podcasts has taken audio production to new heights, making information even easier to access. Podcasts are now widely popular, with subjects that range from politics to self-help to history to true crime. By exploring the world of sound production, students can tap into an ever-growing niche in digital media.
Students at our American university in Rome have the chance to develop their practical skills with our course in Podcast and Radio Production. This course at JCU focuses on the essential skills for developing a winning podcast and provides students with a working knowledge of current trends in audio production. In familiarizing themselves with the different aspects of podcasting, students develop a critical ear for the stories they hear. This is a valuable tool for identifying an audience, considering topics of interest, and marketing a podcast.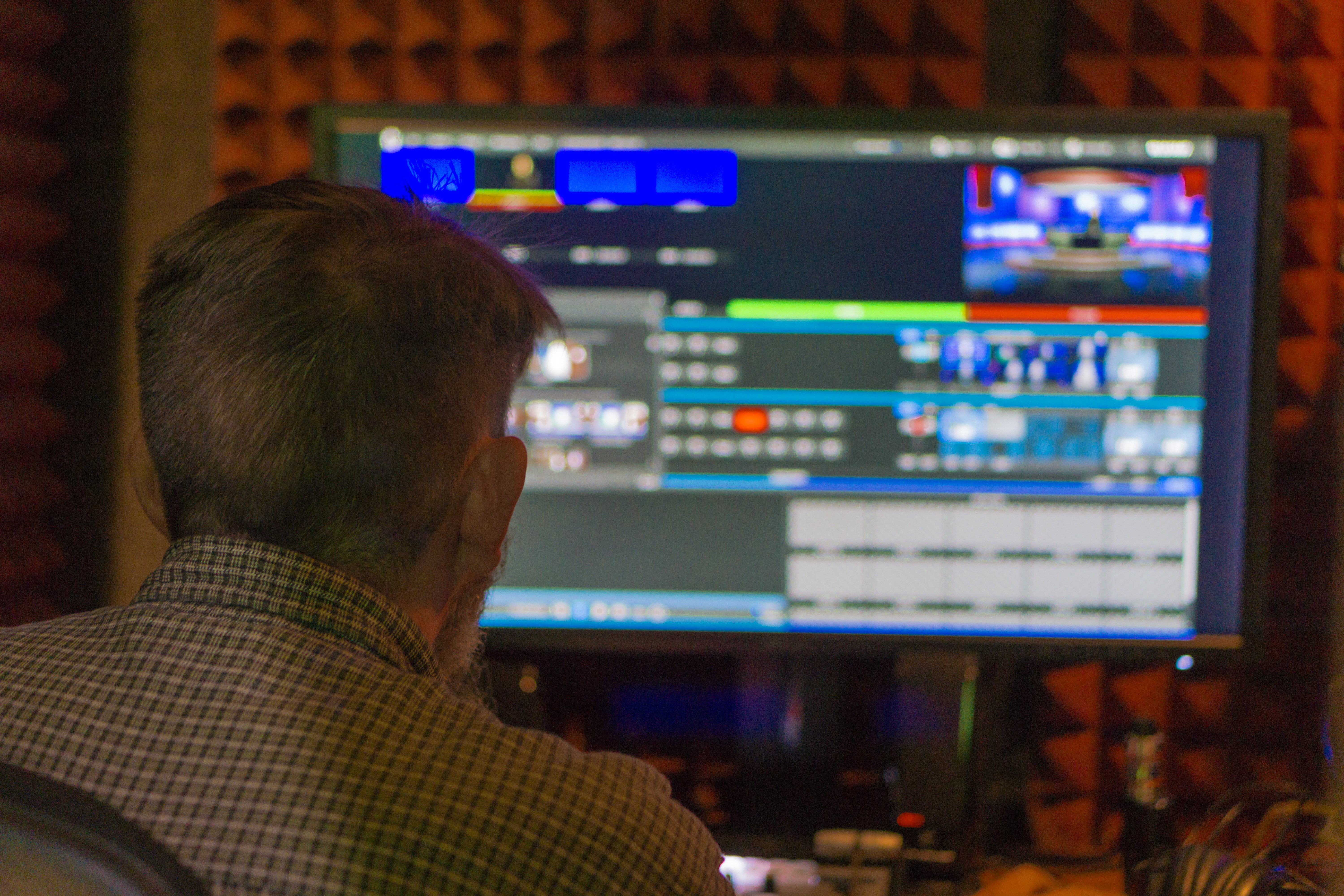 Students at JCU explore growing trends in podcast production
3. Motion Graphics and Visual Effects
For those looking to exercise their design skills, our course in Motion Graphics and Visual Effects offers a project-based approach to capturing audiences through animation. Graphics and visual effects are an essential part of contemporary media as we know it. As the capacity of digital media expands, audiences are looking for new and engaging ways to view content. The course at John Cabot trains aspiring editors and filmmakers to communicate stories in captivating ways. Each class covers both hands-on tutorials as well as opportunities for individual creation. Upon completion, students will have developed an individual portfolio piece using a 3D compositing workflow. With the right skills and experience under their belt, students will be ready to take the next step in the world of digital media.
Are you exploring your options to study abroad in Rome?
Contact John Cabot University to learn more about our programs!