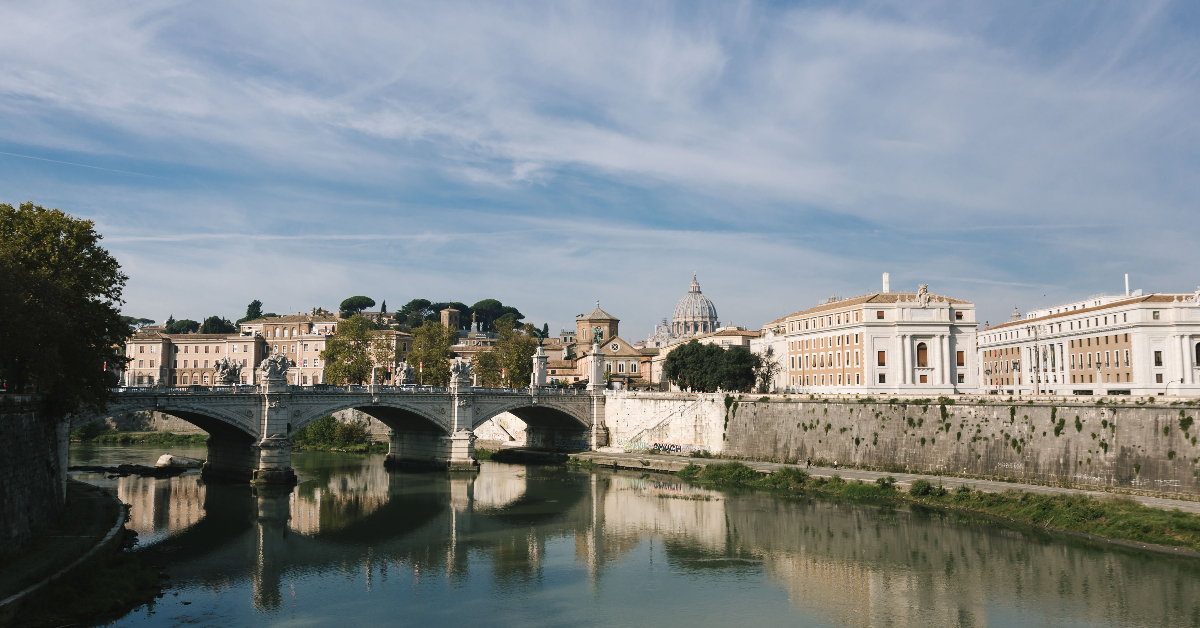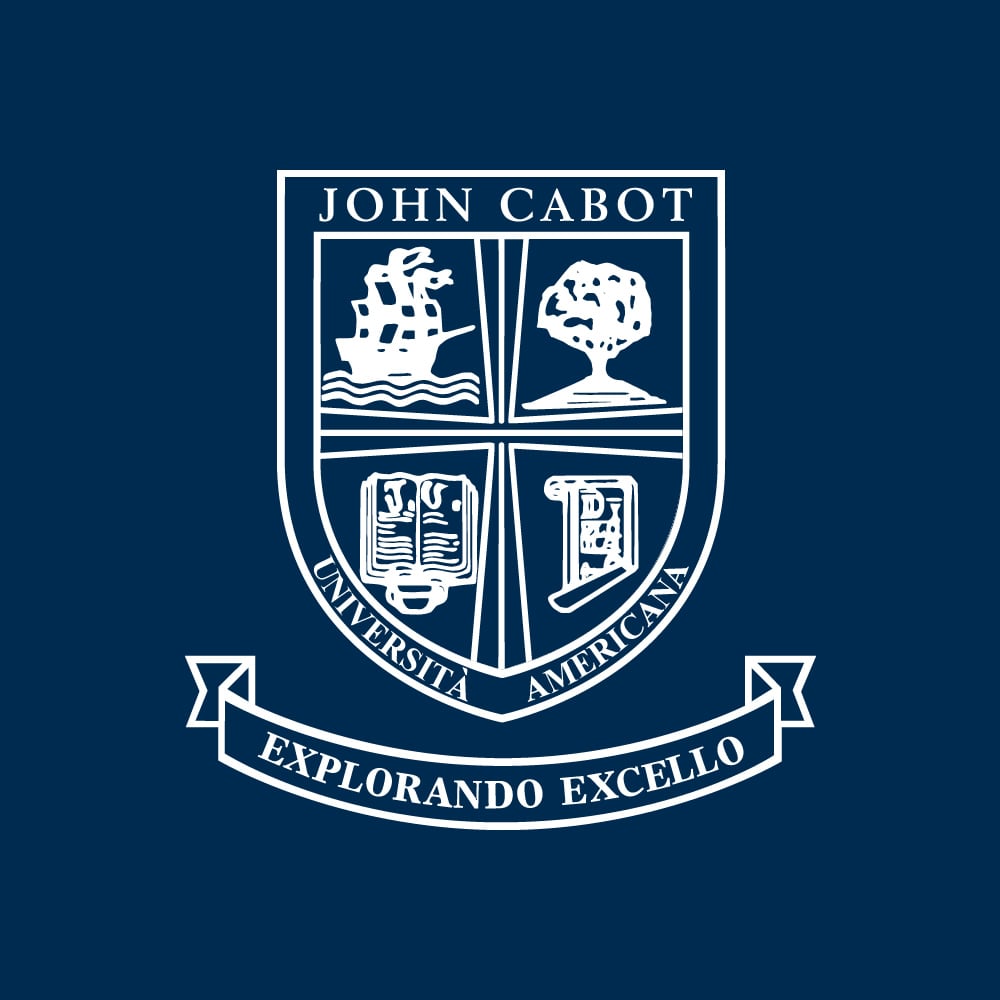 Graduates of the Marketing program at John Cabot University are leaders in a diverse range of marketing fields. Studying marketing at JCU helps you develop business skills as you work on consulting projects with real companies. You'll have the chance to be part of a marketing club that provides you with the opportunity to perform marketing consultancy alongside fellow students for real businesses.
Since marketing is a universal language, our marketing program aims to give you a global outlook and build your personal pathway to success. From market dynamics and consumer behavior, product, and service management to communication and branding efforts, the skills you attain are highly sought after by businesses today.
Discover where your degree can take you and read on to learn three career paths open to you after studying at JCU!
1. Work in Brand Management After You Study Marketing in Italy
When you graduate with a degree in marketing from JCU, you'll have the chance to showcase your creativity and project management skills, which are required for an exciting career in brand management. Brand management deals with all aspects of both internal and external communication for a brand, bringing its persona to life and connecting the brand with its customers to create a unique experience.
When you study Marketing in Italy, you'll be exposed to the strategic and operational side of brand management, and focus on branding communication by learning integrated marketing communications concepts and strategies. By studying in Rome, you can enrich your creativity as you surround yourself with the rich offerings from a city of culture, history, creativity, business, and international affairs.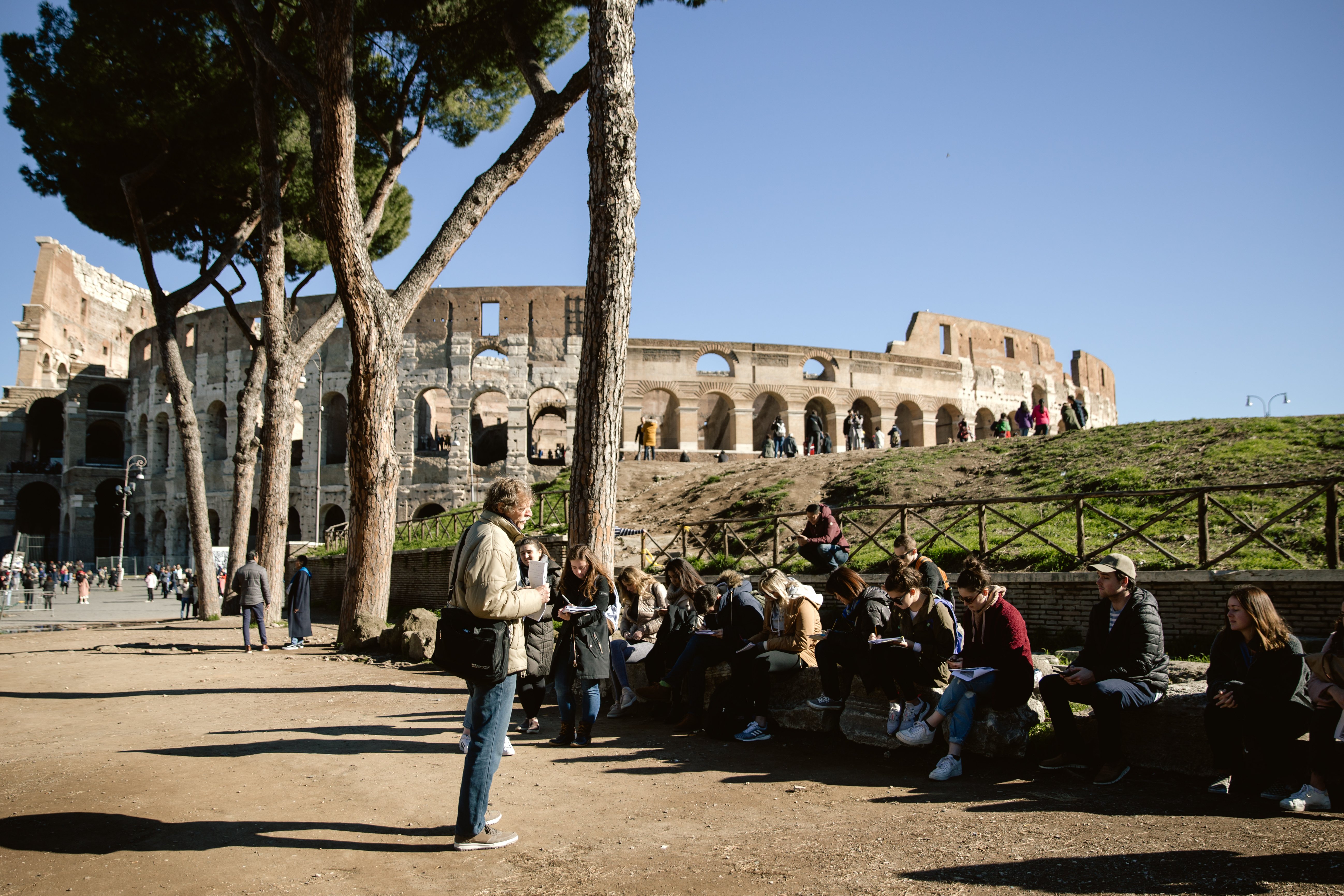 Rome will be the learning ground that will enrich your studies and creativity
2. Become a Marketing Analyst
Businesses count on marketers to deliver their brand message to their customers. Without properly analyzing data generated from their marketing campaigns, businesses will be lost and won't be able to interpret a campaign's success or failure and its associated cost. When you study at an American university in Italy like JCU, you'll dive into the world of market research and learn how to develop marketing research projects, formulate research hypotheses, analyze data, write reports, and present results and recommendations. As a marketing analyst, you'll specialize in extracting and analyzing a business's data and presenting your findings to inform their marketing strategy. When you have a grasp of the numbers behind your analysis, you'll be able to influence how the business conducts its marketing campaigns.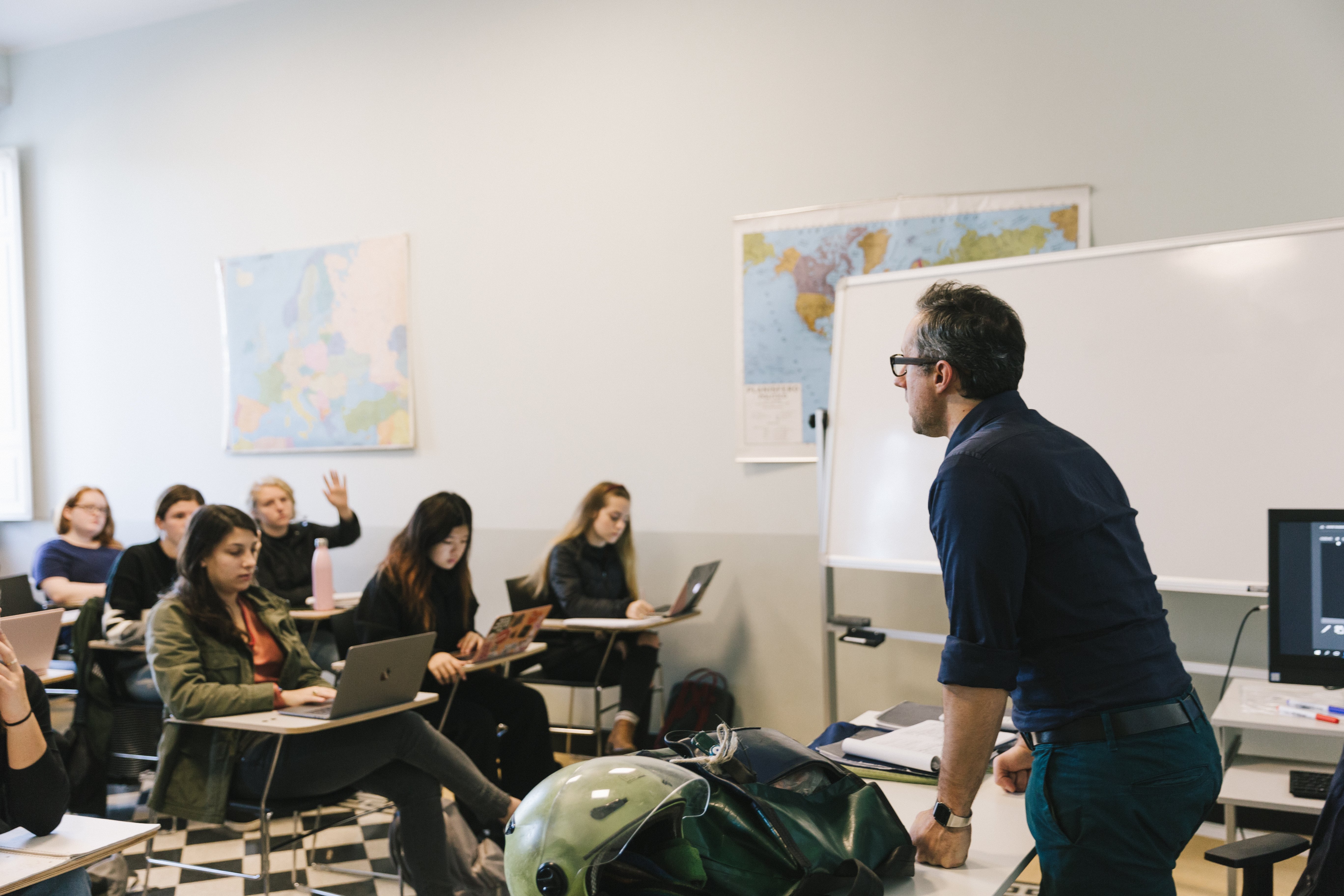 When you study abroad at JCU, you'll develop career-ready skills to influence business strategy
3. Fundraising for Not-for-Profits
With a marketing degree from JCU, you'll be able to enter the world of marketing in the not-for-profit sector. You'll bring your set of skills and creativity to tell stories, explain social missions, and engage with communities using clear communication. Your campaigns will enrich people's lives, as you help to fundraise for a good cause. Our Social Marketing and Fundraising course will touch on all the concepts required for your success in this sector.
You'll also be encouraged to engage in the dialogues of the surrounding city, by connecting with NGOs, consulates, and government offices, as well as networking your way beyond Italy's borders. Here's what Giorgia Cappelletti, a JCU graduate with a major in Marketing, had to say about her internship and career experience: "I found a one-year Internship in the Communications Department of the Presidenza del Consiglio dei Ministri. This internship both enriched my academic curriculum and has prepared me for a future career in the communications field."
Get your career off to a great start by studying at John Cabot University, where career goals become realities.
Do you want to study abroad?
Be sure to contact John Cabot University today!