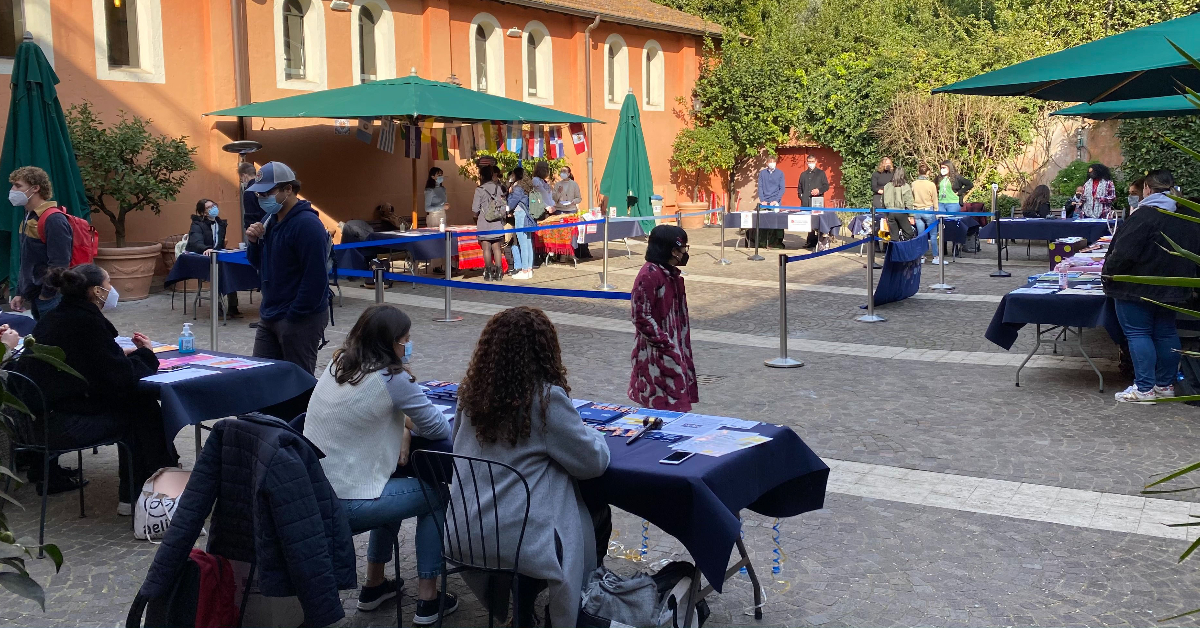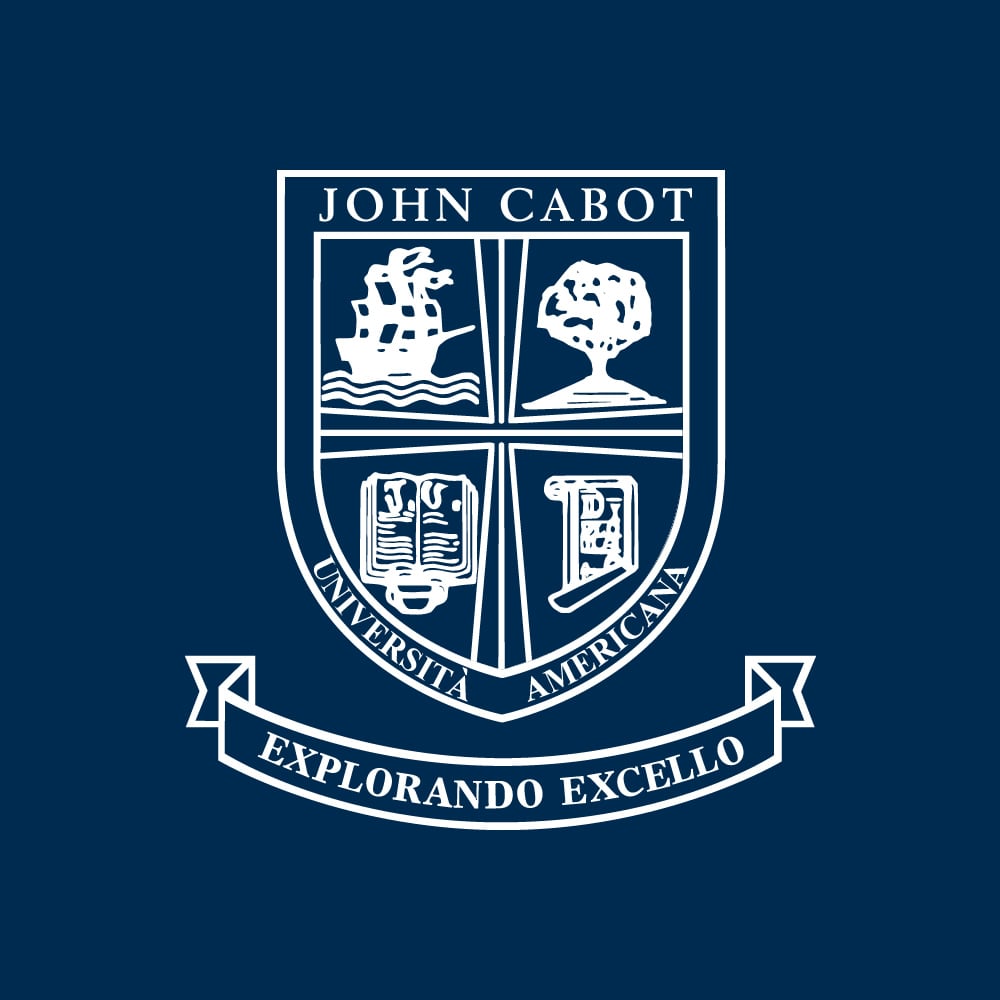 Without the chance to participate in as many clubs, organizations, and societies as we have here at John Cabot University, students would be missing out on an exciting and integral part of their higher education experience. Clubs at JCU are designed to help students meet others with similar interests, learn about important topics, and develop essential skills such as time management, communication, teamwork, leadership, and conflict resolution.
These opportunities are all important stepping stones in our mission to give students at JCU a transformative student life experience. The Student Services department operates to support student clubs and contribute to a rich culture, as well as develop strong leaders who make positive contributions to the campus and surrounding communities.
1. Academic Discussions With the International Relations Society
Whether or not you are interested in majoring in International Relations, you can dive into important current event topics when you study abroad in Italy. The International Relations Society thrives at JCU due to the diverse multicultural backgrounds of our student body, giving each event several unique perspectives and valuable contributions.
The International Relations Society is a great way for students to develop a global understanding of current issues around the world, which will only prove to positively impact your academic, personal, and professional life. JCU is committed to giving students more than just an education in the classroom - we teach them to become globally-conscious citizens using Rome as their learning laboratory.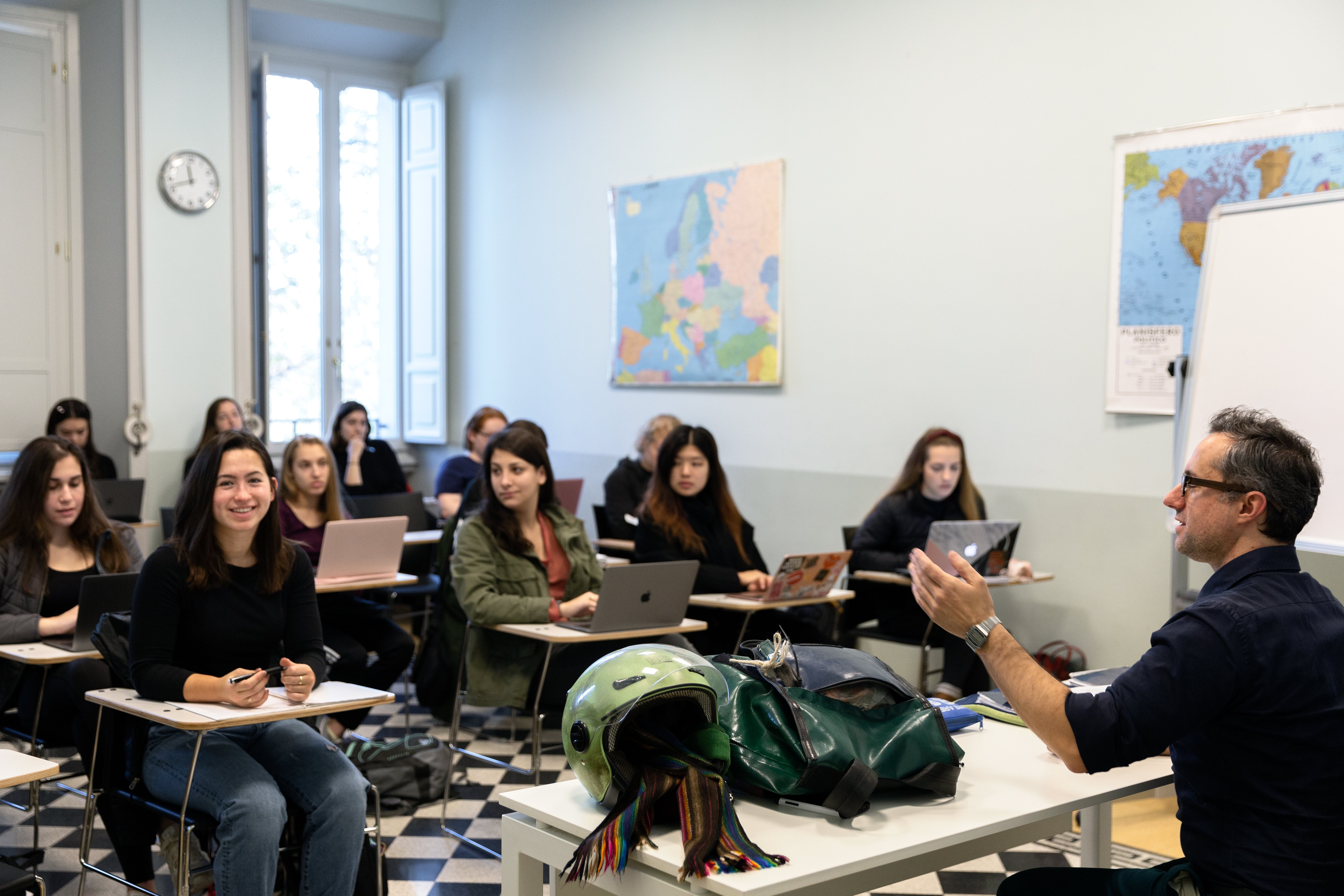 Academic discussions on current events help build a better understanding of the world
2. Collaborate With Your Peers in the JCU Business Club
The JCU Business Club allows students to gather, connect, and collaborate on business strategies. This hands-on approach to cooperation allows students to apply their knowledge while gaining exposure to new ideas with an open mind. Students actively participate in practicing new skills as they learn them in the classroom, exploring what it takes to achieve sustained success over time in the business world.
Members of the Business Club take the lead in these experiential learning activities, often in the form of planned workshops designed to prepare each member for life in the real world of business. This kind of career exposure can transform your studies and develop your commitment to your field of study.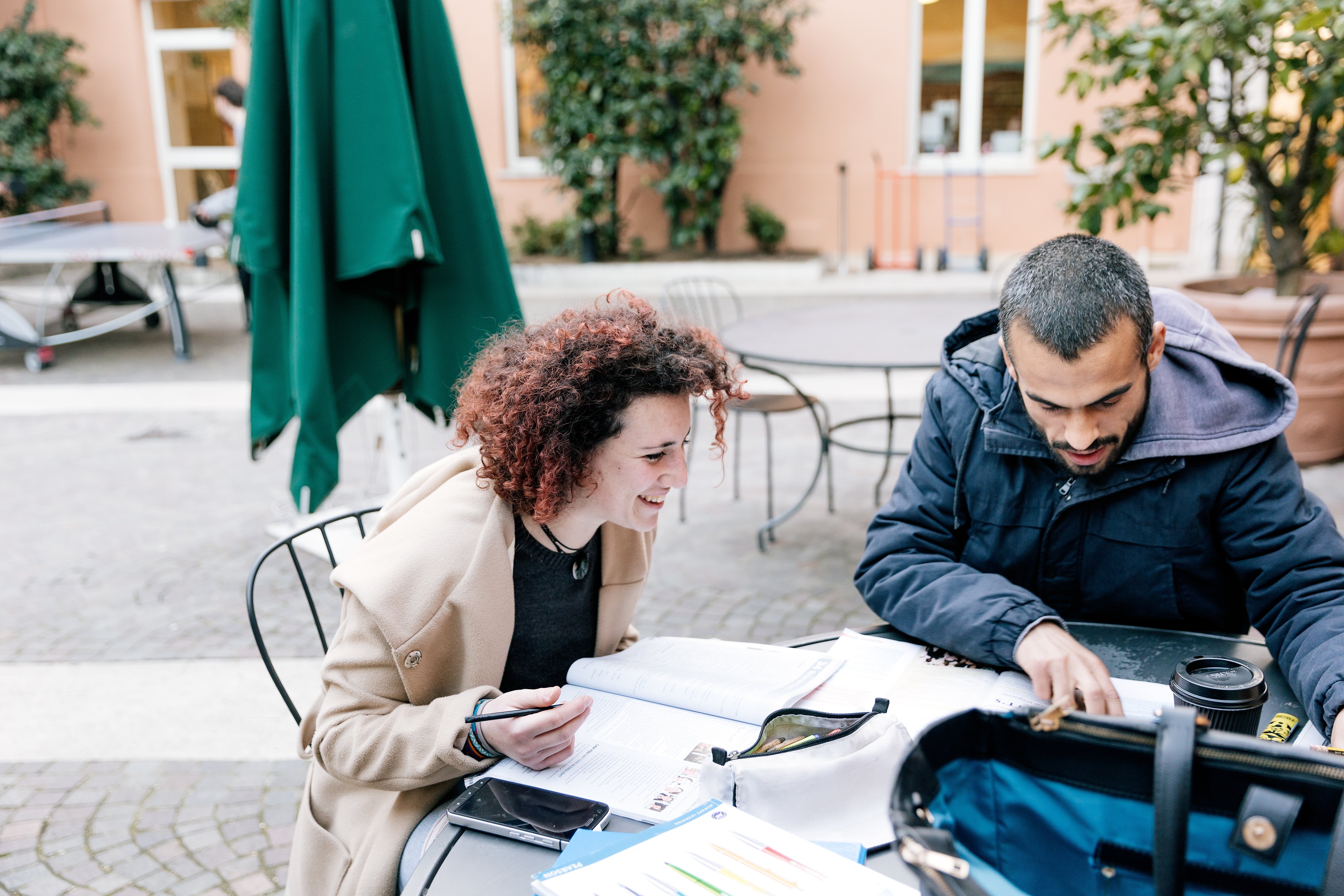 Collaboration is key so you can obtain a better understanding of your field of study
3. Enrich Your Global Outlook With Our Model United Nations Society
If you're interested in taking a closer look at other countries and establishing a deeper cultural understanding, then our Model United Nations Society will provide you with the intense awareness you seek. Through reasoned discussions, you can gain experience in crafting feasible solutions to issues across the modern world.
The Model UN Society works to instill an eagerness in our students to embrace the challenges that lie ahead while becoming leaders in the advocation of communities around the world. Thinking in these terms - along with events and activities hosting experts in the field - will help students get more out of their international studies at John Cabot University. Like many of our other clubs, the Model UN Society gives students the unique interdisciplinary opportunity to explore multiple fields at once, as well as an experiential dimension that goes beyond what can be simulated in the classroom.
Interested in attending a Rome university?
Contact JCU for more information!